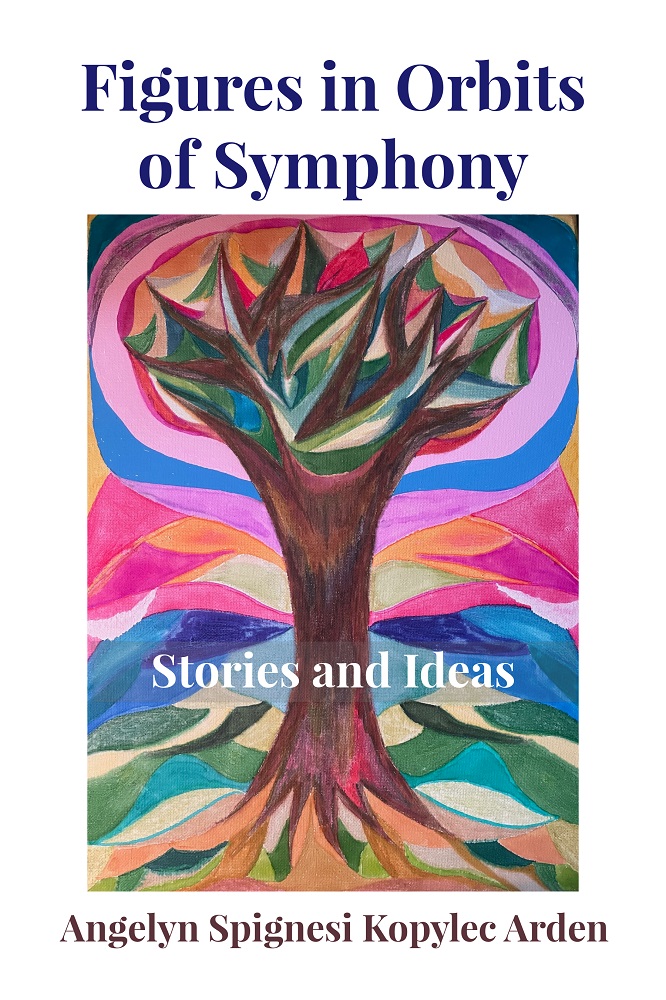 Figures in Orbits of Symphony: Stories and Ideas
by Angelyn Spignesi Kopylec Arden
Psychological figures, which provide a way not only to self-knowledge, but also healing and growth to one's true vocation knowing oneself and others, are not spirit or matter but communicate spirit through matter and live in matter symbolizing its connection to spirit. This book engages through exposition, narrative, and poetry the "space" from where these figures come, which Dr. Arden calls metaxy, following Plato and Simone Weil, yet including embodiment in the world. 
Paperback $14.99 | Kindle $9.99
ABOUT THE AUTHOR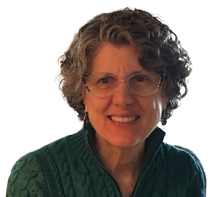 Angelyn Arden holds a doctorate in cognitive psychology from the University of New Hampshire and did postdoctoral work in depth psychology, literature, and phenomenology. She has written books and articles on the interface of these areas.  She had a depth psychology practice for 25+ years. She currently serves as Professor of Humanities and Psychologist at Holy Apostles College and Seminary where she has been, since 2006, teaching courses in literature and psychology to undergraduates and Human Formation to seminarians.
OTHER CATHOLIC LITERARY WORKS
An Unlikely Gardener: Prose and Poems by Francis Etheredge This book began as a failed article about gardening; however, having written one, several more followed and so it became a short book, wonderfully enriched by the criticisms of my eldest daughter and a...
read more