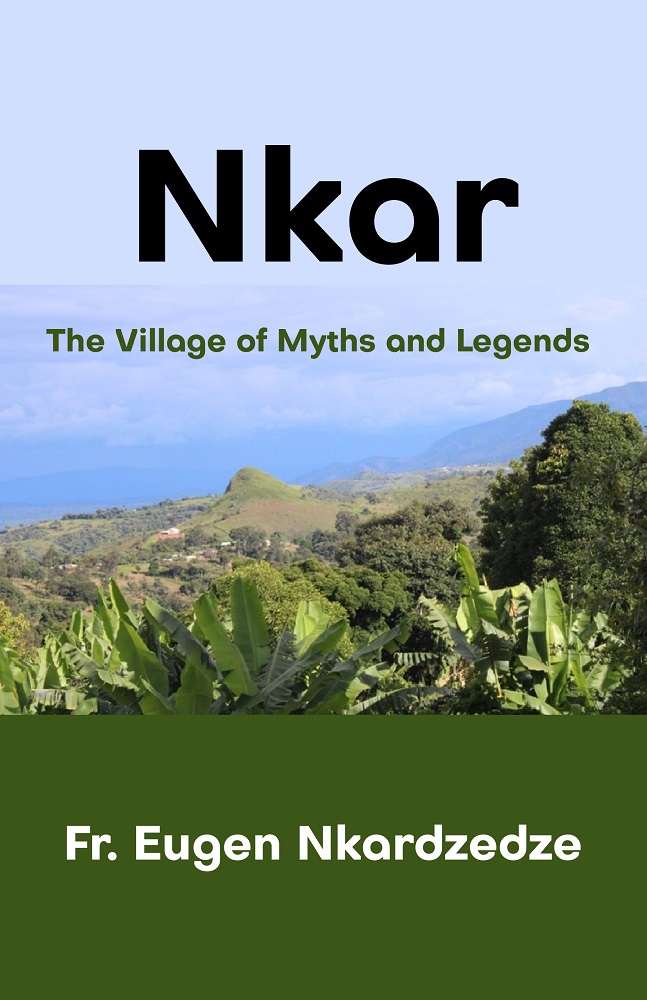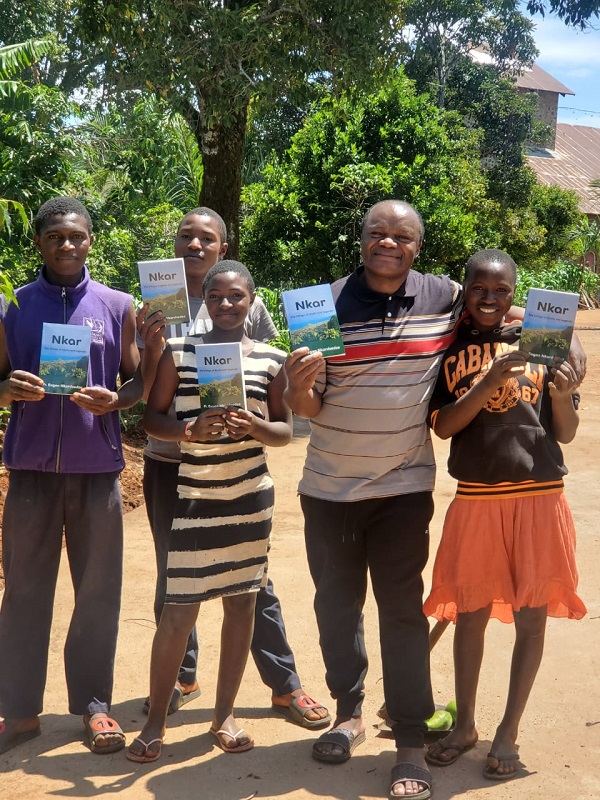 Nkar: The Village of Myths and Legends
by Fr. Eugen Nkardzedze
Fr Eugen Nkardzedze has provided a vindicating account of the juiciest myths and legends of Nkar that does justice to history, culture, religion, and the general anthropology of the people of Nkar. Very few people would tell those stories with the reliable authority and authenticity of this talented son of the soil, who has done it with all the strength of his humour and literary prowess. He has opened the door to more works of this kind to follow.
Paperback: $14.95 | Kindle: $9.99
TESTIMONIALS
"What a great piece of work! It places the education and information of the reader as the priority of its entertainment with such professional expertise that makes one to learn and to laugh at the same time. The author himself is a legend, not only in storytelling and literary prowess, but in many other aspects. This is a story book, not only for the people of Nkar, but for the world at large." — Fr. Jude F. Nkwawir, a son of Nkar
ABOUT THE AUTHOR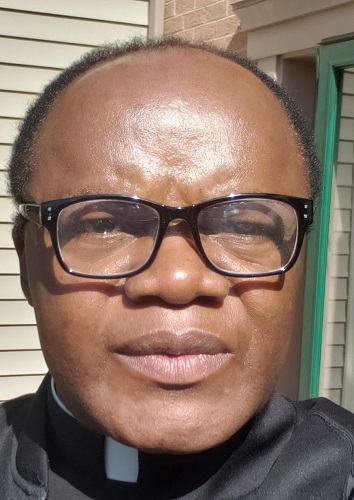 Eugen Nkardzedze, PhD, is a Cameroonian priest from Nkar Village in the Diocese of Kumbo, but presently serving as fidei donum in the Diocese of Beaumont in Southeastern Texas. He is also author of The Spirituality of Humor and Laughter: Why Good Things Happen to Bad People, and his recent bestseller Keep the Basket away from the Casket: Seven Indictments against the Collection of Mass Offerings in Church.
OTHER CATHOLIC LITERARY WORKS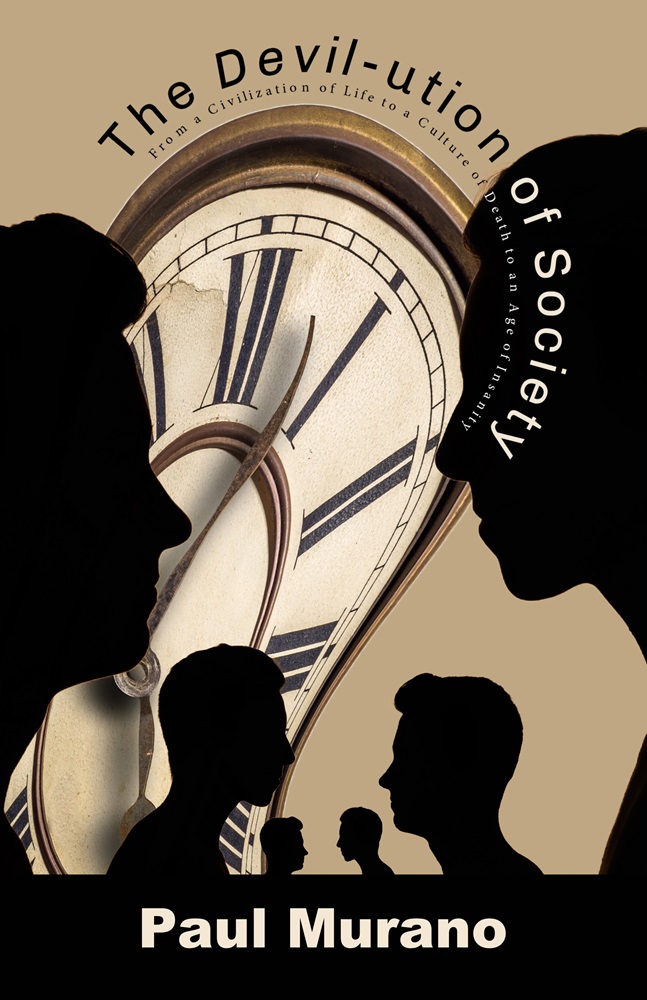 The Devil-ution of Society: From a Civilization of Life to a Culture of Death to an Age of Insanity by Paul Murano In July, 1968, Pope Paul VI promulgated Humanae Vitae in which he observed that "a man who grows accustomed to the use of contraceptive methods may...
read more