So Shine is the debut album by brothersister 
10 new original Catholic Christian songs
Music & Lyrics by Fr. Lawrence Edward Tucker, SOLT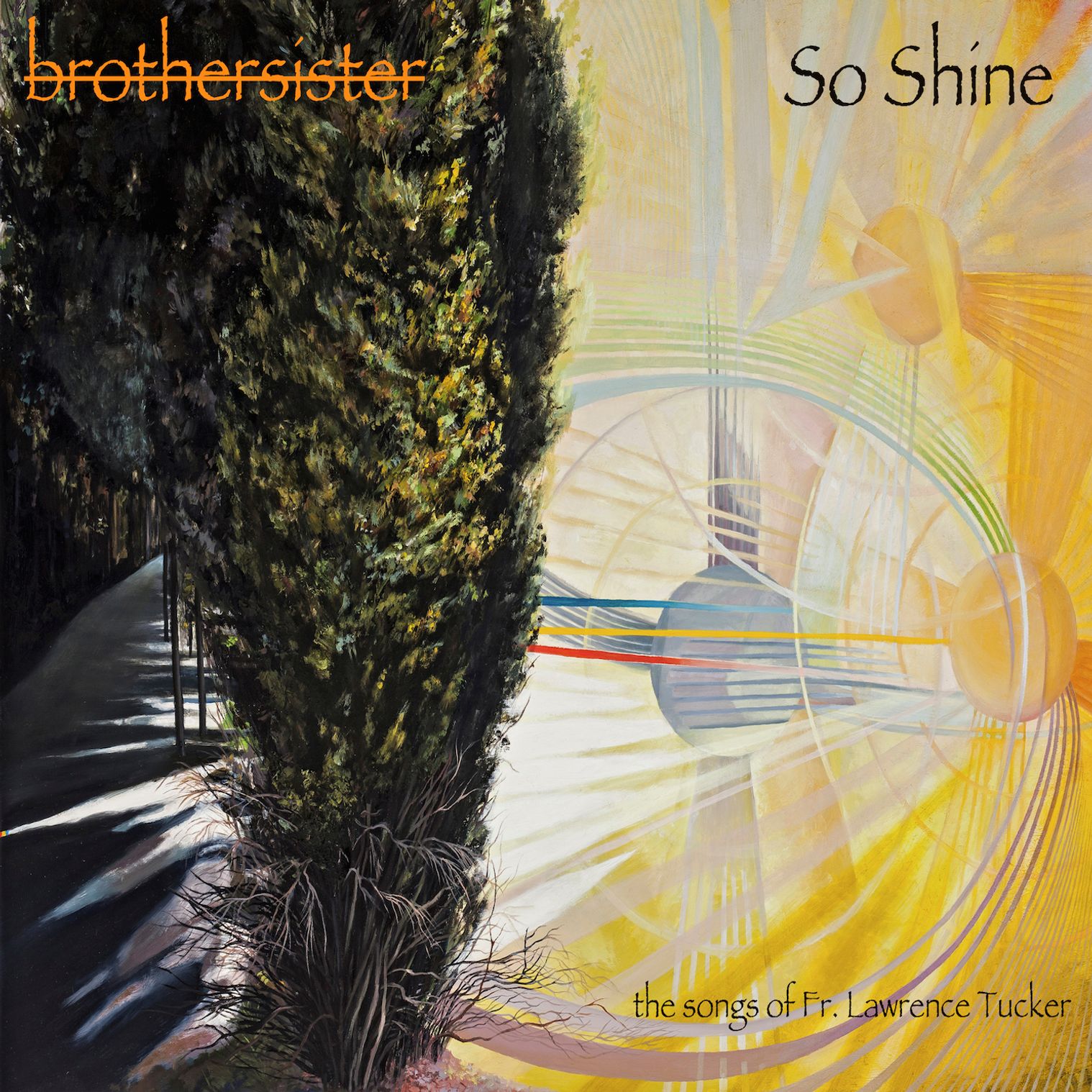 "'So Shine' strikes an excellent balance between Catholic hymns and classic rock." – Check out the review at 

Aleteia.org
Masters of Interior Space: A Novel about the Spiritual Life
by Fr. Lawrence Tucker, SOLT
Is it possible that the real threat to Man's future is not energy, climate change, or a host of other potential calamities we hear about on a daily basis? Could it be that the greatest danger Man faces is his own lack of spiritual insight and development? Ride along with three college students and a university professor as they fulfill a special mission given them by God to address this very question. Hold on to your camel for the adventure of a lifetime with the… Masters of Interior Space.
Paperback $14.95 | Kindle $9.99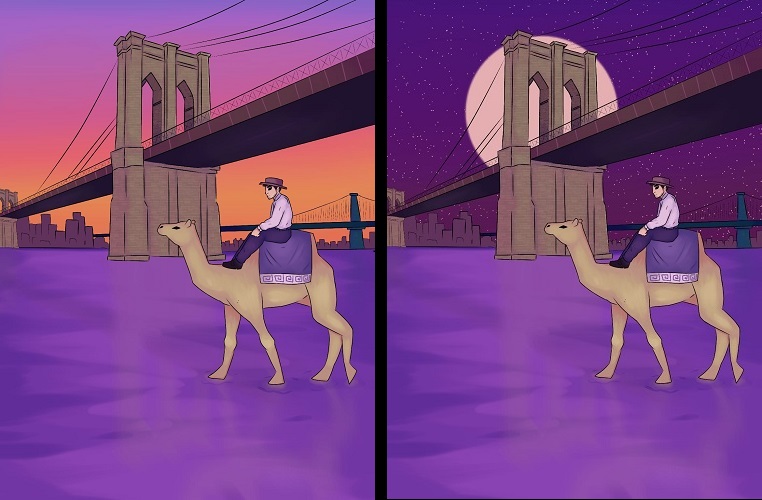 Back cover and interior artwork by Emiliano Gil
DEDICATION
 This book is dedicated to the happy memory of  Fr. Joseph C. Henchey, CSS, STD (6/2/1930 – 4/7/2021), a teacher, and a true Master of Interior Space. Two of his retreats are below: By His Wounds, about the wounds of Christ, and Duc in Altum, about the life of St. Peter.
TESTIMONIALS
"Like C.S. Lewis on steroids." —Dr. Cynthia Toolin-Wilson, author of Survivor: A Memoir of Forgiveness
"Do you want to grow in the spiritual life, more and more united to Jesus? Perhaps you've read the spiritual classics but need a new boost? Fr. Larry's fast-paced, exciting, contemporary, brilliant novel may be just what you need. Full of surprises… I loved it!" —Dr. Ronda Chervin: Catholic TV and Radio Presenter, Spiritual Writer and Professor of Philosophy
"Relevant and timely to today's world, Masters of Interior Space delves into the story of three brilliant, Christ-focused young adults, a spiritually driven professor, a burro, and a Fennec Fox who form an unforgettable friendship and are called to a very important mission by God Himself. Throughout their travels from the Sahara Desert to New York City, the reader will see how the four main protagonists grow in the Spirit of Christ. Into the heart of the city, they inspire others to abandon the mundane, inner trappings of the world and to realize there is something bigger than themselves. Fr. Lawrence Tucker speaks to the hearts of the struggling, modern youth, encouraging them to look past the worldly issues that hinder our society and to rediscover faith in God, the true solution to today's troubles." —Danielle Mesa, author of Cardelina
ABOUT THE AUTHOR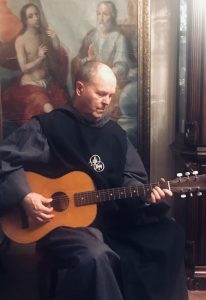 Fr. Tucker was born on May 26th, 1955, in Manhattan, New York City. He is a bilingual missionary priest in The Society of Our Lady of the Most Holy Trinity and has served in Mexico, Belize, Guatemala, England, Texas, and New York.
Fr. Tucker holds an A.A. in Liberal Arts from Nassau Community College, Garden City, NY; a B.A. in Human Relations from St. Joseph's College, Patchogue, NY; and a Master of Divinity, as well as an M.A. in Theology, From Holy Apostles College and Seminary, Cromwell, CT.
OTHER CATHOLIC LITERARY WORKS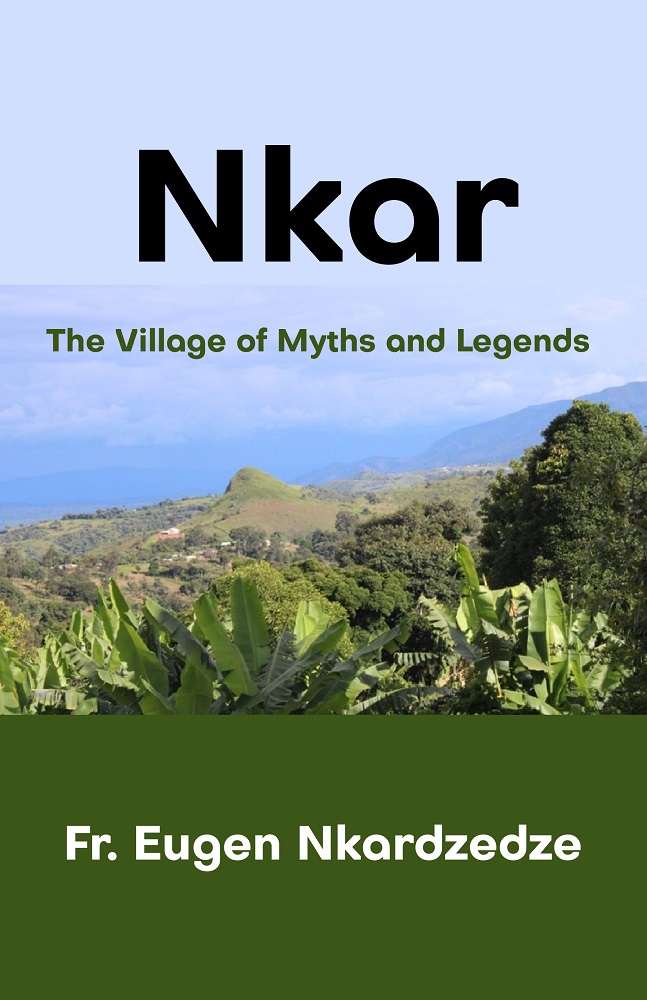 Nkar: The Village of Myths and Legends by Fr. Eugen Nkardzedze Fr Eugen Nkardzedze has provided a vindicating account of the juiciest myths and legends of Nkar that does justice to history, culture, religion, and the general anthropology of the people of Nkar. Very...
read more