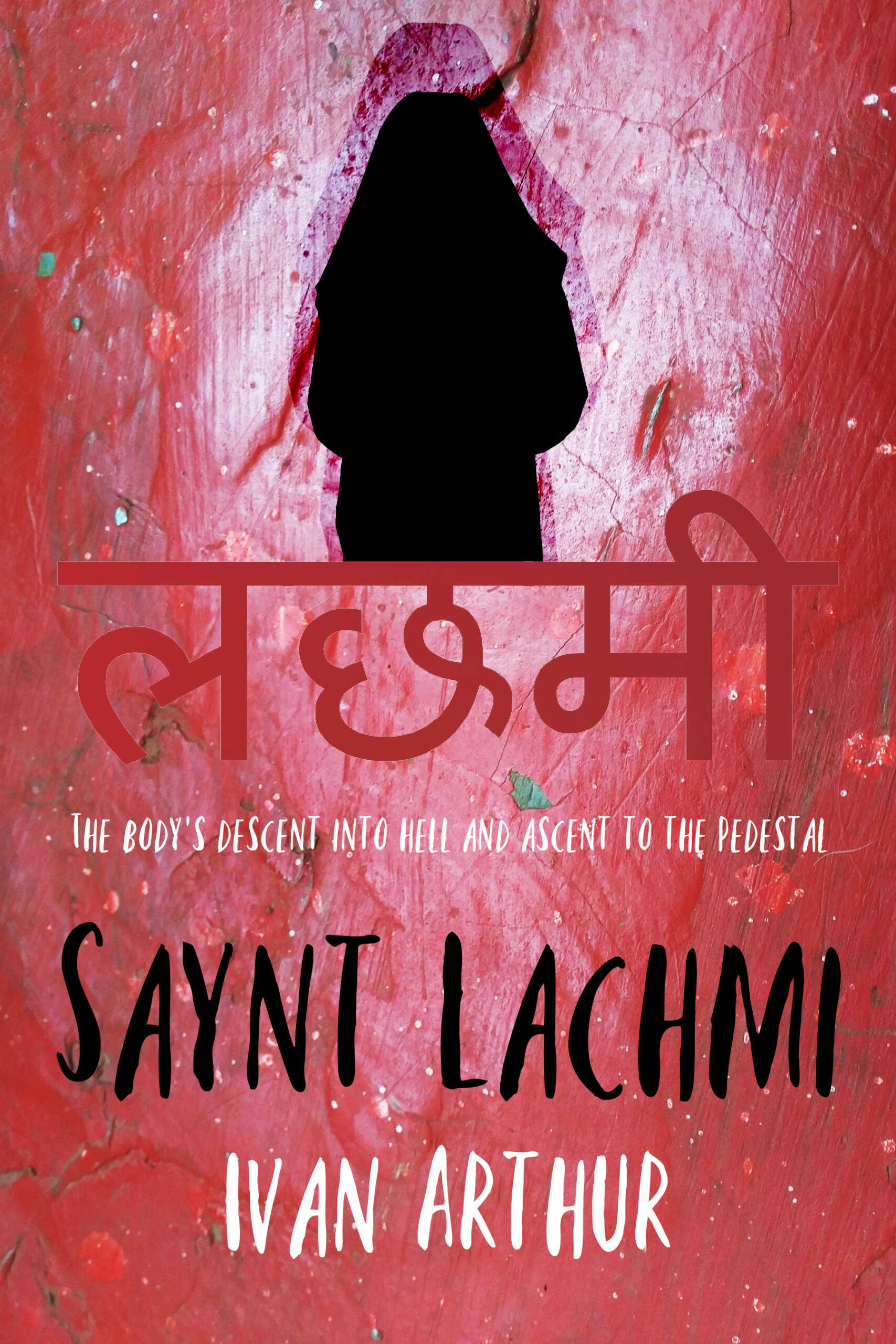 Saynt Lachmi
A young street child named Lachmi is whisked into prostitution, rescued, and led by her spirit and providence through the use of her extraordinary gifts to the brink of sainthood. The body, she shows us, is a prism, revealing through its gradations the range between depravity and divinity. What the reader sees through Lachmi is a view of this prism through the side that reveals our divinity, that sees the body as a channel of grace in the manner in which St. John Paul II described in his Theology of the Body, a manner that sanctifies our sexuality, which we so often allow our lust to soil and obliterate.
Paperback: $19.95 | Kindle: $9.99
ABOUT THE AUTHOR

Ivan Arthur is the author of seven previous books:
The Fourteen Stations (Official book on Pope John Paul's visit to India)
Pavement Prayers. Theological fiction. A prequel to Saynt Lachmi
A Village Dies. A novel about social change
Once More Upon a Time. Biography
Jossie. A biography
Brands Under Fire
The Chef Executive Officer
Arthur was inducted into the Hall of Fame of the Communication Arts Guild, Mumbai, and is a three-times recipient of the WPP Atticus Award for original writing. He lives in Goa, India, with Ingrid, his wife.
OTHER POPULAR FICTION BOOKS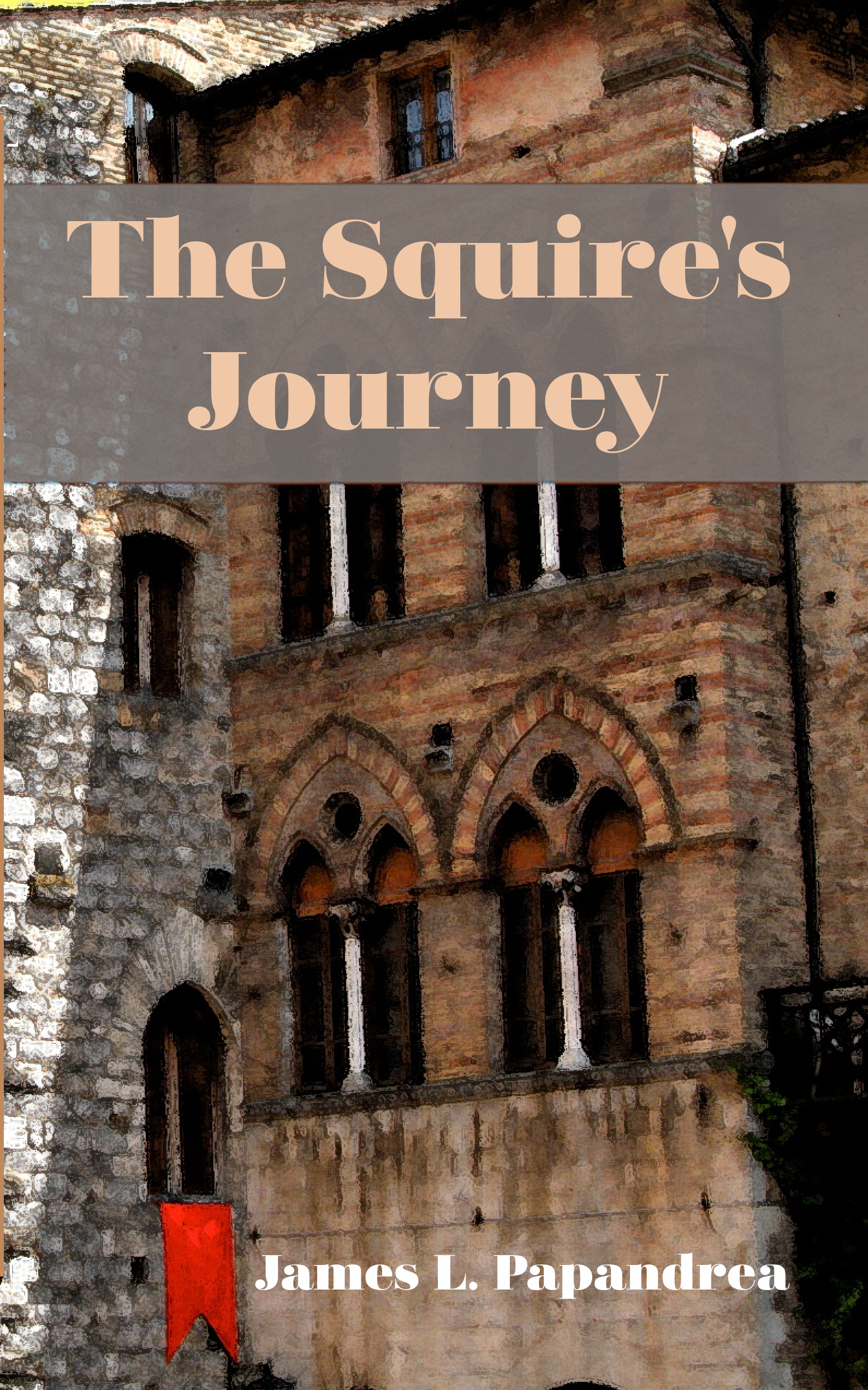 The Squire's Journey This is a story of a journey, written to help young people deal with grief and loss. Every journey has a beginning. Every journey has a starting point, when a person's life takes a turn and he starts on the path that will be his life for the rest...
read more