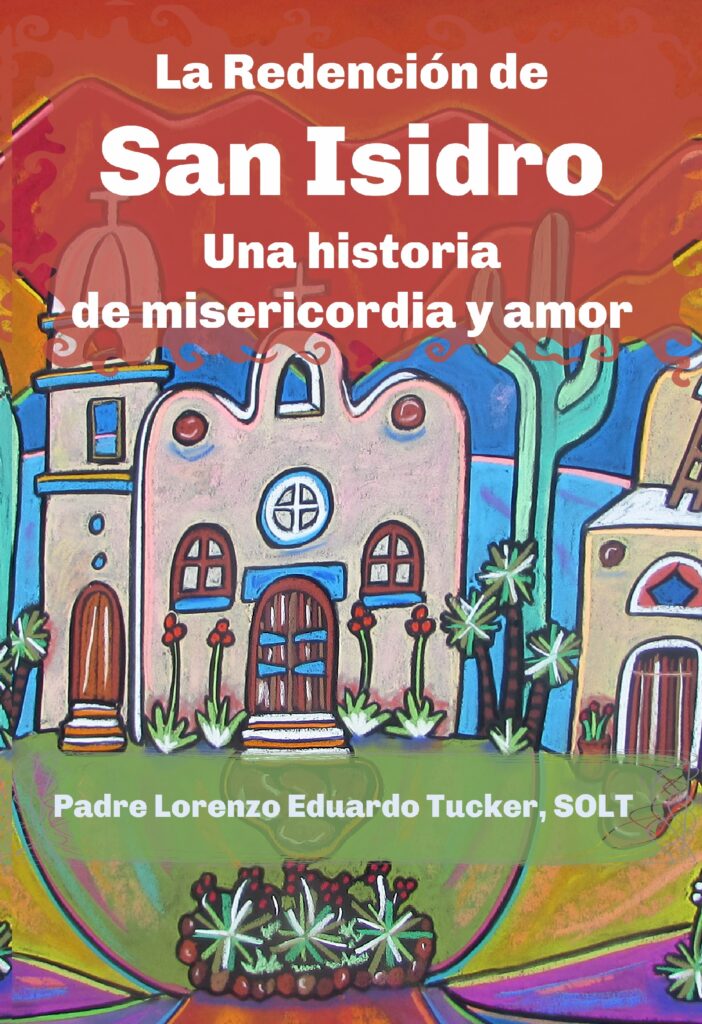 ¡Una gran noticia! En los Premios de la Catholic Media Association (CMA), la edición original en inglés de… La Redención de San Isidro… ganó el tercer lugar en la categoría Novela Católica; también ganó el tercer lugar en la categoría de Mejor Portada.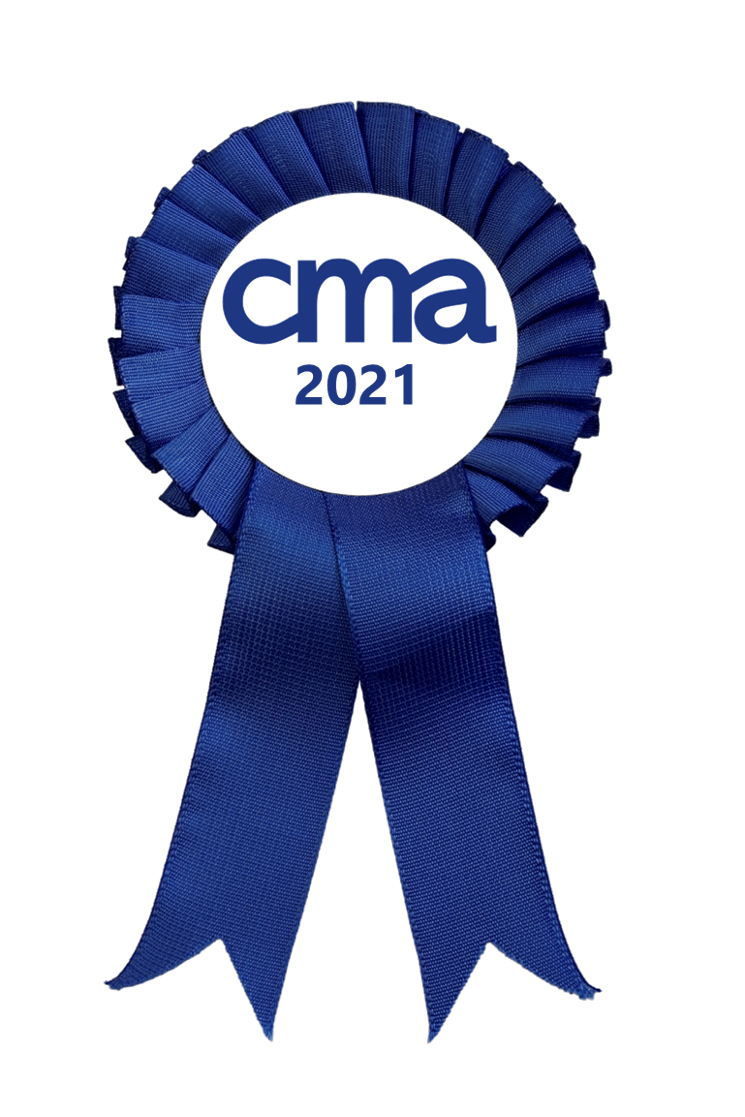 So Shine is the debut album by brothersister 
10 new original Catholic Christian songs
Music & Lyrics by Fr. Lawrence Edward Tucker, SOLT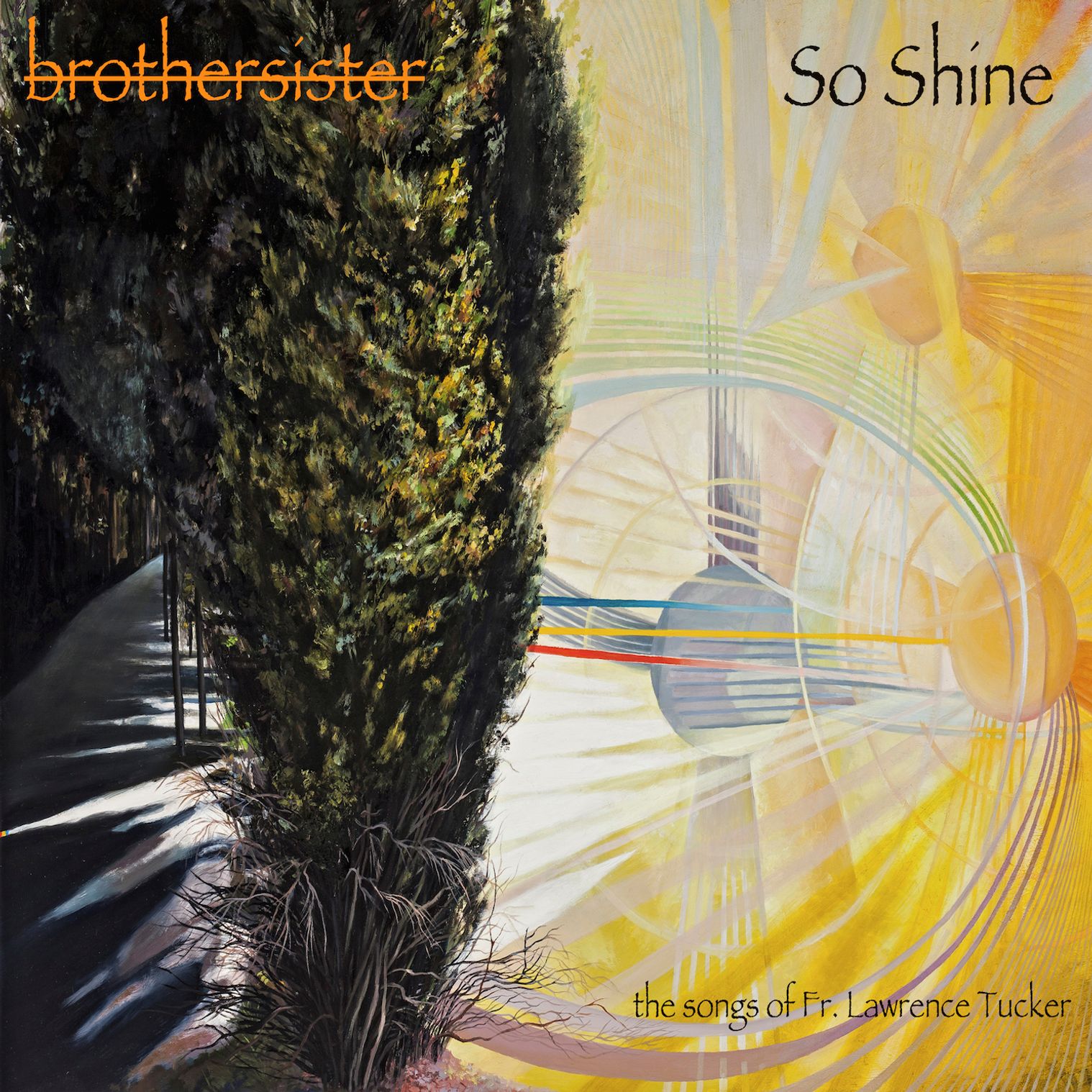 "'So Shine' strikes an excellent balance between Catholic hymns and classic rock." – Check out the review at 

Aleteia.org
La Redención de San Isidro: Una historia de misericordia y amor
by Padre Lorenzo Eduardo Tucker, SOLT
—¿Eres un SACERDOTE? —gruñó el hombre feroz— ¡cuando la ira al rojo vivo se filtraba por cada poro de su cuerpo macizo como una roca!—
Y así, comienza el fascinante diario misionero del Padre John Landon, miembro de una nueva comunidad misionera llamada: Los Misioneros de Santa María y Las Tres Divinas Personas, con sede en Las Cruces, Nuevo México, que ilustra al lector de una manera muy poderosa y concisa, la dinámica espiritual esencial del trabajo misionero: es ¡todo sobre el Espíritu!
Libro en Rústica $14.95 | Kindle $9.99
TESTIMONIOS
"¡Una aventura que te lleva al borde de tu asiento en el Espíritu Santo desde las primeras líneas! ¡Una historia que te involucrará desde principio a fin!" – Dr. Sebastian Mahfood, O. P., autor de: "La espiritualidad narrativa de la Divina Comedia de Dante"
"Un sueño de un libro sobre el poder del bien en presencia del mal." – Annie Monaghan, asesora principal de políticas (jubilada), oficina del viceprimer ministro, Londres, Reino Unido
"La Redención de San Isidro es una mirada encantadora, inspiradora y única sobre la relación entre la verdadera Iglesia Católica y la población asolada por el crimen en partes de México. La novela narra cómo un sacerdote misionero y su equipo superan años de corrupción en un pueblo de México con la ayuda de buenos católicos que se enfrentan a los problemas de un párroco adicto al juego. Me recuerda al famoso best-seller y la película: "El pequeño mundo de Don Camillo" sobre un sacerdote y un alcalde comunista en Italia, después de la Segunda Guerra Mundial. Esta brillante novela del P. Larry Tucker, SOLT, quien hizo obra misional en México, nos da lo que necesitamos para ver la crisis descrita en los documentos de la Iglesia con una luz fresca y esperanzadora." – Ronda Chervin, Ph. D., profesora emérita de filosofía en el Holy Apostles College and Seminary, escritora y presentadora de radio y televisión católica.
PREGUNTAS DE ESTUDIO PARA ESTUDIANTES
Mientras leen esta novela, los estudiantes católicos pueden reflexionar sobre las siguientes preguntas para debatir. Tenga en cuenta que las siguientes son solo algunas de las preguntas que se abordan en esta intrigante historia llena de acción que tiene lugar en el misterioso y vasto desierto de Chihuahua, al norte de México. Los estudiantes sacarán a la luz a otros mientras, se involucran en el libro:
Cuando el hombre hace un mal uso de su libre albedrío y ocasiona graves daños al mundo que lo rodea, ¿responde Dios de otra manera que no sea el ejercicio de su voluntad permisiva?

¿No es Dios también libre de ejercer su amor en el mundo?

¿Es Dios pasivo ante las debilidades y sufrimientos de sus hijos?

¿Dios simplemente se sienta y ve al mundo "irse por un tubo" mientras su creación… la humanidad… contamina el medio ambiente humano y, en consecuencia, el medio ambiente natural al abrazar el mal moral?

La libertad humana, y el respeto de Dios por esa libertad, es un reflejo de la gran profundidad y autenticidad del amor de Dios por sus hijos. Entonces, ¿por qué el hombre actúa como si estuviera "solo"?

¿Puede… debería… "hacerlo solo" para resolver el quebrantamiento dentro de sí mismo, el entorno humano y el entorno natural?

¿Hay alguna esperanza para el hombre y el mundo?
"Alzo mis ojos a las colinas, de donde vendrá mi ayuda. ¡Mi ayuda viene del Señor que hizo el cielo y la tierra! " (Salmo 121 1-2)
Sobre el Autor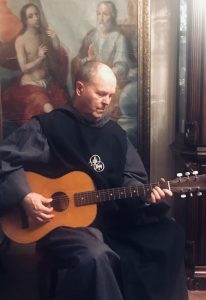 Padre Tucker nació el 26 de Mayo de 1955 en Manhattan, Nueva York. Es un sacerdote misionero bilingüe de la Sociedad de Nuestra Señora de la Santísima Trinidad y ha servido en México, Belize, Guatemala, Inglaterra, Texas y Nueva York.
Padre Tucker cuenta con un diplomado en los Artes Liberales de Colegio Comunitario de Nassau, Garden City, New York, una licenciatura en Relaciones Humanas de St Joseph's College, Patchogue, New York, y una Maestría en Divinidad y también en Teología del Seminario de los Santos Apóstoles, Cromwell, CT.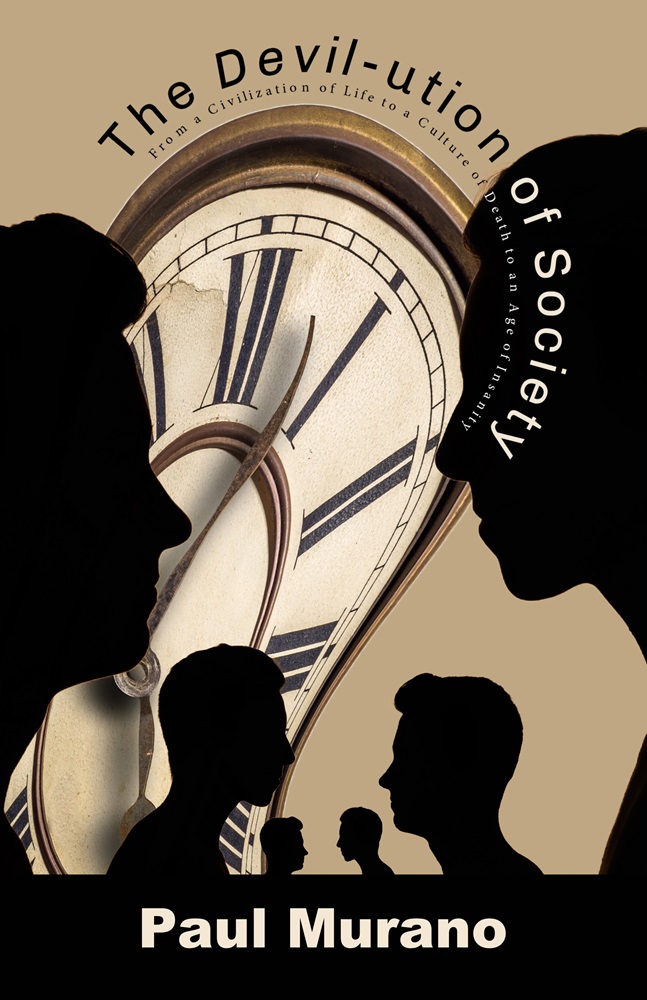 The Devil-ution of Society: From a Civilization of Life to a Culture of Death to an Age of Insanity by Paul Murano In July, 1968, Pope Paul VI promulgated Humanae Vitae in which he observed that "a man who grows accustomed to the use of contraceptive methods may...
read more