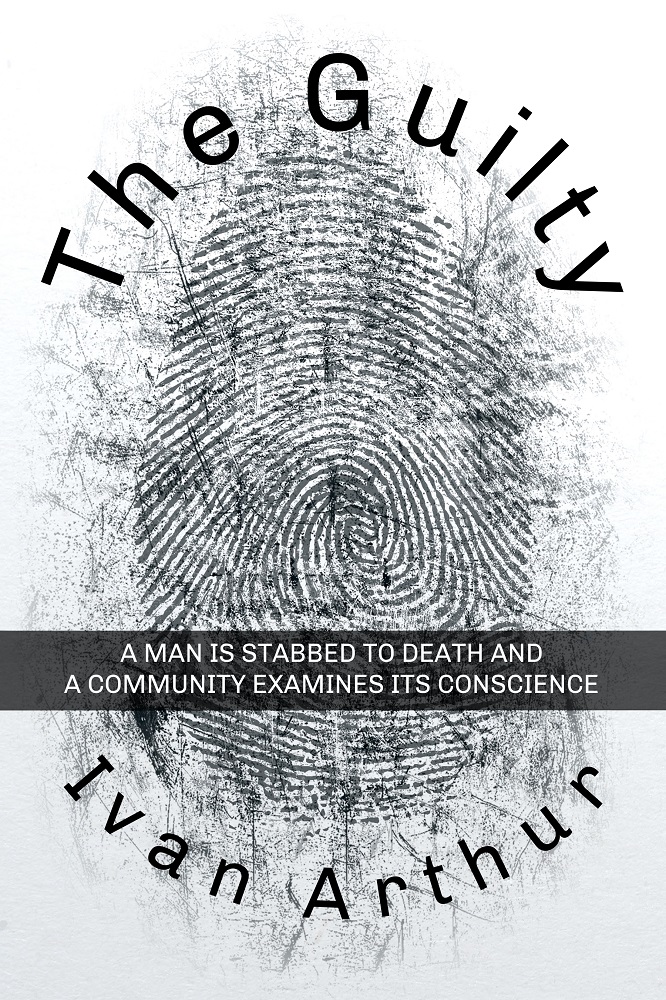 The Guilty: A Man is Stabbed to Death and a Community Examines its Conscience
This book revolves round a fatal stabbing but is not about the three dagger thrusts that killed a man. It is a whodunnit of another kind–a social and psychological sleuthing that may well take our readers to the confessional. An introspective reading into the makings of personal and collective guilt, The Guilty is a metaphor concerning our voluntary mutism in the face of injustice, our silence as an unspoken lie.
Paperback: $14.95 | Kindle: $9.99
ABOUT THE AUTHOR

Ivan Arthur is the author of eight previous books:
The Fourteen Stations (Official book on Pope John Paul's visit to India)
Pavement Prayers. Theological fiction. A prequel to Saynt Lachmi
A Village Dies. A novel about social change
Once More Upon a Time. Biography
Jossie. A biography
Brands Under Fire
The Chef Executive Officer
Saynt Lachmi. Theological fiction. A sequel to Pavement Prayers.
Arthur was inducted into the Hall of Fame of the Communication Arts Guild, Mumbai, and is a three-times recipient of the WPP Atticus Award for original writing. He lives in Goa, India, with Ingrid, his wife.
OTHER CATHOLIC LITERARY WORKS
An Unlikely Gardener: Prose and Poems by Francis Etheredge This book began as a failed article about gardening; however, having written one, several more followed and so it became a short book, wonderfully enriched by the criticisms of my eldest daughter and a...
read more