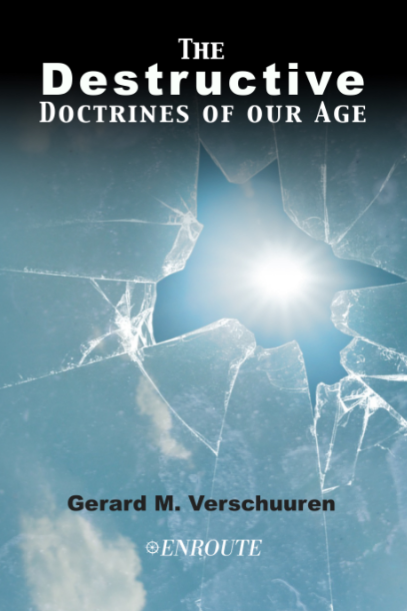 The Destructive Doctrines of Our Age
by Gerard M. Verschuuren
There are many doctrines around that try to change and mold our minds—doctrines such as relativism and secularism, to name just a couple, but this book discusses 13 more. These doctrines are rather dictatorial and don't allow for any other views than their own. Doctrines portray to be very reliable and solid, but in fact they turn out to be floating and fleeting opinions that have no foot to stand on. They are shaky ideologies disguised as solid doctrines. It's their disguise that lures you in. Let this book open your eyes.
Paperback: $18.99 | Kindle: $9.99
TESTIMONIALS
"A compelling critique of false ideas that disturb our minds even when we don't even know they are infiltrating them! In 50 years of teaching why the errors refuted in this book are false, I have never come upon a more concise explanation than Verschuuren's." – Ronda Chervin, Professor Emerita, Holy Apostles College & Seminary, Cromwell, CT
"Phenomenal engagement of the most relevant issues of our day! A must-read for our students and graduates!" – Dr Sebastian Mahfood, OP, Trustee of Aquinas Institute of Theology, St Louis, MO
ABOUT THE AUTHOR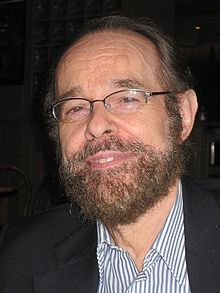 Gerard M. Verschuuren is a human geneticist who also earned a doctorate in the philosophy of science. He studied and worked at universities in Europe and the United States. Currently semi-retired, he spends most of his time as a writer, speaker, and consultant on the interface of science and religion, faith and reason.
More information about his life and works may be found on his Wikipedia page at https://en.wikipedia.org/wiki/Gerard_Verschuuren
More information about this book may be found on his website at http://www.where-do-we-come-from.com/book-doctrines.htm
A review of Aquinas and Modern Science: A New Synthesis of Faith and Reason, by Gerard M. Verschuuren, has appeared in Volume 57, Issue 4 (December 2017) of the International Philosophical Quarterlyi>, and The Pluralist Game.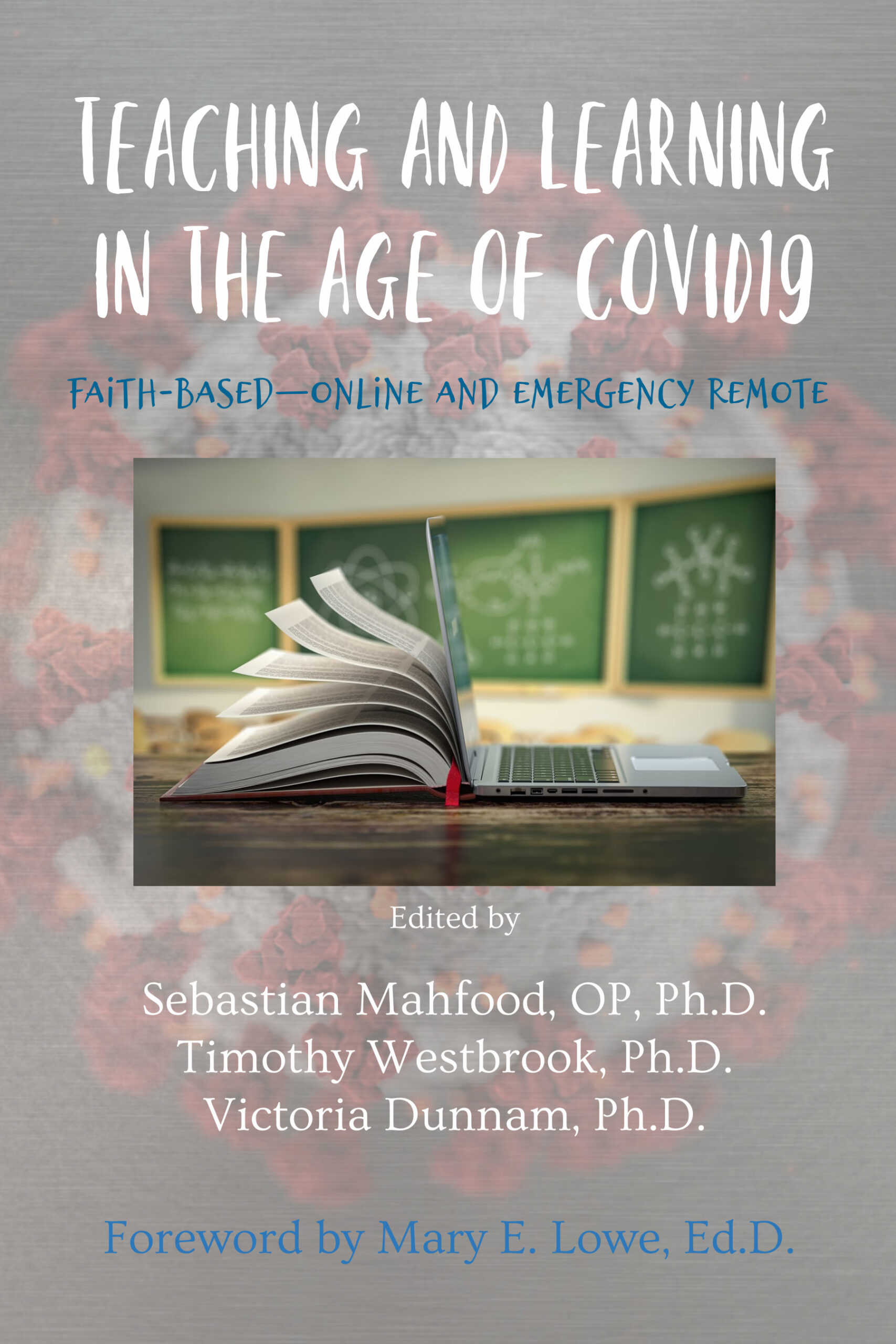 Teaching and Learning in the Age of COVID19: Faith-Based -- Online and Emergency Remote Ed. by Sebastian Mahfood, OP, Ph.D.,  Timothy Westbrook, Ph.D., and Victoria Dunnam, Ph.D. with a Foreword by Dr. Mary E. Lowe Over the past two decades, a generation of...
read more