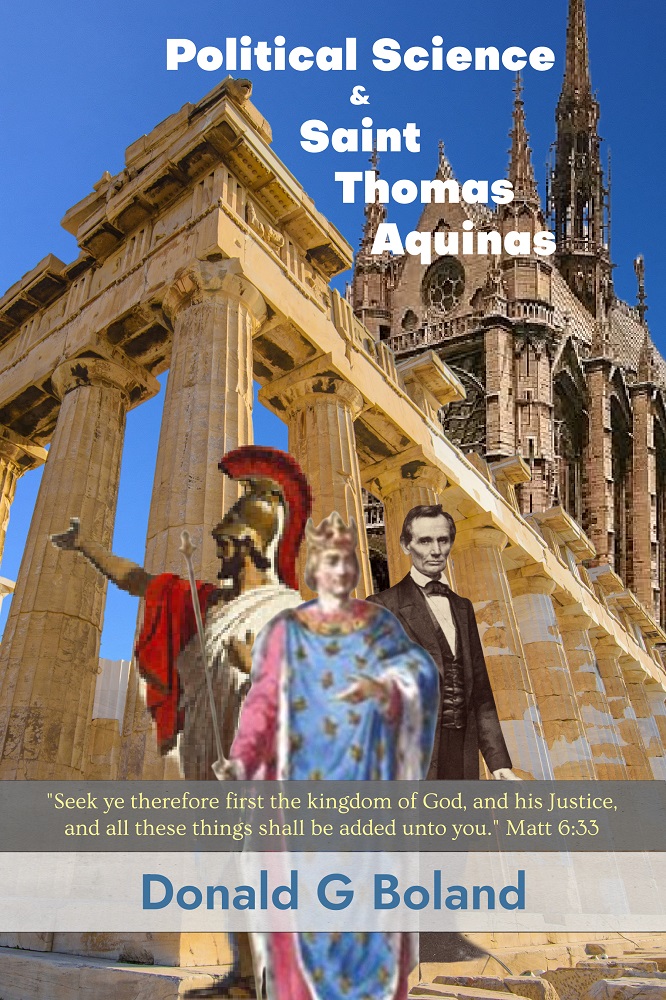 Political Science and Saint Thomas Aquinas
by Dr. Donald G Boland
This book seeks to provide a relatively complete basis for the understanding of political science as presented by Aristotle, with the help of Saint Thomas Aquinas mainly by way of his (partial) commentary on Aristotle's Politics and his own work "On Kingship". 
There is sufficient in this we believe to give anyone good philosophical grounds for a solid critique of the modern studies, not only in Political Science and related subjects, but also, taken together with our book Economic Science and Saint Thomas Aquinas, in Economic Science. Indeed, such a critique seen in the light of the practical ethical principles brought out in the study of Aristotle and Aquinas may justifiably be such as to rise to the level of a severe condemnation simply from the standpoint of common morality and common sense.
Paperback $24.95 | Kindle $9.99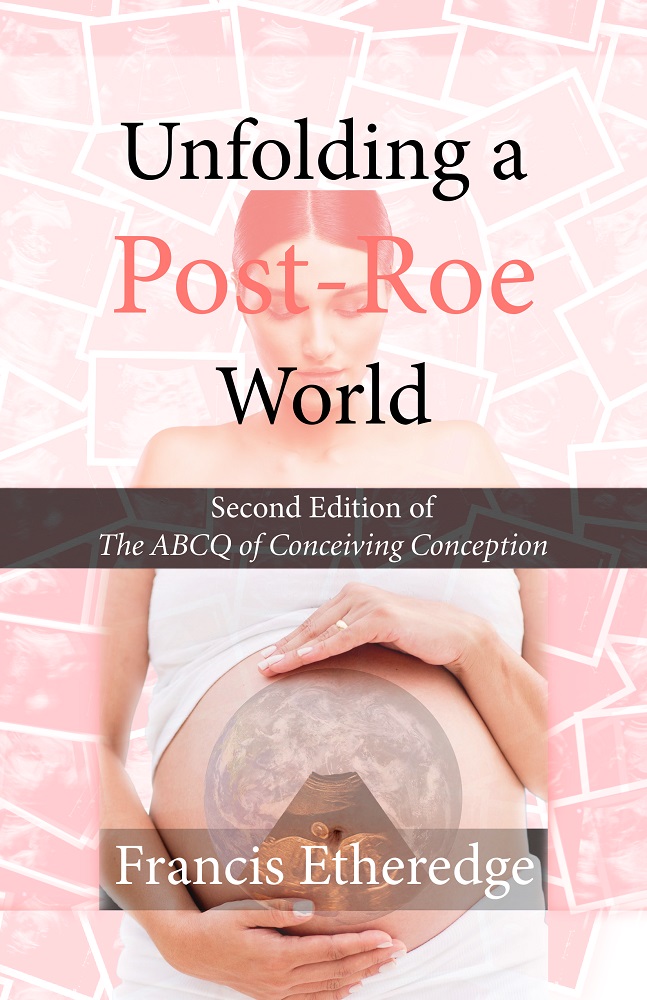 Unfolding a Post-Roe World by Francis Etheredge Unfolding a Post-Roe World is the second edition of what had formerly been entitled The ABCQ of Conceiving Conception. It explores what is involved in grasping the beginning of each of us – but we need the truth to open...
read more