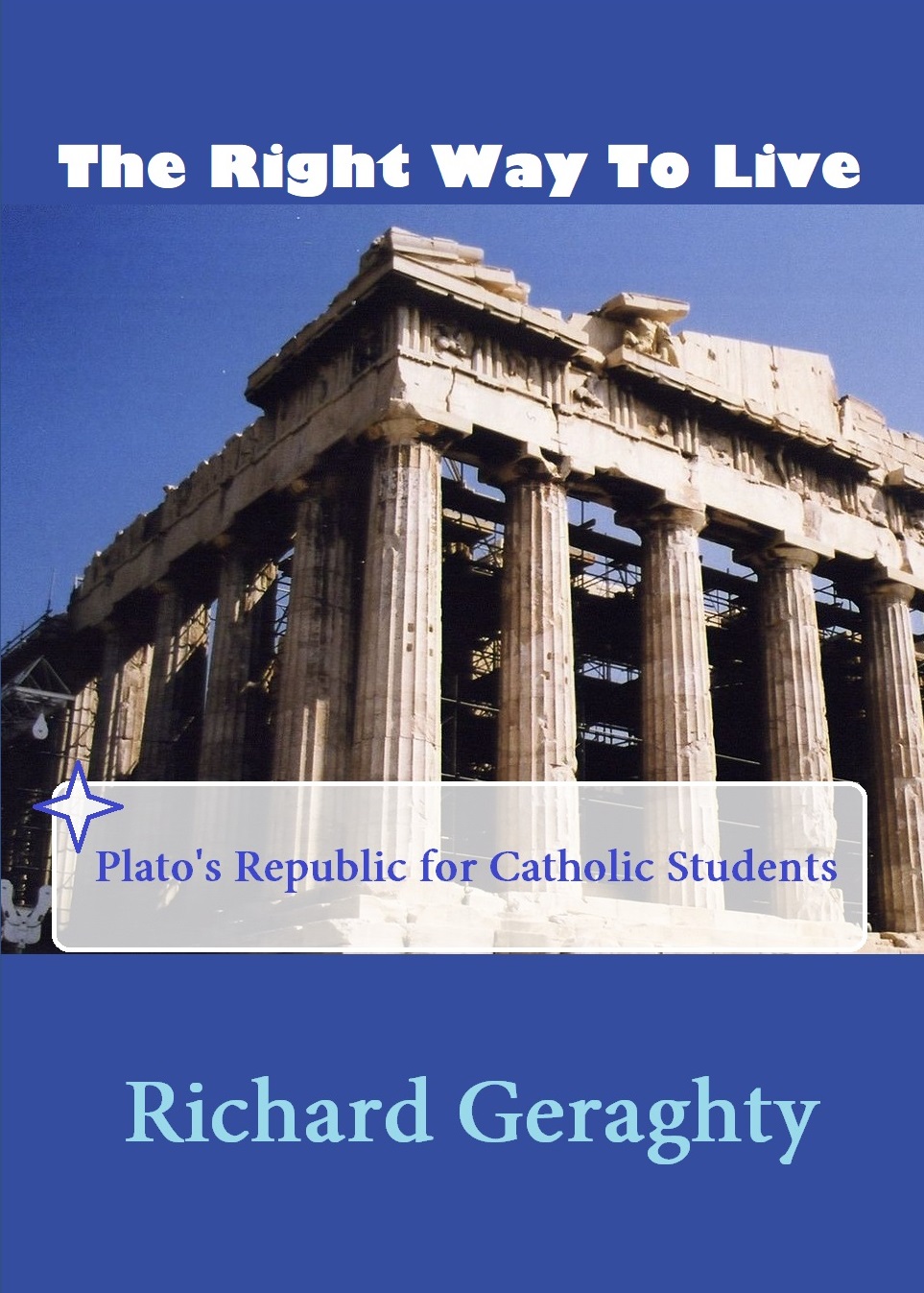 The Right Way to Live: Plato's Republic for Catholic Students
by Richard Geraghty
Plato's philosophical dialogues provide a solid understanding of Catholic moral principles. Geraghty shows within these pages how the truths of the old sage are both delightfully and challengingly perennial.
Paperback: $19.95 | Kindle: $9.99
ABOUT THE AUTHOR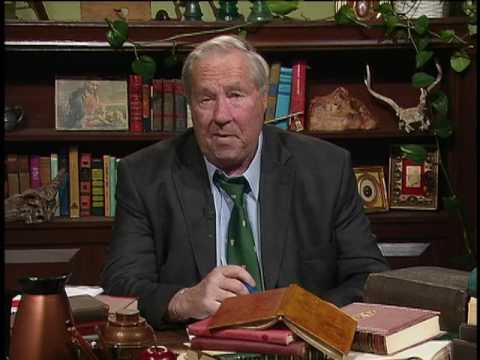 As a professor of philosophy for many decades, Richard Geraghty has been rated the most popular of teachers because of his gift not only for simplifying difficult concepts, but also for expounding them with brilliance and humor.
Until his death in 2017, Richard served as a professor of philosophy at St. Joseph's House of Studies, the college-level facility of the Franciscan Missionaries of the Eternal Word at EWTN.
Over the course of his career, Richard taught philosophy at the University of Dayton, Providence College, St. John's College Seminary, and Holy Apostles College & Seminary.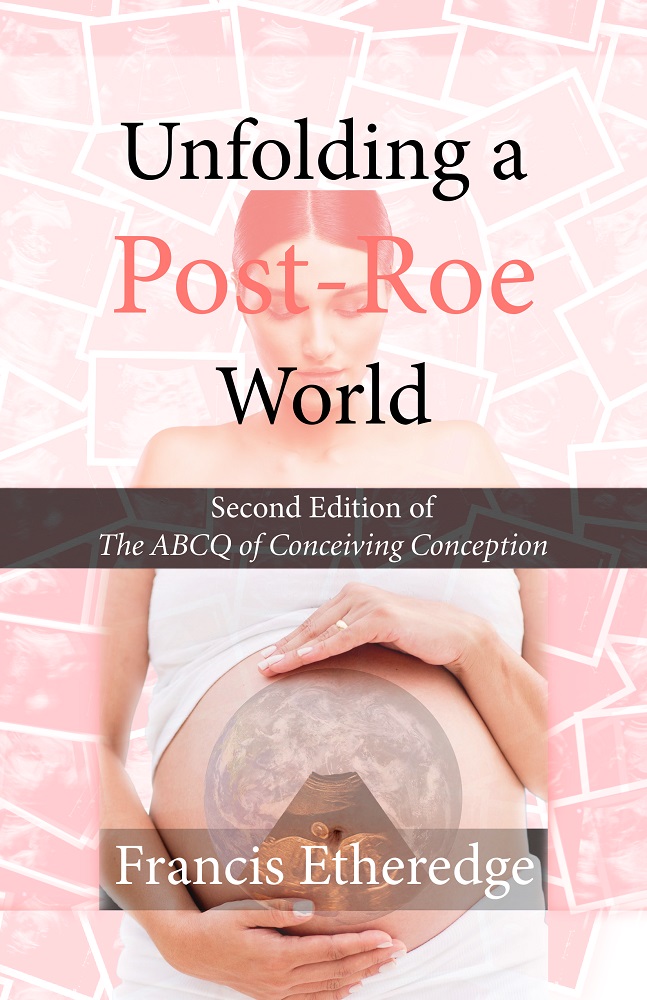 Unfolding a Post-Roe World by Francis Etheredge Unfolding a Post-Roe World is the second edition of what had formerly been entitled The ABCQ of Conceiving Conception. It explores what is involved in grasping the beginning of each of us – but we need the truth to open...
read more