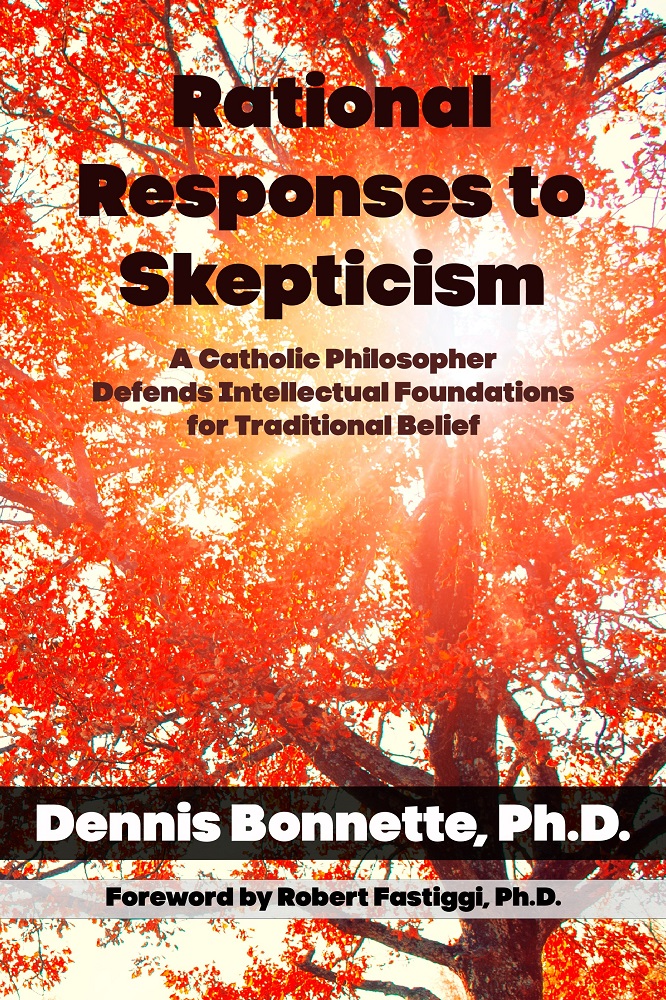 Rational Responses to Skepticism: A Catholic Philosopher Defends Intellectual Foundations for Traditional Belief
by Dennis Bonnette, Ph.D.
Following an avalanche of spirited criticism from skeptics, agnostics, and atheists, who have provided forceful intellectual attacks against Thomistic philosophy and Catholic apologetics – including objections posed by naturalism and contemporary analytic philosophy, Dr. Bonnette has assembled a collection of his most salient articles containing a reasoned defense of the Catholic faith. These articles are organized within this book into sections that (1) demonstrate the weaknesses of today's philosophy of naturalism, (2) defend epistemological certitudes and metaphysical universal principles, (3) study man — the unique spiritually-souled animal, (4) prove God's existence, (5) examine God's nature, (6) solve the problem of evil, (7) defend natural law ethics, and finally, (8) rationally examine various revealed realities — from Adam and Eve to modern-day miracles. A must-read for Catholics who want reasoned responses to common criticisms of classical theism and their faith.
Paperback: $24.95 | Kindle: $9.99
OTHER CATHOLIC ACADEMIC BOOKS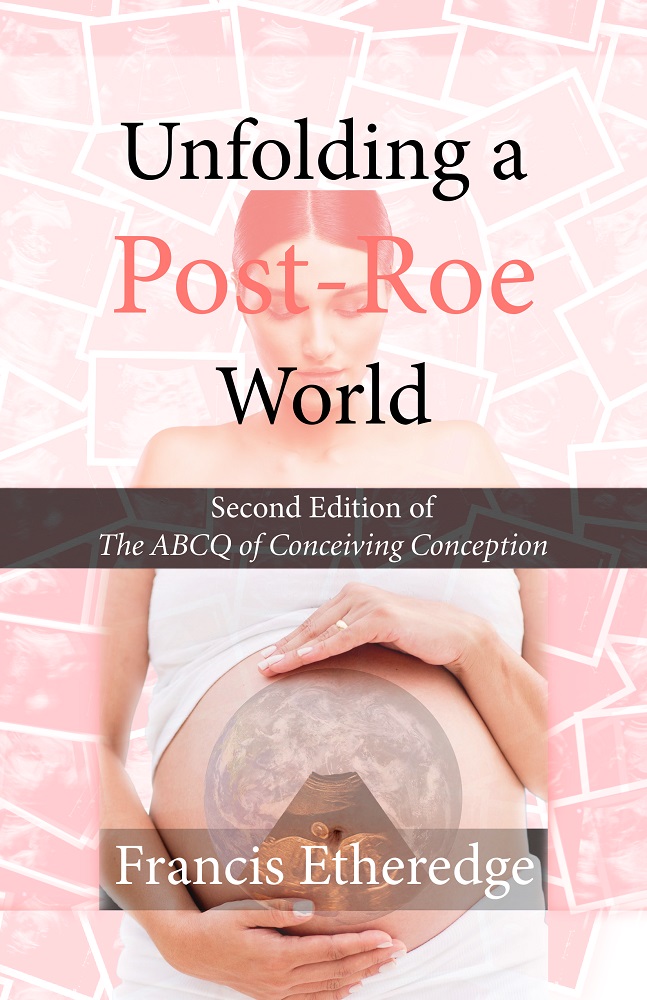 Unfolding a Post-Roe World by Francis Etheredge Unfolding a Post-Roe World is the second edition of what had formerly been entitled The ABCQ of Conceiving Conception. It explores what is involved in grasping the beginning of each of us – but we need the truth to open...
read more