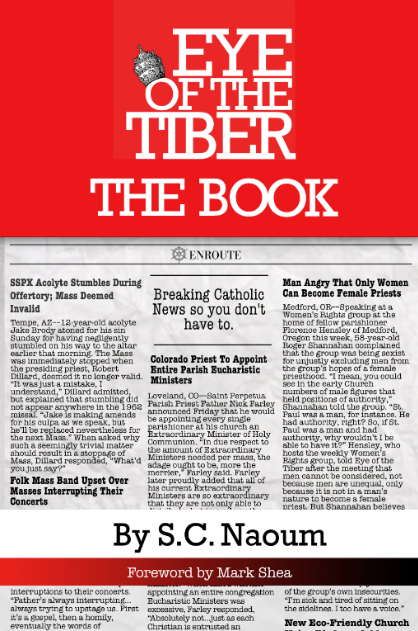 Eye of the Tiber
by S.C. Naoum
Reporting Catholic news as it happens, when it happens, and before it happens, Eye of the Tiber has been delighting readers online since 2012. Now, it provides a book that can be thrown!
The only news source brave enough to report stories like Pope Francis' midnight shift position at McDonalds, or Lila Rose going undercover as a fetus, Eye of the Tiber is the hilarious Catholic satire site that leaves no issue untouchable, 'breaking Catholic news so you don't have to'. S.C. Naoum created EOTT in 2011 and has gained a loyal and confident following of many different Catholic personalities. In his debut title, Eye of the Tiber: The Book, S.C. brings readers a collection of lesser known Catholic headlines including over 60 new stories and many of his favorites from the past.
Hardback $27.95 | Paperback $16.95 | Kindle $9.99
WRITE A REVIEW BETTER THAN THESE
Halfway Decent Praise for the Book:
"One of the best doorstops I've ever had." – Hilin Naoum, S.C.'s wife
---
"I laughed until I cried. After this book, Catholics are going to have to work even harder to make everyone think we're boring." – Jennifer Fulwiler, #4 Google search result for "socially awkward person"
---
"This book is terrible. Okay, it's awesome. Or is it? Buy it now to find out or get ten years of bad luck." – Matt Fradd, author of Does God Exist? A Socratic Dialogue on the Five Ways of St. Thomas Aquinas
---
"G.K. Chesterton once observed, 'It is the test of a good religion whether you can joke about it.' If that's true, then Catholicism must be a very good religion. For years, S.C. has brought levity and light to somber corners of the Catholic blogosphere through his Eye of the Tiber blog. Now, thanks to this delightful new book, that hilarity will spread even further. Read it, smile, laugh, and let it lighten your soul." – Brandon Vogt, author of RETURN and founder of StrangeNotions.com
---
"The author used to work at Catholic Answers but left us for something more exciting. When that didn't pan out, he fell into depression. The result was Eye of the Tiber." – Karl Keating, founder of Catholic Answers
ABOUT THE AUTHOR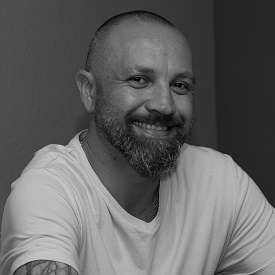 S.C. Naoum is the founder and Chief Executive Oligarch of Eye of the Tiber. He invented satire at the age of five while solving a rubik's cube blindfolded, and is the first Catholic in history to be canonized and made Doctor of the Church while still alive. He is a legendary Thomist who is be able out-Thomas Thomas himself. He has been known to out-meditate a Trappist, out-teach a Dominican, out-Catholic the Pope, out-pious Pius' one through twelve put together with his hands tied behind his back. He is currently drinking whiskey.
Facebook – https://www.facebook.com/EyeOfTheTiber/
Website – http://www.eyeofthetiber.com/
OTHER CATHOLIC LITERARY WORKS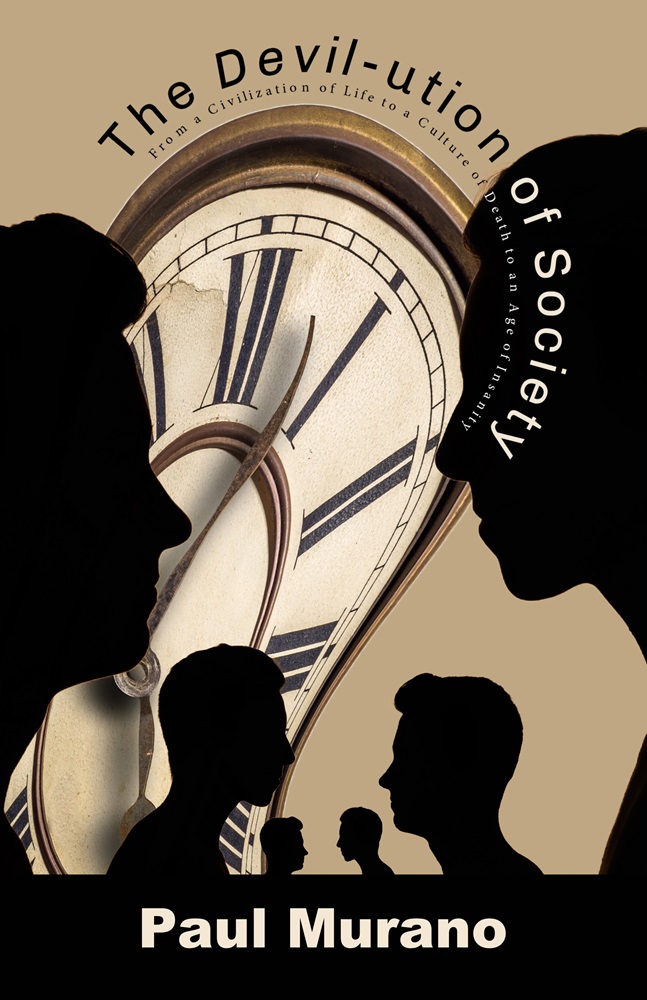 The Devil-ution of Society: From a Civilization of Life to a Culture of Death to an Age of Insanity by Paul Murano In July, 1968, Pope Paul VI promulgated Humanae Vitae in which he observed that "a man who grows accustomed to the use of contraceptive methods may...
read more