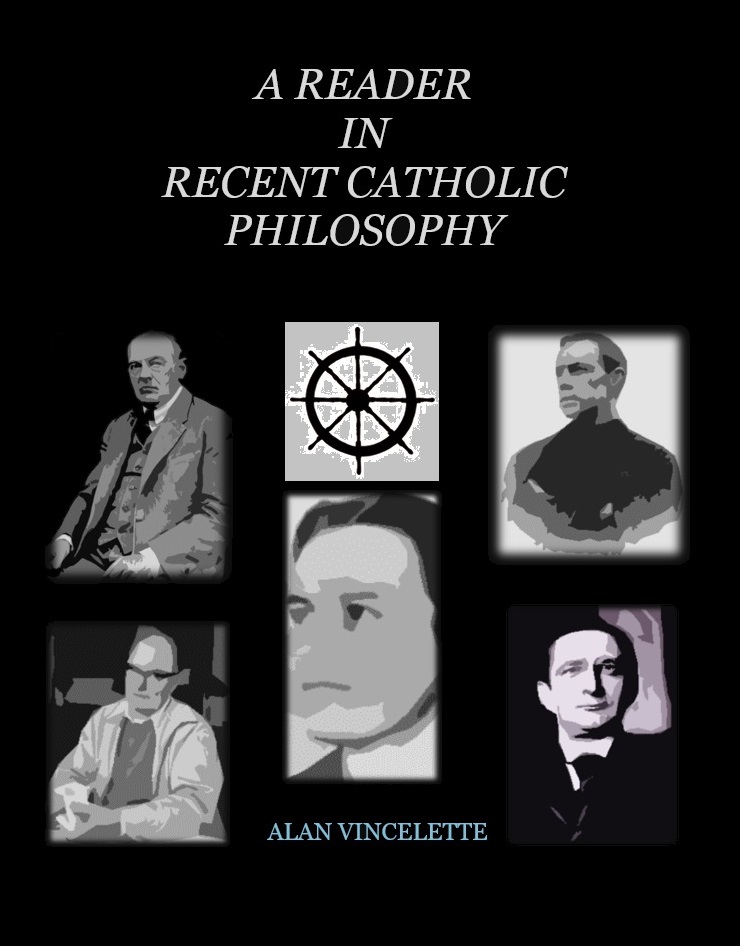 A Reader in Recent Catholic Philosophy: The Twentieth Century
Ed. by Alan Vincelette
This presentation of readings in Catholic philosophy in the twentieth-century reveals a remarkable diversity of views. Dr. Vincelette presents this diversity in the selection of resources that serve as a companion to his Recent Catholic Philosophy: The Twentieth Century. This is Catholic thought expressed in its finest way, raw and unsaturated, across the intellectual fabric of forty-nine important philosophers whose thought has shaped our current century.
Paperback: $29.99 | Kindle: $9.99
1. Romanticism, Fideism, Integralism, and Voluntarism
Chateaubriand
Bautain
Newman
Blondel
2. Phenomenology
Scheler
Von Hildebrand
Stein
Henry
Spaemann
Dussel
Chrétien
Falque
3. Neo-Thomism
Garrigou-Lagrange
Gilson
Maritain
Pieper
Wojtyła
Haldane
4. Transcendental Thomism
Rousselot
Maréchal
De Lubac
Lonergan
5. Existentialism
Lavelle
Marcel
Ulrich
6. Analytical Philosophy
Duhem
Geach
Anscombe
Dummett
MacIntyre
Taylor
Van Fraassen
7. Postmodernism
De Certeau
Caputo
Marion
Lacoste
Kearney
ABOUT THE AUTHOR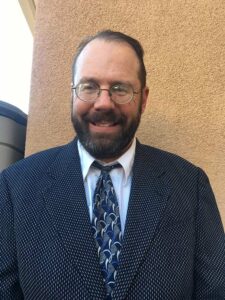 Dr. Alan Vincelette is the Wilfred L. and Mary Jane Von der Ahe Chair of Philosophy at St. John's Seminary in Camarillo, California. In addition, he serves as an Adjunct Professor of Philosophy at Holy Apostles College and Seminary in Cromwell, Connecticut.
Dr. Vincelette specializes in ethics and the philosophy of love as well as the history of Catholic philosophy, having written on such topics for the New Catholic Encyclopedia, the Continuum Encyclopedia of British Philosophy, and the Bloomsbury Encyclopedia of Philosophers, among other works, and he continues to teach in these areas for seminarians and laity of the Archdiocese of Los Angeles, the Diocese of Norwich, and nearby dioceses.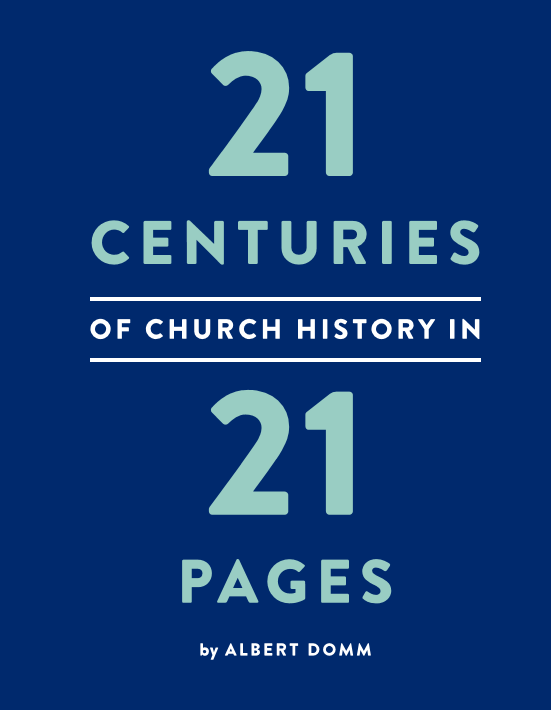 21 Centuries of Church History in 21 Pages by Albert Domm Focused on our Catholic faith, Albert Domm's 21 Centuries of Church History in 21 Pages engages the Catholic reader in a concise but rich history of our Church one full century at a time. A narrative flow, this...
read more