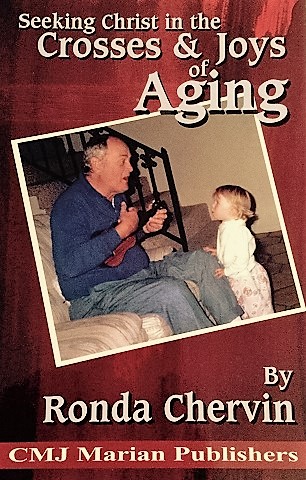 Seeking Christ in the Crosses & Joys of Aging
by Dr. Ronda Chervin
BOOK CLUBS
For orders of 10 or more, contact the publisher at contactus@enroutebooksandmedia.com for a 50% discount and free shipping.
TESTIMONIALS
An inspiring look forward from the perspective of age 60 and the new sources of joy such an age might bring. – Dr. Sebastian Mahfood, OP, co-author with Dr. Ronda Chervin of Catholic Realism.
OTHER POPULAR SPIRITUALITY BOOKS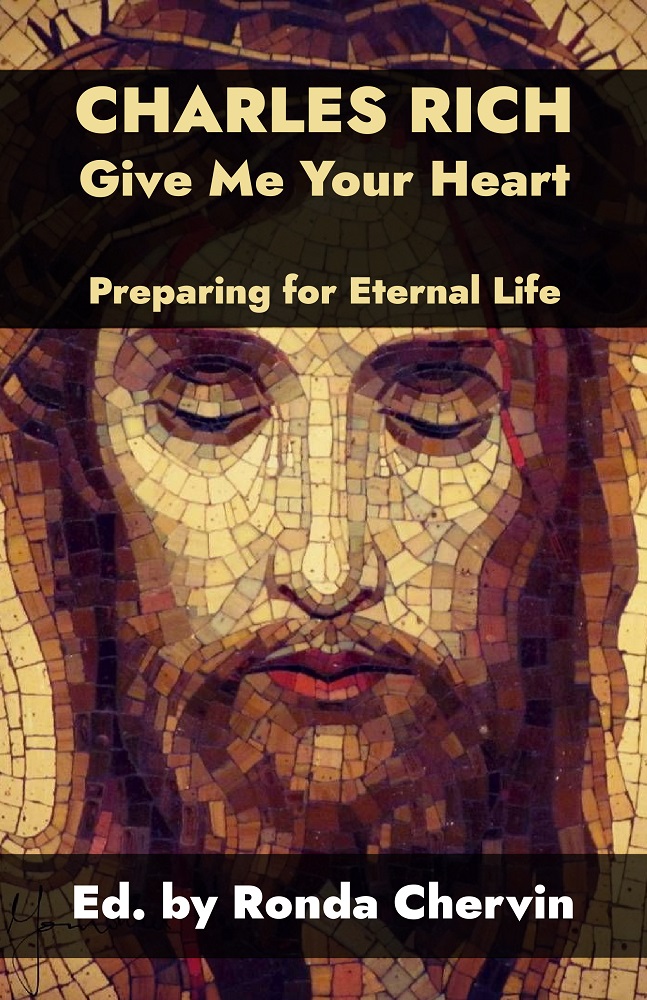 Charles Rich: Give Me Your Heart--Preparing for Eternal Life Ed. by Ronda Chervin How about a book for the elderly by a sage who was still making disciples in his nineties? Who was this Charles Rich, anyhow? One of the most fascinating Hebrew-Catholics of all times...
read more