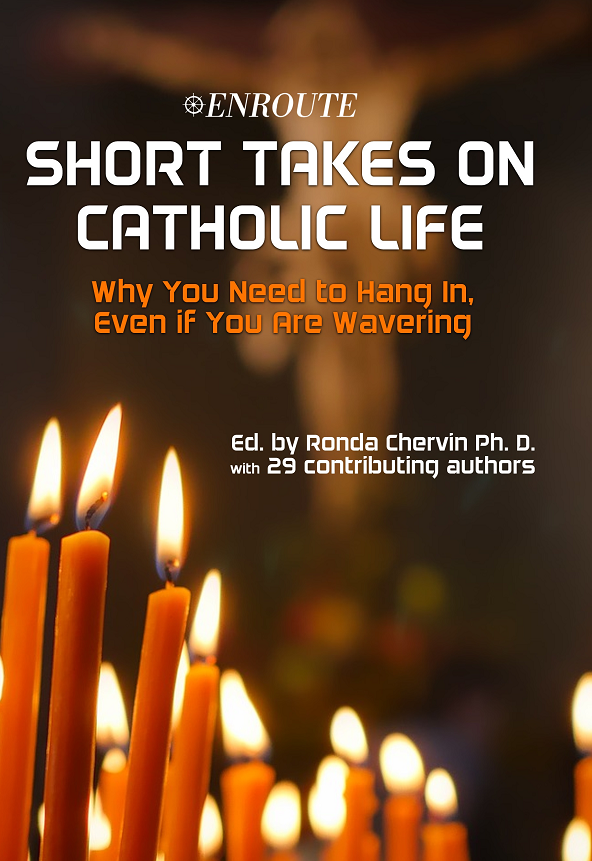 Short Takes on Catholic Life: Why You Need to Hang In, Even If You Are Wavering
Ed. by Dr. Ronda Chervin
Many Catholics have wavered about staying in the Church because of certain personal problems or tragedies they think cannot be reconciled with belief in a God of love. Why did these Catholic not only hang-in but also find in the Church itself the most important answers to those same problems and tragedies? This book provides an answer through the testimonies of 29 Catholic converts, reverts, and challenged faithful, men and women whose stories will resonate with your own. If you're wavering about your Catholic faith or know someone who is, you'll find that this book will address the confusion and affirm the truth of our faith.
Paperback $14.95 | Kindle $9.99
ABOUT THE AUTHOR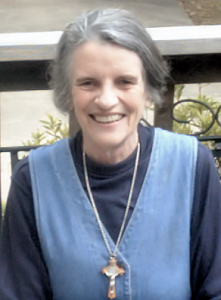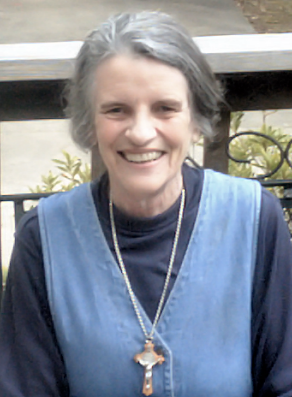 Ronda Chervin has a Ph.D. in philosophy from Fordham University and an M.A. in Religious Studies from Notre Dame Apostolic Institute. She is a convert to the Catholic faith from a Jewish but atheistic background. She has been a professor at Loyola Marymount University, St. John's Seminary of the Los Angeles Archdiocese, Franciscan University of Steubenville, Our Lady of Corpus Christi, and presently teaches at Holy Apostles College and Seminary in Connecticut. More than fifty books of hers have been published by Catholic presses in the area of philosophy and spirituality. Dr. Ronda presents on EWTN and Catholic radio. She is a dedicated widow and grandmother. Her many books include Quotable Saints, Healing Meditations from the Gospel of St. John, Catholic Realism and Voyage to Insight.
OTHER POPULAR SPIRITUALITY BOOKS
New Paths to God and the Soul by Roger Skrenes Much of what we receive through media of social communications does not concern itself with either God or the soul. So it is up to each of us to make ourselves aware of the pathways to God and the evidence for...
read more