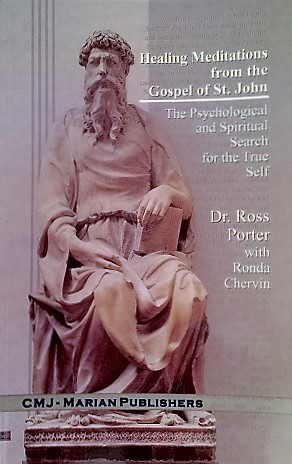 Healing Meditations from the Gospel of St. John
Healing Meditations from the Gospel of St. John is about recovering who we are . . . our true selves. Simply put, the true self is the self that God wants us to be, what Kierkegaard called God's prophesy for each person, gifts, potentialities, feelings . . . all that our Creator originally gave us as images of God.
Paperback $9.99
BOOK CLUBS
For orders of 10 or more, contact the publisher at contactus@enroutebooksandmedia.com for a 50% discount and free shipping.
TESTIMONIALS
A delightful, meditative reading grounded in the Gospel of St. John for those seeking direction in life. – Dr. Sebastian Mahfood, OP, co-author with Dr. Ronda Chervin of Catholic Realism.
ABOUT THE AUTHORS
Dr. Ross Porter earned his Ph.D. (Clinical Psychology) and his Masters of Divinity from Fuller Theological Seminary, where he first became intereste in the integration of psychology and spirituality. His background includes work at LAC/USC Psychiatric Hospital and the VA Medical Center, Sepulveda, along with teaching at Chaminade College Preparatory. Dr. Porter is the founder and Executive Director of 
Stillpoint Resources
, a non-profit organization dedicated to the process of bringing healing and wholeness to individuals, families, and communities. Along with his psychological practice, he also presents workshops on psychological and spiritual issues and publishes a quarterly newsletter.
---
Ronda Chervin has a Ph.D. in philosophy from Fordham University and an M.A. in Religious Studies from Notre Dame Apostolic Institute. She is a convert to the Catholic faith from a Jewish but atheistic background. She has been a professor at Loyola Marymount University, St. John's Seminary of the Los Angeles Archdiocese, Franciscan University of Steubenville, Our Lady of Corpus Christi, and presently teaches at Holy Apostles College and Seminary in Connecticut. More than fifty books of hers have been published by Catholic presses in the area of philosophy and spirituality. Dr. Ronda presents on EWTN and Catholic radio. Her many books include Becoming a Handmaid of the Lord,Quotable Saints, Seeking Christ in the Crosses & Joys of Aging, Catholic Realism and Voyage to Insight.
OTHER POPULAR SPIRITUALITY BOOKS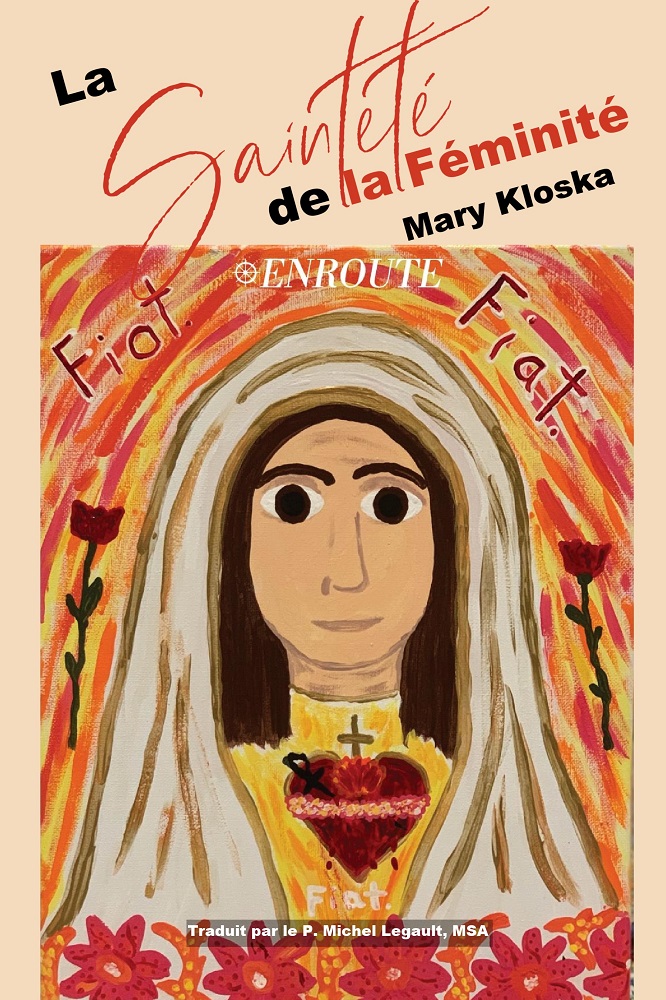 Below is a spiritual talk that Mary gave to a group of Polish youth at a retreat center in Babliniec, Poland about the Love that God has for them. It was on September 3, 2005 and is translated by Hania Przybylo. You can listen to this both in my English and Hania's...
read more