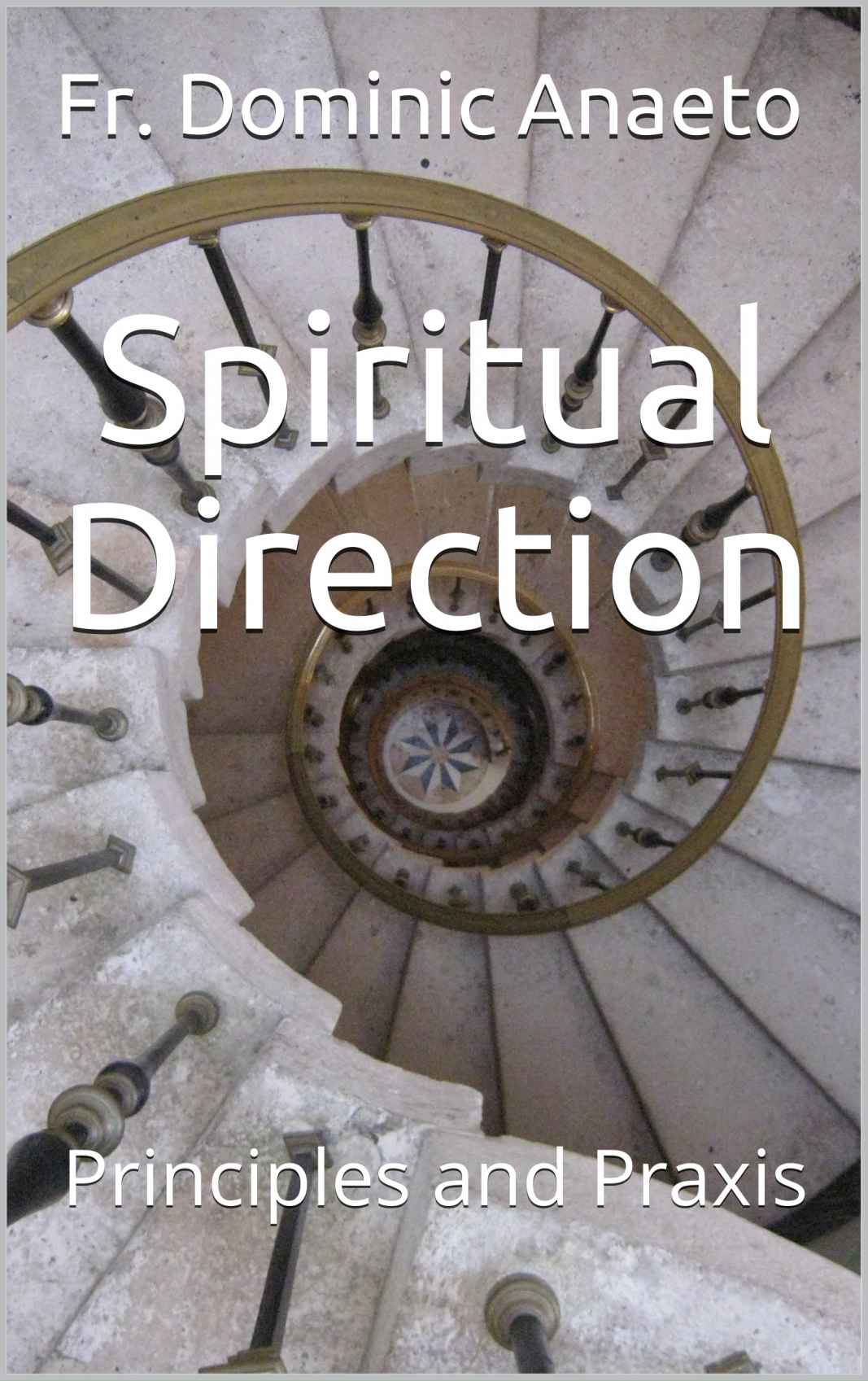 Spiritual Direction: Principles and Praxis
by Fr. Dominic Anaeto
When Pope Benedict XVI called for the year of faith (October 11, 2012, until November 24, 2013), he invited the people of God to seek spiritual direction, for even the most devout Catholics have questions or struggle with elements of the faith or desire more focus. Where there are those in need of spiritual direction, there are those able to provide it. The purpose of this book is, therefore, to adequately prepare those engaging in the ministry of spiritual direction. The aim and objective of this ministry is to open our directees to the assistance of the Holy Spirit so that they may all discern how to be more fully themselves in Christ.
Paperback: $14.95 | Kindle: $9.99
TESTIMONIALS
"As a Lay Dominican, I thought I was intimately familiar with both sides of the spiritual direction process, but Fr. Dominic's work in this area has provided me with tools I didn't know I needed and a desire to engage others and be more engaging myself in a way I didn't know was possible." – Dr. Sebastian Mahfood, OP, Lay Dominican of the Queen of the Holy Rosary Chapter in the Province of St. Albert the Great
ABOUT THE AUTHOR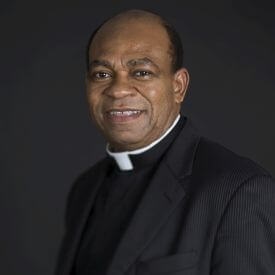 Fr. Dominic Ugoo Anaeto is a priest of the Catholic Diocese of Nnewi in Nigeria. He holds a License in Spirituality from Gregorian University in Rome, a Doctorate in Pastoral Theology from the Lateran University also in Rome, and a diploma from the Christian Institute for the Study of Human Sexuality at the Catholic Theological Union in Chicago, Illinois. He is a certified counselor on topics related to Human Development and Human Sexuality. He has served as the Director of the Master of Arts in Pastoral Studies program at Holy Apostles College & Seminary in Cromwell, CT, and as Director of Pastoral Formation at St. Mary's Seminary in Houston, TX.
Scholars of the Sacred: Dominican Theologians in Late Medieval Byzantium by James Likoudis This in-depth study of the Catholic–Orthodox reunion efforts during the tumultuous 11th –15th centuries reveals the vital role played by the Dominican Order in shaping the...
read more