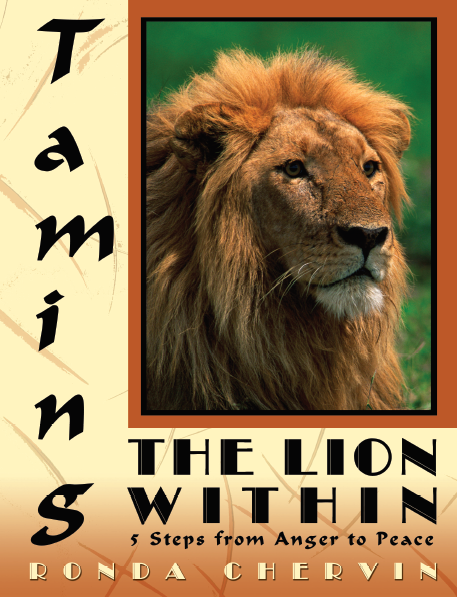 Taming the Lion Within: 5 Steps from Anger to Peace
by Dr. Ronda Chervin
Five steps to help people overcome uncontrolled or over-reactive anger. Steps include admitting being angry person: identifying the anger: physical, psychological and spiritual perspectives about causes of the bad kind of anger: dealing with anger day by day: and letting Jesus bring the lion to lie down with the lamb. (workbook – 59 pp.) Listen to an Interview by Mary Schwarz on the Rivers of Living Water program at WCAT Radio.
Paperback $15.00 | Kindle $9.99
TESTIMONIALS
When I read this book in preparation for Lent in 2008, it changed the way I understood my interpersonal relationships. I decided to give up on anger, which I realized I was cultivating within me as a relationship-management tool. Like the Emperor Palpatine, I'd convinced myself that my hate is what made me powerful, but love, Dr. Ronda taught me through the pages of this workbook, is more powerful than hate, peace more life-affirming than anger. Get some copies of this book and a group of friends, and you'll too learn how to tame the lion within! – Dr. Sebastian Mahfood, OP
ABOUT THE AUTHOR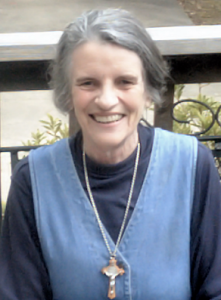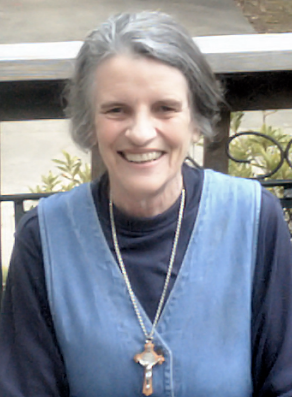 Ronda Chervin has a Ph.D. in philosophy from Fordham University and an M.A. in Religious Studies from Notre Dame Apostolic Institute. She is a convert to the Catholic faith from a Jewish but atheistic background. She has been a professor at Loyola Marymount University, St. John's Seminary of the Los Angeles Archdiocese, Franciscan University of Steubenville, Our Lady of Corpus Christi, and Holy Apostles College and Seminary in Connecticut. More than fifty books of hers have been published by Catholic presses in the area of philosophy and spirituality. Dr. Ronda presents on EWTN and Catholic radio. She is a dedicated widow and grandmother. Her many books include Quotable Saints, Healing Meditations from the Gospel of St. John, Catholic Realism, Voyage to Insight, Weeping with Jesus, Healing of Rejection, and The Way of Love: The Path of Inner Transformation. 
OTHER POPULAR SPIRITUALITY BOOKS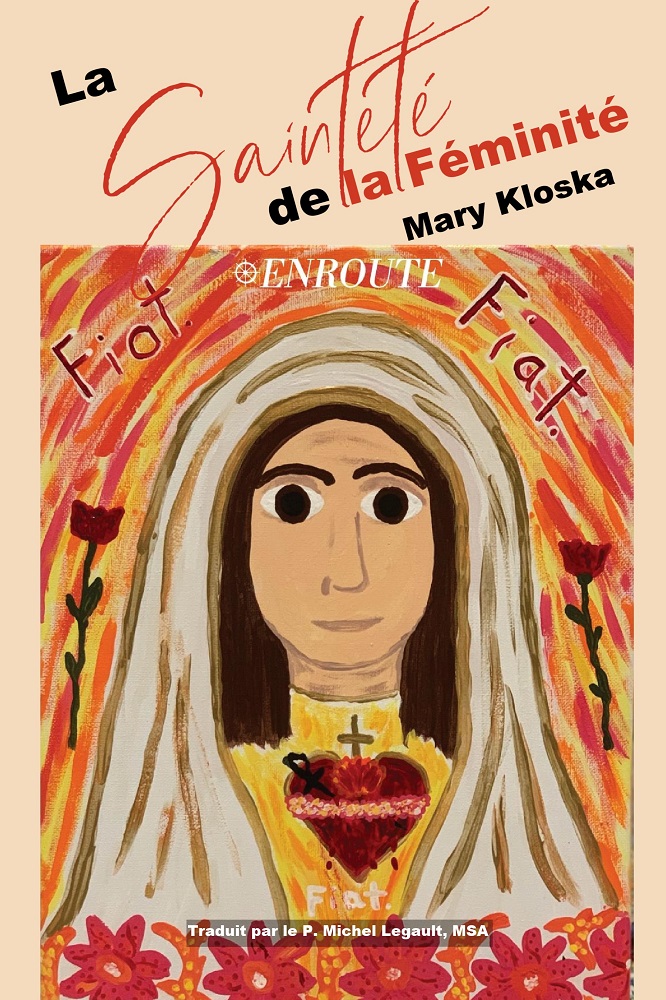 Below is a spiritual talk that Mary gave to a group of Polish youth at a retreat center in Babliniec, Poland about the Love that God has for them. It was on September 3, 2005 and is translated by Hania Przybylo. You can listen to this both in my English and Hania's...
read more