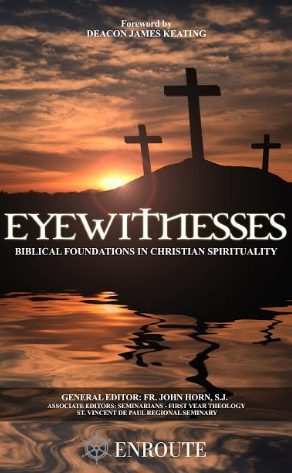 Eyewitnesses: Biblical Foundations in Christian Spirituality
– Ed. by Fr. John Horn, S.J.
St. Paul prays with ardent desire that "the eyes of our understanding would be enlightened, that we might know what is the hope of the risen Jesus' calling, and what are the riches of the glory of his inheritance" (Eph 1:18). This book contains glimpses of the riches of God's glory. Seminarians offer a brief understanding of foundations in Christian Spirituality while reflecting upon selected topics in Fr. Xavier Leon-Du Four's seminal work entitled Dictionary of Biblical Theology. Through the art of sharing witness stories, the truth and beauty of Jesus' active loving is unveiled, and we are invited to see with new eyes.
Paperback $14.95 | Kindle $9.99
TESTIMONIALS
This is a perfect book to prepare for the Synod on Youth, Faith and Vocations. – Bishop Felipe J. Estévez, Diocese of St. Augustine, Florida
---
These brief reflections on spiritual truth reach beyond the head to the heart, because they are the real witness of those who, like us, seek to drink deeply at the well of Christ's love.  Time spent reflecting on these biblically rooted truths of our faith will allow our hearts to be conformed to the living word, so that we can radiate His love to many. – Bishop Andrew Cozzens, Archdiocese of Saint Paul and Minneapolis, Minnesota
---
As Rector of St. Vincent de Paul Regional Seminary, I am very proud of our students for pulling together to publish this little work. Each topic is quite evidently the fruit of their study and prayer. I believe any reader will be edified and encouraged on their own faith journey by the insights and personal reflections contained in this book. – Msgr. David L. Toups, S.T.D., President-Rector of St. Vincent de Paul Regional Seminary, Boynton Beach, Florida
---
Eyewitnesses provides a wonderful summary of foundational Biblical themes illustrated through personal examples. The simple format nourishes the reader while inviting the reader's personal response. – Fr. Rich Gabuzda, Executive Director, Institute of Priestly Formation
---
The students' testimonies in first year theology are expressions not only of dogmatic faith but also of personal faith. The reflection questions at the end of each chapter help guide readers to personalize their faith by leading them to a conversion of heart. This is a necessary process of growth in head, heart and hands as taught by Pope Francis. – Fr. Jack Hunthausen, SJ, Spiritual Director and Pastoral Ministry
---
Eyewitnesses is a most edifying testament to the personal verification of truth that is indispensable for all disciples of Jesus, but especially for those called to serve the unfolding of faith of their brothers and sisters as future priests. I am impressed and encouraged by the unique inspiration that this project represents and by the way in which these reflections manifest authentic encounters with the Risen One whose beauty saves and whose gentleness heals. – Fr. Peter J. Williams, Vice Rector for Formation, St. Paul Seminary School of Divinity at the University of St. Thomas
---
These essays and reflective questions lift the veil, revealing the glory of God coming closer as Psalm 42:7 expresses, "deep calls to deep." May you enter into the deep waters of new life through these Eyewitnesses. – Mrs. Jane Guenther, Director of Catholic Renewal Center, Archdiocese of St. Louis, Missouri
---
Eyewitnesses' reflections enlighten the mind, touch the heart, and encourage the readers to journey in truth, love, beauty, and freedom as joyful witnesses of Christ the Lord. The seminarians' labor of love will bear much fruit. – Franca Salvo, A.O., Consecrated Apostolic Oblate in the Ministry of Intercession.
DONATION OF ROYALTIES
"Mission Bethlehem" in Wharf Jeremie, Haiti, will be the recipient of all royalties received from book sales. This is a Catholic community of missionaries who live with the poor in the same situation as they live. The missionaries work with those who live on the streets and suffer from various addictions, inviting them into a house of hospitality that provides support to them in their choice to leave their vices. In engaging in this kind of work, the missionary community desires to live as an image of the Holy Family inspired by the love of  St. Joseph and Mary with Jesus. Mission Bethlehem also sponsors a school for children, a clinic for those suffering from physical and spiritual malnutrition and an orphanage.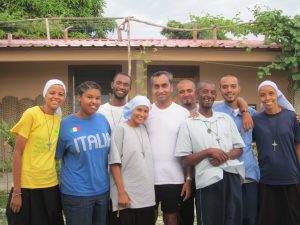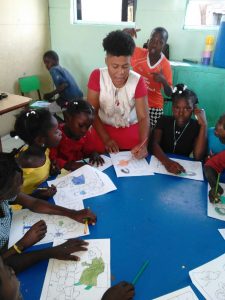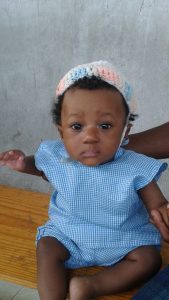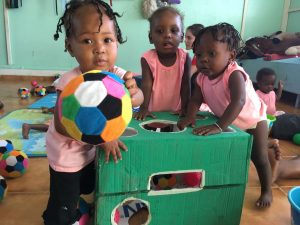 ABOUT THE GENERAL EDITOR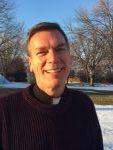 Fr. John Horn, S.J., D. Min., serves at St. Vincent De Paul Regional Seminary in Florida as a teacher and spiritual director, specializing in the ministry of The Spiritual Exercises of St. Ignatius Loyola.
Scholars of the Sacred: Dominican Theologians in Late Medieval Byzantium by James Likoudis This in-depth study of the Catholic–Orthodox reunion efforts during the tumultuous 11th –15th centuries reveals the vital role played by the Dominican Order in shaping the...
read more