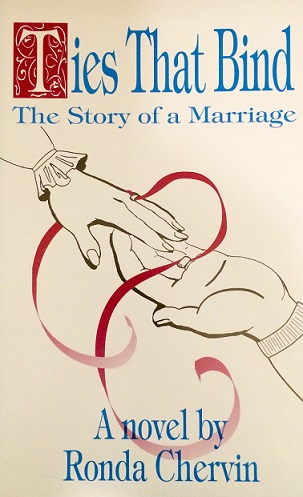 Ties that Bind: The Story of a Marriage
by Ronda Chervin
January 4, 1984 would be a day to remember for Margo Kemperdick. It began when the thirty-five year old woman walked out of her dilapidated, wooden frame row house in the South Bronx one morning to get her mail, and saw the bulky brown paper-wrapped package…
BOOK CLUBS
For orders of 10 or more, contact the publisher at contactus@enroutebooksandmedia.com for a 50% discount and free shipping
ABOUT THE AUTHOR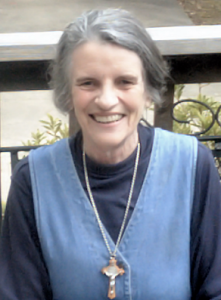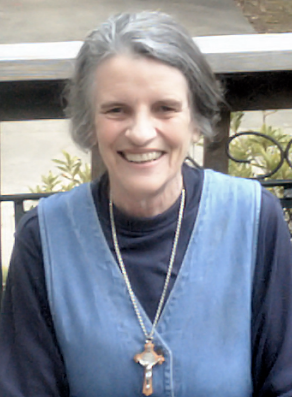 Ronda Chervin has a Ph.D. in philosophy from Fordham University and an M.A. in Religious Studies from Notre Dame Apostolic Institute. She is a convert to the Catholic faith from a Jewish but atheistic background. She has been a professor at Loyola Marymount University, St. John's Seminary of the Los Angeles Archdiocese, Franciscan University of Steubenville, Our Lady of Corpus Christi, and presently teaches at Holy Apostles College and Seminary in Connecticut. More than fifty books of hers have been published by Catholic presses in the area of philosophy and spirituality. Dr. Ronda presents on EWTN and Catholic radio. Her many books include Quotable Saints, Seeking Christ in the Crosses & Joys of Aging, Catholic Realism and Voyage to Insight. This is her first novel.
OTHER POPULAR FICTION BOOKS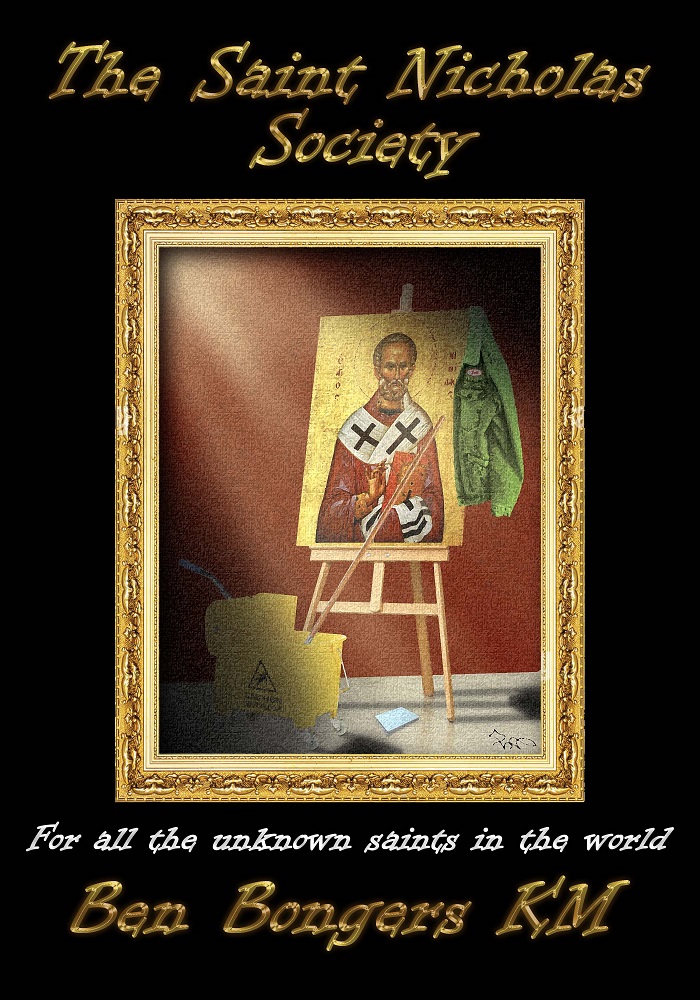 The Saint Nicholas Society by Ben Bongers Fred went from having it all—the girl, the car, the mansion—to being on the street. After being taken in by a kindly priest, he is diagnosed with cancer and begins to question what's left for him to live for. Nearly falling...
read more