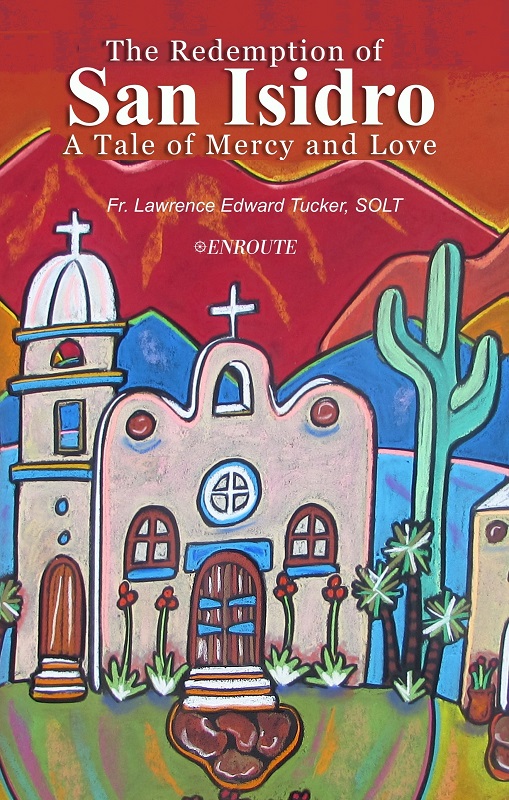 Great news! The Redemption of San Isidro won 3rd place in the Catholic Novel category; it also took 3rd place in the Best Front Cover category in the 2021 Catholic Media Awards!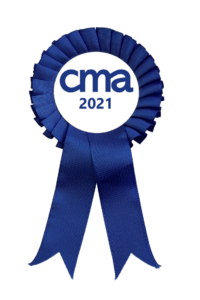 So Shine is the debut album by brothersister 
10 new original Catholic Christian songs
Music & Lyrics by Fr. Lawrence Edward Tucker, SOLT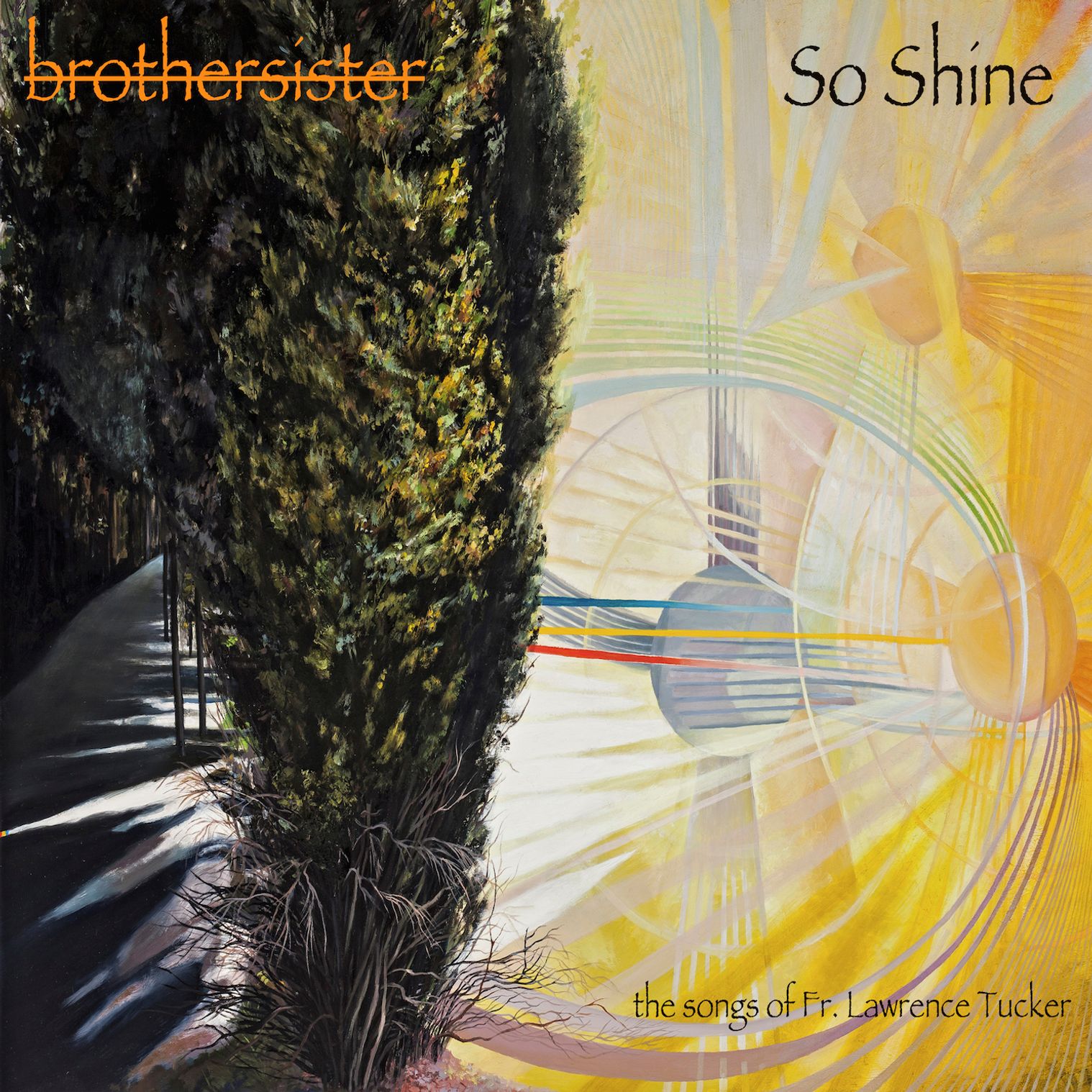 "'So Shine' strikes an excellent balance between Catholic hymns and classic rock." – Check out the review at 

Aleteia.org
The Redemption of San Isidro: A Tale of Mercy and Love
by Fr. Lawrence Tucker, SOLT
"Are you a PRIEST?" growled the ferocious man… if you could call him a man; when red-hot anger was seeping out of every pore of his rock solid, brobdingnagian body! . . . And so begins the riveting mission journal of Fr. John Landon, a member of a new missionary community called The Missionaries of Holy Mary and The Three Divine Persons based in Las Cruces, New Mexico, that illustrates for the reader in a very powerful and concise way the essential spiritual dynamic of missionary work: it's all about the Spirit!
Paperback $14.95 | Kindle $9.99
TESTIMONIALS
"An on-the-edge-of-your-seat adventure in the Holy Spirit from the very first lines! A tale that will engage you in a single sitting from beginning to end!" – Dr. Sebastian Mahfood, OP, author of The Narrative Spirituality of Dante's Divine Comedy
"A dream of a book about the power of good in the presence of evil." — Annie Monaghan, Senior Policy Advisor (Retired), Office of the Deputy Prime Minister, London, UK
"The Redemption of San Isidro is a delightful, inspiring, and unique look into the relationship between the true Catholic Church and the crime ridden population of parts of Mexico. The novel narrates how a missionary priest and his team overcome years of corruption in a town in Mexico with the help of good Catholics coming against the problems of a parish priest addicted to gambling. It reminds me of the famous best-seller and film The Little World of Don Camillo concerning a priest and a Communist mayor in Italy after World War II. This sparkling novel by Fr. Larry Tucker, SOLT, who did missionary work in Mexico, gives us what we need to see the crisis described in Church documents in a fresh and hopeful light." — Ronda Chervin, Ph.D., Emerita Professor of Philosophy at Holy Apostles College and Seminary, writer and Catholic TV and radio presenter
STUDY QUESTIONS FOR STUDENTS
While reading this novel, Catholic students may reflect on the following questions for discussion. Note that the following are just some of the questions that are addressed in this intriguing, action packed story that takes place in the mysterious and vast, Chihuahuan Desert of Northern Mexico. Students will surface others as they engage the book. 
"When man misuses his free will and brings serious damage into the world around him, does God respond in any way other than the exercise of his permissive will?
Is God not also free to exercise his love in the world?
Is God passive in the face of his children's weaknesses and sufferings?
Does God just sit back and watch the world 'go down the tubes' as his creation… humanity… pollutes the human environment and consequently the natural environment by embracing moral evil?
Human freedom, and God's respect for that freedom, is a reflection of the great depth and authenticity of God's love for his children. So why does man act as if he was 'on his own'?
Can he… should he… 'go it alone' to resolve the brokenness within himself, the human environment, and the natural environment?
Is there any hope for man and the world?
"I lift up my eyes to the hills, from whence shall come my help. My help comes from the Lord who made Heaven and Earth!" (Psalm 121 1-2)
ABOUT THE AUTHOR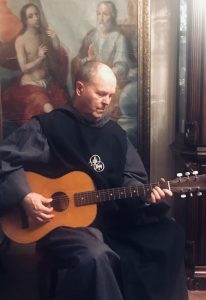 Fr. Tucker was born on May 26th, 1955, in Manhattan, New York City. He is a bilingual missionary priest in The Society of Our Lady of the Most Holy Trinity and has served in Mexico, Belize, Guatemala, England, Texas, and New York.
Fr. Tucker holds an A.A. in Liberal Arts from Nassau Community College, Garden City, NY; a B.A. in Human Relations from St. Joseph's College, Patchogue, NY; and a Master of Divinity, as well as an M.A. in Theology, From Holy Apostles College and Seminary, Cromwell, CT.
OTHER CATHOLIC LITERARY WORKS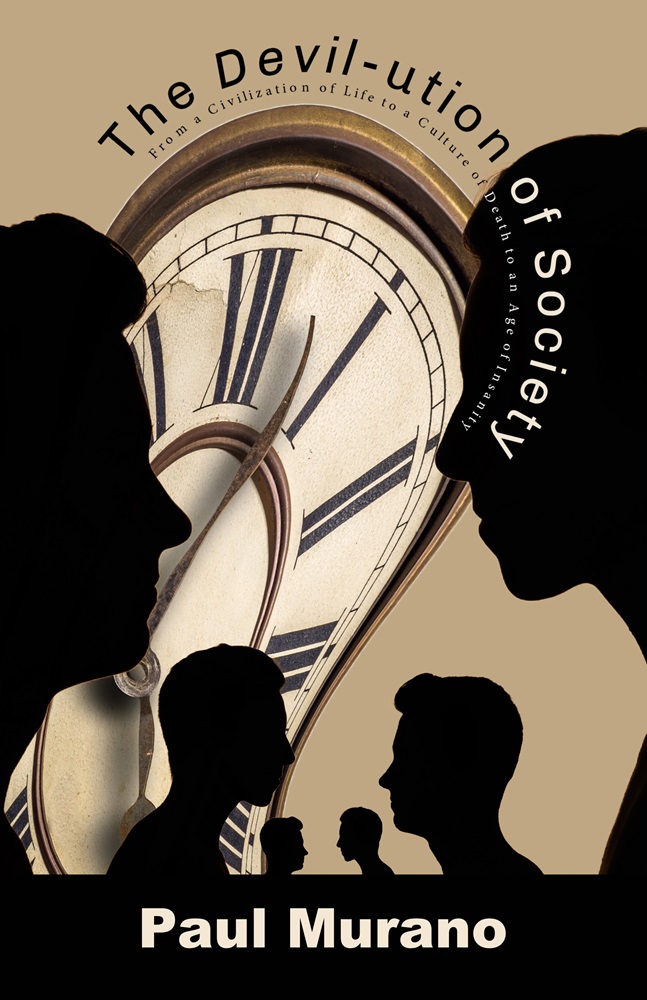 The Devil-ution of Society: From a Civilization of Life to a Culture of Death to an Age of Insanity by Paul Murano In July, 1968, Pope Paul VI promulgated Humanae Vitae in which he observed that "a man who grows accustomed to the use of contraceptive methods may...
read more