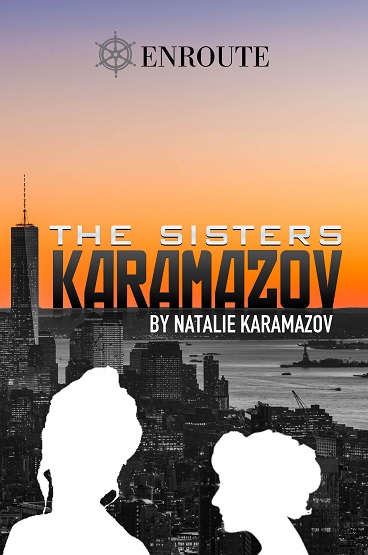 Sisters Karamazov
by Natalie Karamazov
"So what kind of a title is that Hmmph! The Sisters Karamazov? So you think you're a female Dostoevsky? Isn't that more than a little arrogant?"
Let me explain. The idea for writing this fictionalized account of my life came in this way. A friend of mine once announced proudly: "I'm reading the famous Brothers Karamazov by Dostoevsky." "You may not believe it," I replied grinning, "but Karamazov was my mother's maiden name!"
In this way begins the rollicking fictionalized autobiography of 3 generations of sisters living in the USA but of Russian-Jewish ancestry. An enmeshment of drama-queens, a psychologist might describe it. A story of redemption, a theologian might describe it. How will you, my reader, describe it?
Paperback $18.99 | Kindle $9.99
TESTAMONIAL
A delightful, witty, sardonic-yet-hopeful narrative that captures readers from the first page and grips them till the last. Dostoevsky never saw it coming! – Dr. Sebastian Mahfood, OP, Associate Professor of Interdisciplinary Studies at Holy Apostles College & Seminary in Cromwell, CT
OTHER CATHOLIC LITERARY WORKS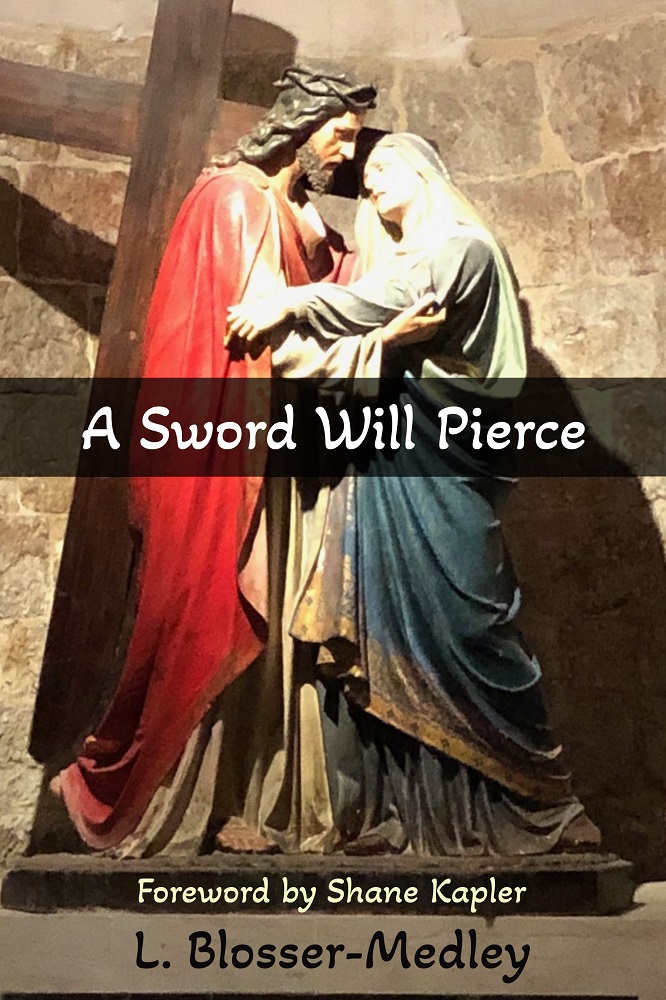 A Sword Will Pierce by L. Blosser-Medley L. Blosser-Medley offers her readers a love story, showing the great love Mary has for God, always saying, "God's will be done" and doing His will, always trusting fully in Him. Our Blessed Mother became the first and most...
read more