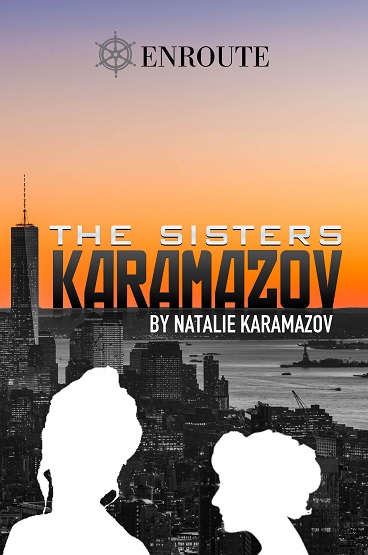 Sisters Karamazov
by Natalie Karamazov
"So what kind of a title is that Hmmph! The Sisters Karamazov? So you think you're a female Dostoevsky? Isn't that more than a little arrogant?"
Let me explain. The idea for writing this fictionalized account of my life came in this way. A friend of mine once announced proudly: "I'm reading the famous Brothers Karamazov by Dostoevsky." "You may not believe it," I replied grinning, "but Karamazov was my mother's maiden name!"
In this way begins the rollicking fictionalized autobiography of 3 generations of sisters living in the USA but of Russian-Jewish ancestry. An enmeshment of drama-queens, a psychologist might describe it. A story of redemption, a theologian might describe it. How will you, my reader, describe it?
Paperback $18.99 | Kindle $9.99
TESTAMONIAL
A delightful, witty, sardonic-yet-hopeful narrative that captures readers from the first page and grips them till the last. Dostoevsky never saw it coming! – Dr. Sebastian Mahfood, OP, Associate Professor of Interdisciplinary Studies at Holy Apostles College & Seminary in Cromwell, CT
OTHER POPULAR FICTION BOOKS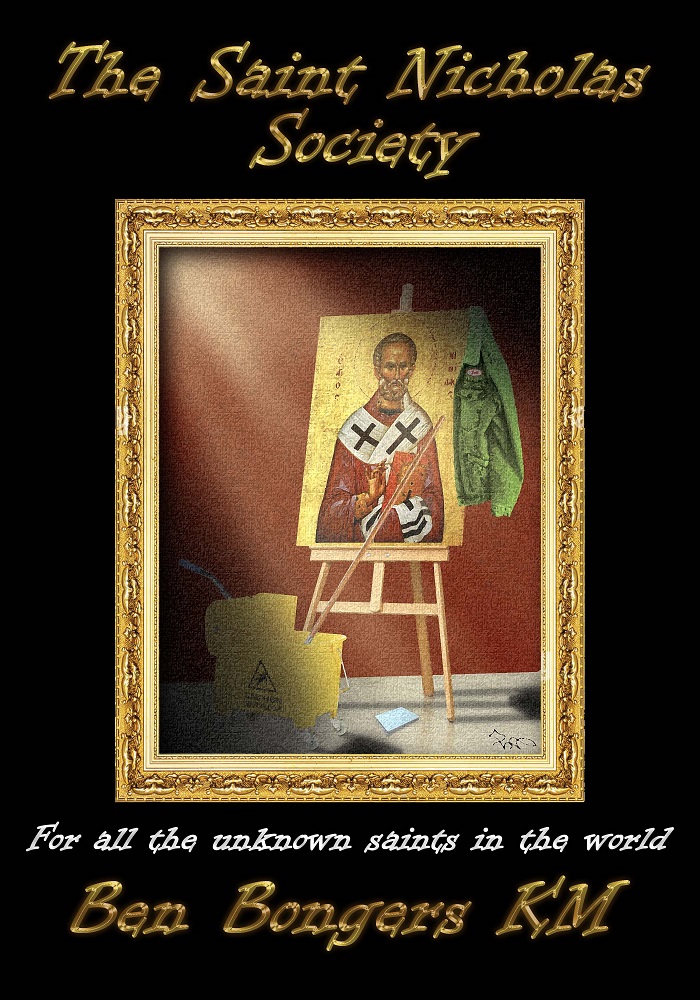 The Saint Nicholas Society by Ben Bongers Fred went from having it all—the girl, the car, the mansion—to being on the street. After being taken in by a kindly priest, he is diagnosed with cancer and begins to question what's left for him to live for. Nearly falling...
read more