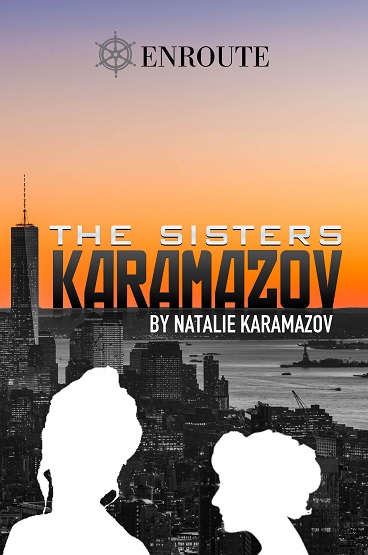 Sisters Karamazov
by Natalie Karamazov
"So what kind of a title is that Hmmph! The Sisters Karamazov? So you think you're a female Dostoevsky? Isn't that more than a little arrogant?"
Let me explain. The idea for writing this fictionalized account of my life came in this way. A friend of mine once announced proudly: "I'm reading the famous Brothers Karamazov by Dostoevsky." "You may not believe it," I replied grinning, "but Karamazov was my mother's maiden name!"
In this way begins the rollicking fictionalized autobiography of 3 generations of sisters living in the USA but of Russian-Jewish ancestry. An enmeshment of drama-queens, a psychologist might describe it. A story of redemption, a theologian might describe it. How will you, my reader, describe it?
Paperback $18.99 | Kindle $9.99
TESTAMONIAL
A delightful, witty, sardonic-yet-hopeful narrative that captures readers from the first page and grips them till the last. Dostoevsky never saw it coming! – Dr. Sebastian Mahfood, OP, Associate Professor of Interdisciplinary Studies at Holy Apostles College & Seminary in Cromwell, CT
OTHER POPULAR FICTION BOOKS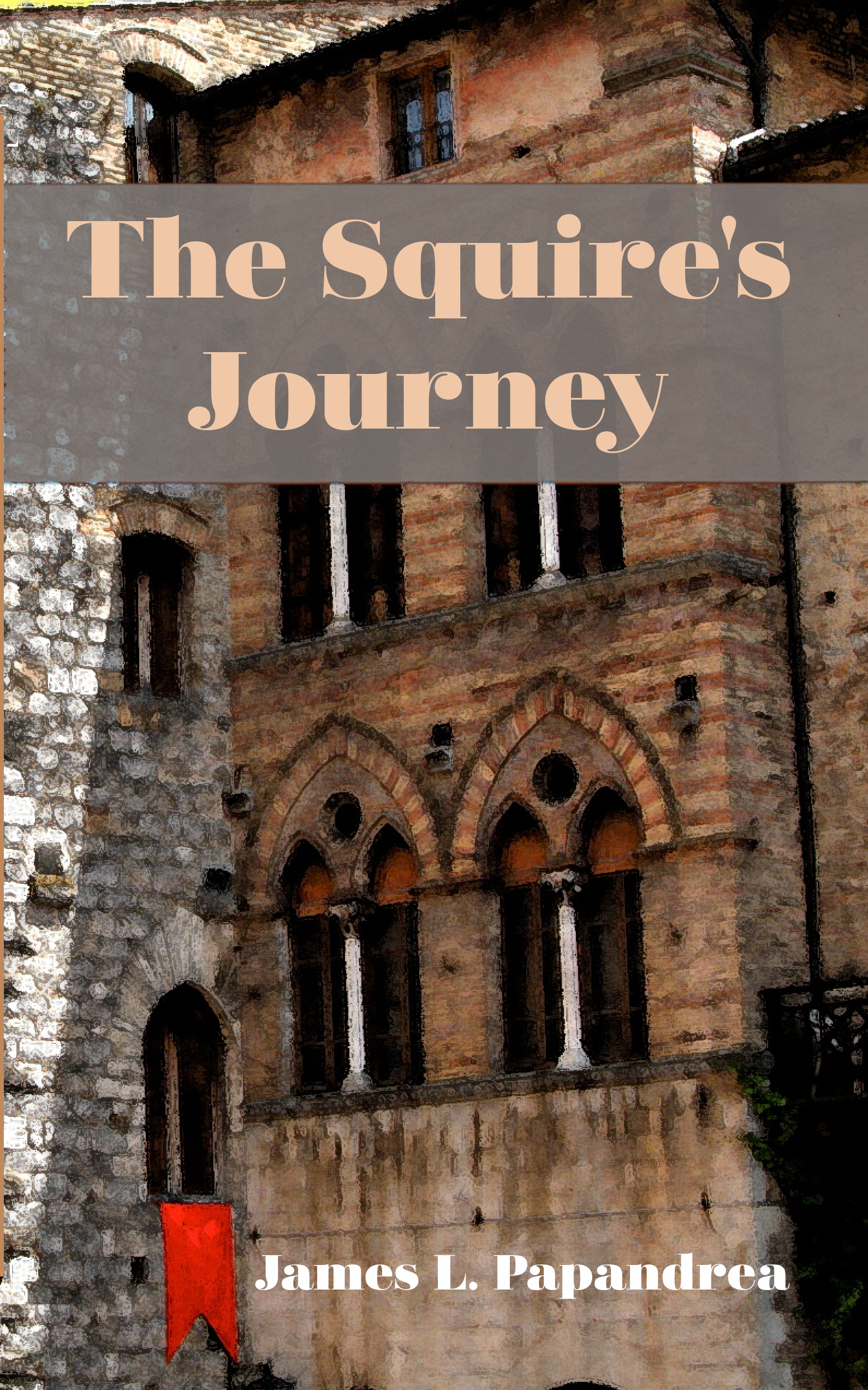 The Squire's Journey This is the story of a journey, and every journey has a beginning. Every journey has a starting point, when a person's life takes a turn and he starts on the path that will be his life for the rest of his time on this earth. Everyone's life is a...
read more