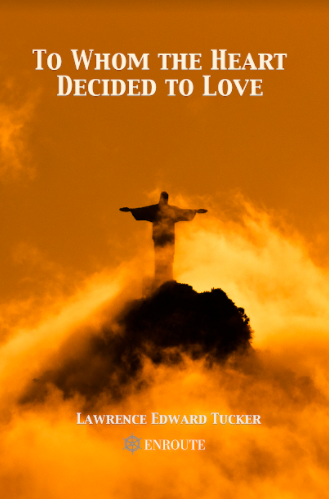 Great news! To Whom The Heart Decided To Love won 2nd place as a Backlist Beauty in the 2021 Catholic Media Awards!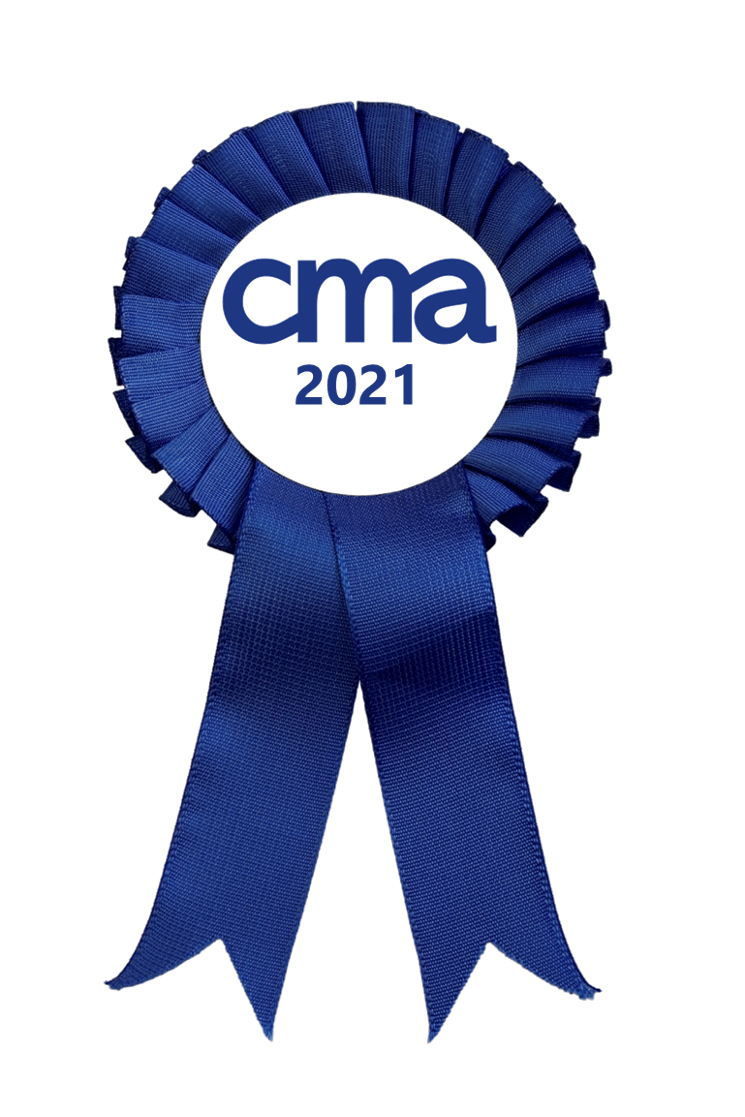 So Shine is the debut album by brothersister 
10 new original Catholic Christian songs
Music & Lyrics by Fr. Lawrence Edward Tucker, SOLT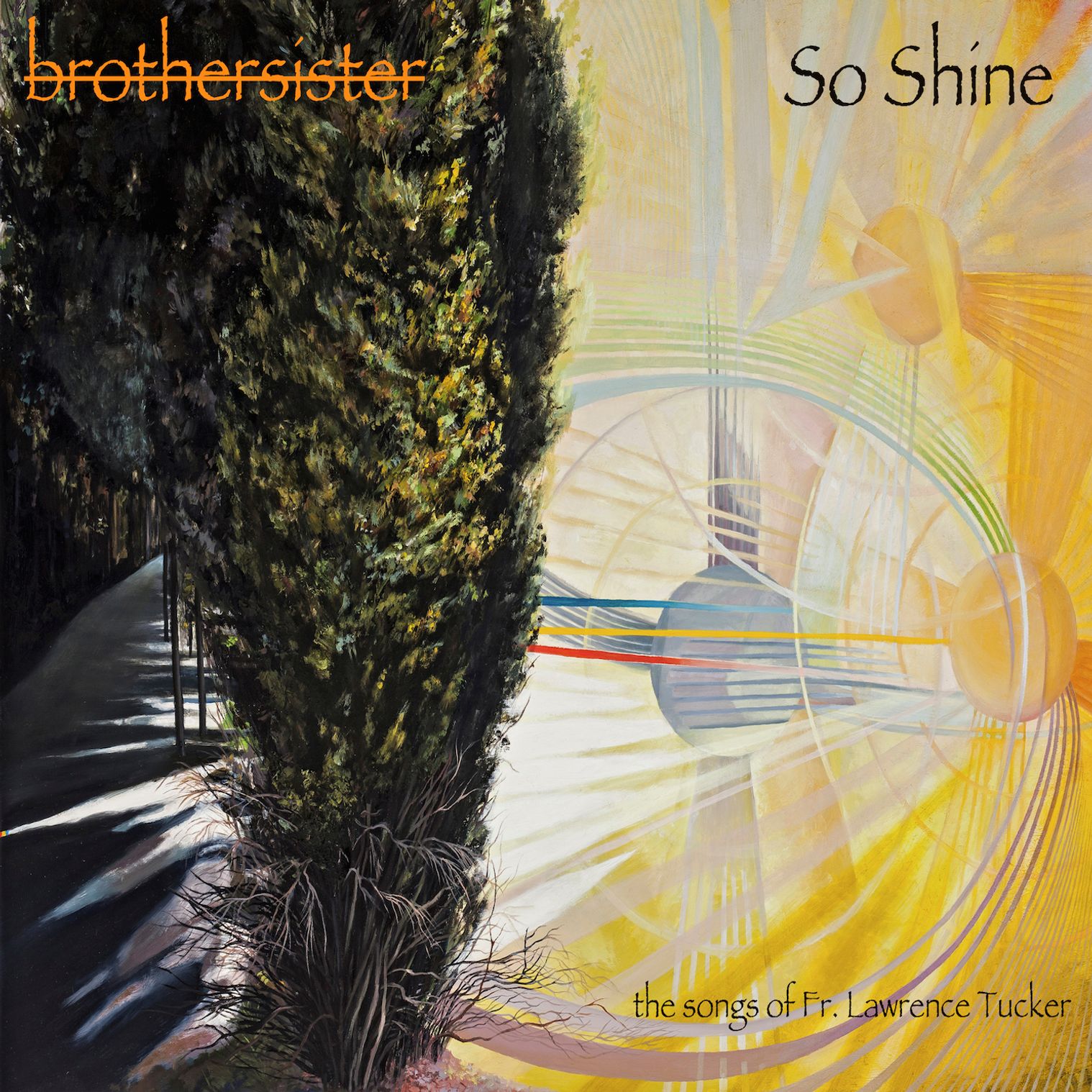 "'So Shine' strikes an excellent balance between Catholic hymns and classic rock." – Check out the review at 

Aleteia.org
To Whom the Heart Decided to Love
by Fr. Lawrence Tucker, SOLT
When it comes to the scandalous problem of global poverty, as well as the suicidal, ongoing destruction of our natural environment, if a person is not part of the solution, chances are that individual is part of the problem; indifference in these matters, contrary to popular opinion, is not a neutral position. A consummately indifferent multi-billionaire named Benjamin Lake was part of the problem — until he had a series of profound experiences that completely transformed his heart! To Whom The Heart Decided To Love is a story about how one person, through the merciful love of God, became part of the solution.
Paperback $14.95 | Kindle $9.99
TESTIMONIALS
Probably the Best Testimonial we can provide for the value of this book has come from Pope Francis's recent statement that the Catholic Church needs its entrepreneurs. This is what the book is about, for "[w]hat is lacking [in the Catholic world] is a free and far-sighted entrepreneurship, which ensures adequate production, and a solidarity approach, which ensures fair distribution." For more on this, see Courtney Grogan's November 7, 2018, article entitled "Pope says entrepreneurship needed in face of 'scandalous poverty'" in Crux Magazine.
---
To Whom The Heart Decided To Love is a beautifully written story about someone who knows the price of everything, and can afford it all, but knows the value of nothing. Searching questions and surprising answers grip you at every turn of the page about wealth, corruption and the simple redeeming power of love. I read it on Easter Sunday with the Atlantic wind lashing the British Cornish Coast, far away from the usual hustle and bustle of life in London. Although I was thousands of miles from Manhattan or Mexico I was instantly and utterly transported. I couldn't put the book down. When I finished the very last page and could finally put the book down, it made me question profoundly what is valued in our contemporary world, and made me value beyond question the richness of redemptive love which cannot be bought. – Annie Monaghan, Senior Policy Advisor (Retired), Office of the Deputy Prime Minister, London, UK
---
What happens when someone decides to 'speak truth to power' and the power that is being spoken to is Oneself? Find out through the journeying of Benjamin Lake!  To Whom the Heart Decided to Love, by L.E.Tucker, is a journeying of the heart, an interior journey, that comes about through a journey from Manhattan to Mexico. Like most such journeys, it is filled with preconceived prejudices smashed, and both humorous and tense moments. Through the weaving of believable characters who challenge the beliefs of our narrator, Benjamin, a story unfolds of not just one person's journey but our own as well… the journey we all need to undertake that leads from illusion and denial to a more true and abundant life. Tucker's main character will not only force you to think about yourself but will have you thinking about and loving others.  – Msgr. Richard M. Figliozzi, former director of the Office of New Evangelization, Diocese of Rockville Centre, Long Island, NY
---
Do you want to read a novel with a terrific plot that is also inspirational? Read To Whom the Heart Decided to Love by Larry Tucker.  Interwoven in the fast-moving story of a billionaire whose whole life changes while in Mexico is a wonderful conversion and also a fresh look at social justice issues. The novel can be a tool for insight into overcoming some of the polarities in our world and in the Church. – Ronda Chervin, Catholic Writer, Professor, and Media Presenter
---
"Do not be too quick to condemn the man who no longer believes in God, for it is perhaps your own coldness and avarice, your mediocrity and materialism, and your sensuality and selfishness that have killed his faith." (Thomas Merton: New Seeds of Contemplation, page 177)  Do we even realize how often our words and actions impact the world around us? Do we care? To Whom The Heart Decided To Love challenges us to confront and critically analyze our own meaning of life. The author, in his powerful description of people and places within a splendid yet subtle philosophical and religious context, invites us to not only accompany the antihero/hero, Benjamin Lake, through his struggles from the valley of materialism to the mountain top of spirituality… but to compare our lives to his. This book can be read on many levels: an enjoyable piece of fiction which can't be put down; an intriguing suggestion for a book club; or a companion piece for a retreat. Like Merton and others who have questioned the meaning of life, Tucker's modern day"Everyman" eventually confronts his own weaknesses in his shallow life and through his generous philanthropy weaves love for his fellow man and love for God into a seamless garment of compassion and thus finds peace and joy. Can we accept Tucker's challenge and transform our self into the better person? – Marynita Anderson, Ph.D.  Professor of History, Nassau Community College/SUNY; Executive Vice President of The O'Keefe Foundation, Friends of Kasule (a philanthropy for the improvement of water supply, sanitation and education for the people of Fort Portal, Uganda)
ABOUT THE AUTHOR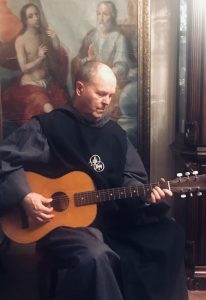 Fr. Tucker was born on May 26th, 1955, in Manhattan, New York City. He is a bilingual missionary priest in The Society of Our Lady of the Most Holy Trinity and has served in Mexico, Belize, Guatemala, England, Texas, and New York.
Fr. Tucker holds an A.A. in Liberal Arts from Nassau Community College, Garden City, NY; a B.A. in Human Relations from St. Joseph's College, Patchogue, NY; and a Master of Divinity, as well as an M.A. in Theology, From Holy Apostles College and Seminary, Cromwell, CT.
OTHER CATHOLIC LITERARY WORKS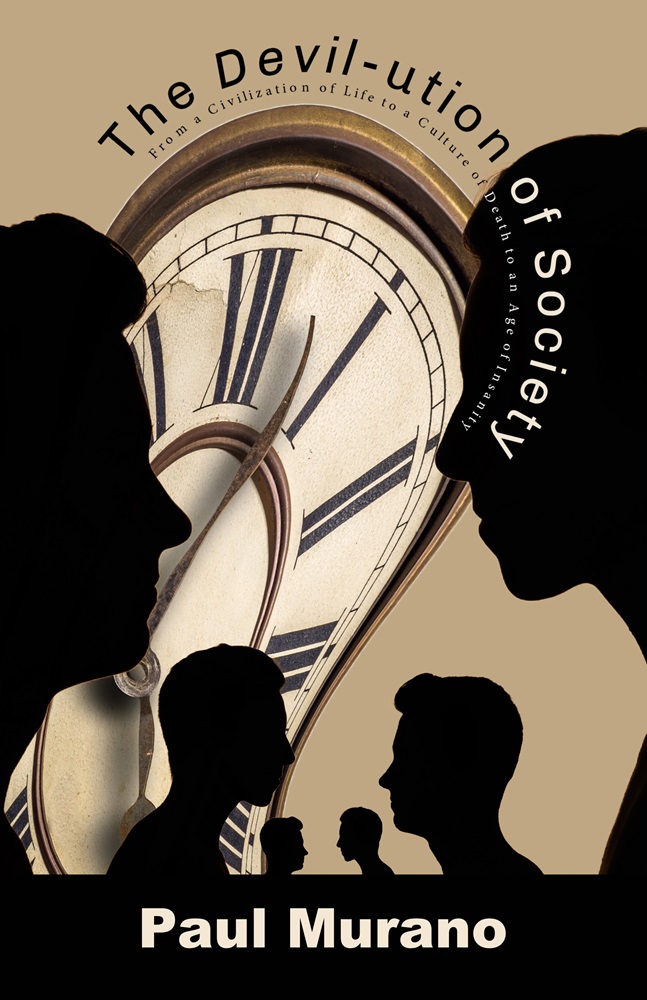 The Devil-ution of Society: From a Civilization of Life to a Culture of Death to an Age of Insanity by Paul Murano In July, 1968, Pope Paul VI promulgated Humanae Vitae in which he observed that "a man who grows accustomed to the use of contraceptive methods may...
read more