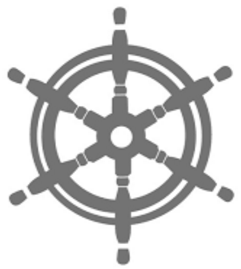 The Wise Guy and the Fool
by Matthew D'Antuono
This is not a textbook on philosophy. It is not an essay on philosophy. It is not a treatise on philosophy. This book is more like philosophical entertainment and illustration: a collection of philosophical dialogues, allegories, stories, and explanations arranged according to chapters that begin with a critique of some of the dominant but wholly irrational ideas in the world today and end with a recognition of the source of highest truth, which man is unable to attain on his own.
VIDEO
Marcus Grodi interviews Matt D'Antuono, a former Evangelical Protestant, on The Journey Home.
TESTIMONIALS
"A philosophy book for those who don't want to read philosophy. A lively collection of dialogues and stories that convey very important truths in an entertaining and fast-moving format." – Dr. Timothy Smith, Adjunct Professor of Philosophy at Holy Apostles, Cromwell, CT
"In a way that is both fun and funny, both engaging and entertaining, Matthew D'Antuono lucidly demonstrates that, contrary to the relativistic thinking of our times, there is, in fact, unchanging truth.  With a method that is delightfully reminiscent of Walker Percy, D'Antuono reminds us that reality continues to be reality independent of my declaration that it is otherwise." – Fr. Joe Chapel, Pastor, Our Lady of Mercy, and Adjunct Professor of Theology, Immaculate Conception Seminary School of Theology, Seton Hall University
ABOUT THE AUTHOR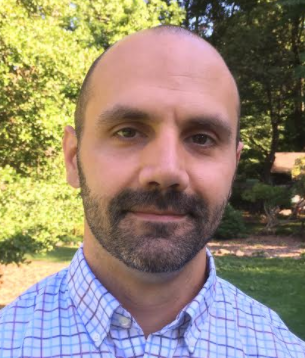 Matt D'Antuono is a high school physics teacher who lives in New Jersey with his beautiful wife and seven children.
He holds bachelor's degrees in physics and philosophy and a master's degree in special education. He is working on a master's degree in philosophy at Holy Apostles in Cromwell, CT.
You can find him on YouTube at DonecRequiescat.
Articles by Matt:
"Fact or Opinion?": A False Dichotomy," The Imaginative Conservative (July 24, 2018)
"Discovering the Beauty of the Truth," The Coming Home Network International (April 16, 2018)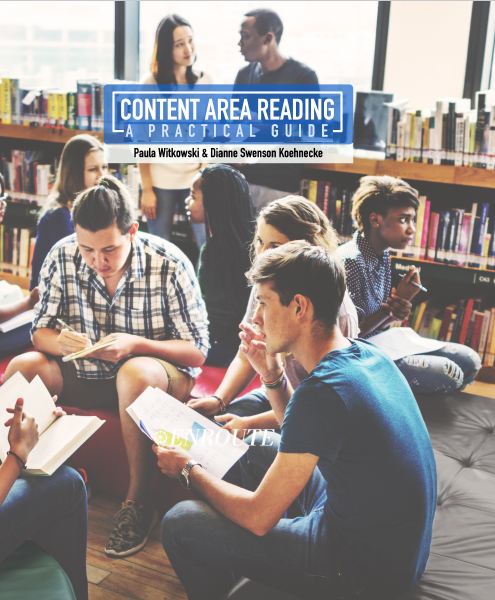 Content Area Reading: A Practical Guide by Paula Witkowski and Dianne Swenson Koehnecke Paperback $35 | Kindle $9.99 We all want to be 'great' teachers, don't we? But it's not as easy as some might think. Dealing with a variety of learners: those who are...
read more