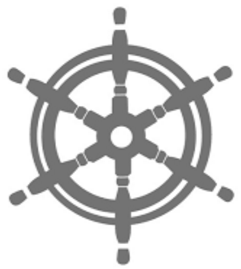 The Wise Guy and the Fool
by Matthew D'Antuono
This is not a textbook on philosophy. It is not an essay on philosophy. It is not a treatise on philosophy. This book is more like philosophical entertainment and illustration: a collection of philosophical dialogues, allegories, stories, and explanations arranged according to chapters that begin with a critique of some of the dominant but wholly irrational ideas in the world today and end with a recognition of the source of highest truth, which man is unable to attain on his own.
VIDEO
Marcus Grodi interviews Matt D'Antuono, a former Evangelical Protestant, on The Journey Home.
TESTIMONIALS
"A philosophy book for those who don't want to read philosophy. A lively collection of dialogues and stories that convey very important truths in an entertaining and fast-moving format." – Dr. Timothy Smith, Adjunct Professor of Philosophy at Holy Apostles, Cromwell, CT
ABOUT THE AUTHOR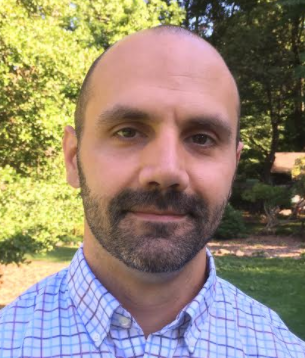 Matt D'Antuono is a high school physics teacher who lives in New Jersey with his beautiful wife and seven children.
He holds bachelor's degrees in physics and philosophy and a master's degree in special education. He is working on a master's degree in philosophy at Holy Apostles in Cromwell, CT.
You can find him on YouTube at DonecRequiescat.
Articles by Matt:
"Fact or Opinion?": A False Dichotomy," The Imaginative Conservative (July 24, 2018)
"Discovering the Beauty of the Truth," The Coming Home Network International (April 16, 2018)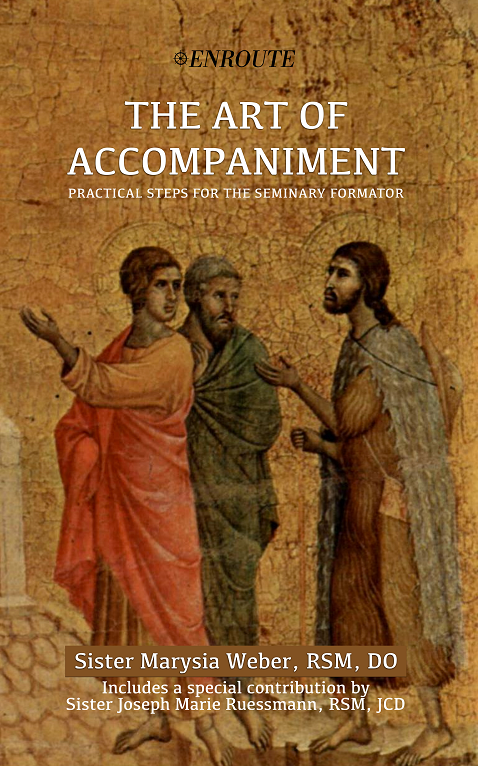 The Art of Accompaniment: Practical Steps for the Seminary Formator by Sister Marysia Weber, RSM The role of a seminary formator is to accompany the seminarian in the external forum and to discern with him, the seminary community, and larger Church...
read more