The Necessity of Knowledge for Love and Its Application
by Fr. Paul Ezinando
In this work, Fr. Paul Ezinando not only demonstrates that knowledge is a necessity for love, but he also shows that proper knowledge promotes love. Following the argument of St. Augustine, who wrote, "you cannot love what you don't know," and using St. Thomas Aquinas' philosophical proofs of the existence of God, Fr. Ezinando demonstrates that knowledge of God, self-knowledge, and knowledge of neighbour are the gateways to the love of God, proper self-love, and the love of neighbour, respectively. In this way, this book provides a clear demonstration of the connection between knowledge and love. 
Paperback: $14.95 | Kindle: $9.99
ABOUT THE AUTHOR
Fr. Paul Ezinando is a priest of the Archdiocese of Bertoua. He has his first degree in philosophy from Bigard memorial Seminary Enugu Nigeria and his master's degree in dogmatic theology from Holy Apostles College and Seminary in Cromwell, Connecticut, USA. Presently, he is a formator and a spiritual director at St. John Baptist spiritual year seminary Doume, East Cameroon.
OTHER CATHOLIC SPIRITUALITY BOOKS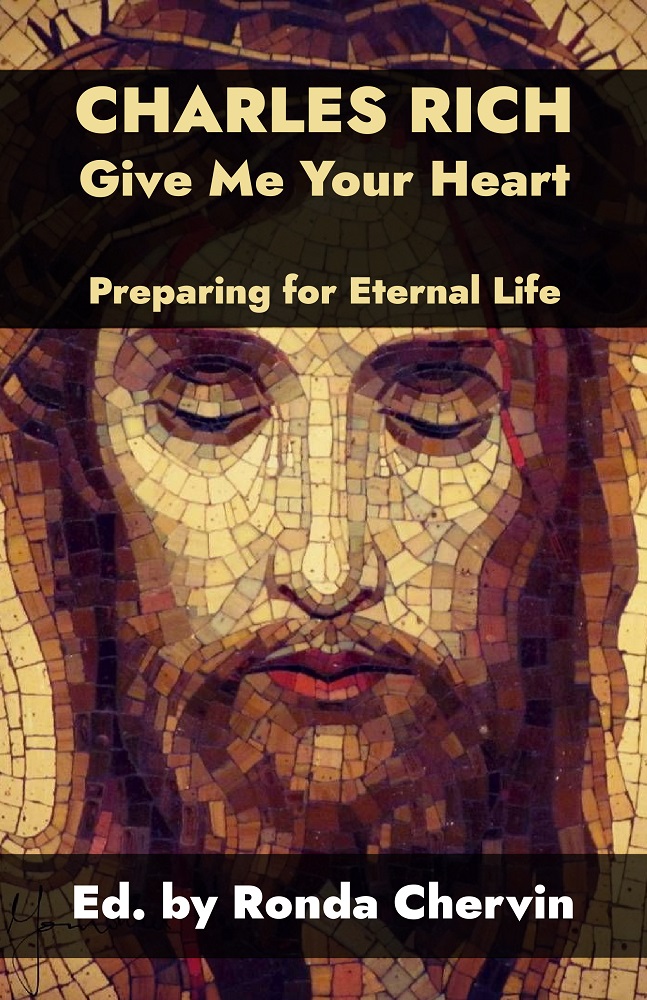 Charles Rich: Give Me Your Heart--Preparing for Eternal Life Ed. by Ronda Chervin How about a book for the elderly by a sage who was still making disciples in his nineties? Who was this Charles Rich, anyhow? One of the most fascinating Hebrew-Catholics of all times...
read more