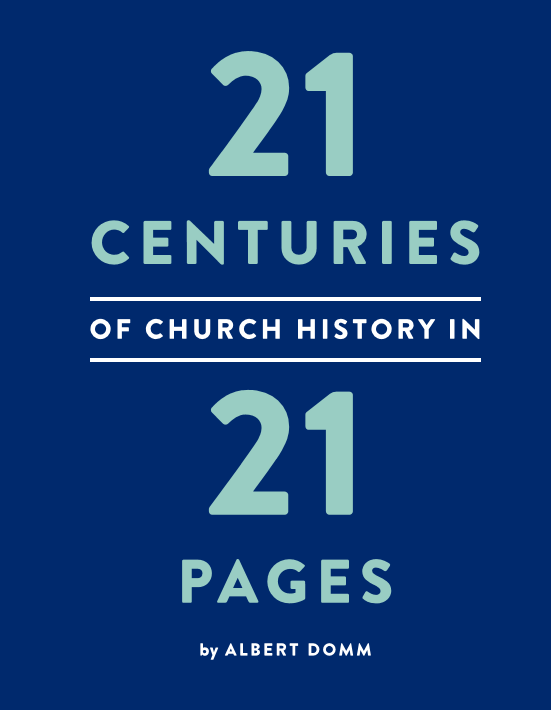 21 Centuries of Church History in 21 Pages
by Albert Domm
Focused on our Catholic faith, Albert Domm's 21 Centuries of Church History in 21 Pages engages the Catholic reader in a concise but rich history of our Church one full century at a time. A narrative flow, this history is more than just a chart of dates and facts but a real story of our Catholic culture.
Paperback: $19.95 | Kindle: $9.99
ABOUT THE AUTHOR
Albert Domm received a BS in chemistry and biology from the University of Alabama in Birmingham and an MD from the University of South Alabama College of Medicine. He did a residency in Pathology at Emory University (Atlanta, GA). He is board certified in Pathology and is in private practice. In 2013, he received a Masters of Theology with an emphasis in Church history from Holy Apostles College and Seminary in Cromwell, Connecticut. He has taught a number of classes in Church History at a parish level. He is the father of five children and resides in Columbia, Tennessee, which is a little south of Nashville.
OTHER CATHOLIC ACADEMIC BOOKS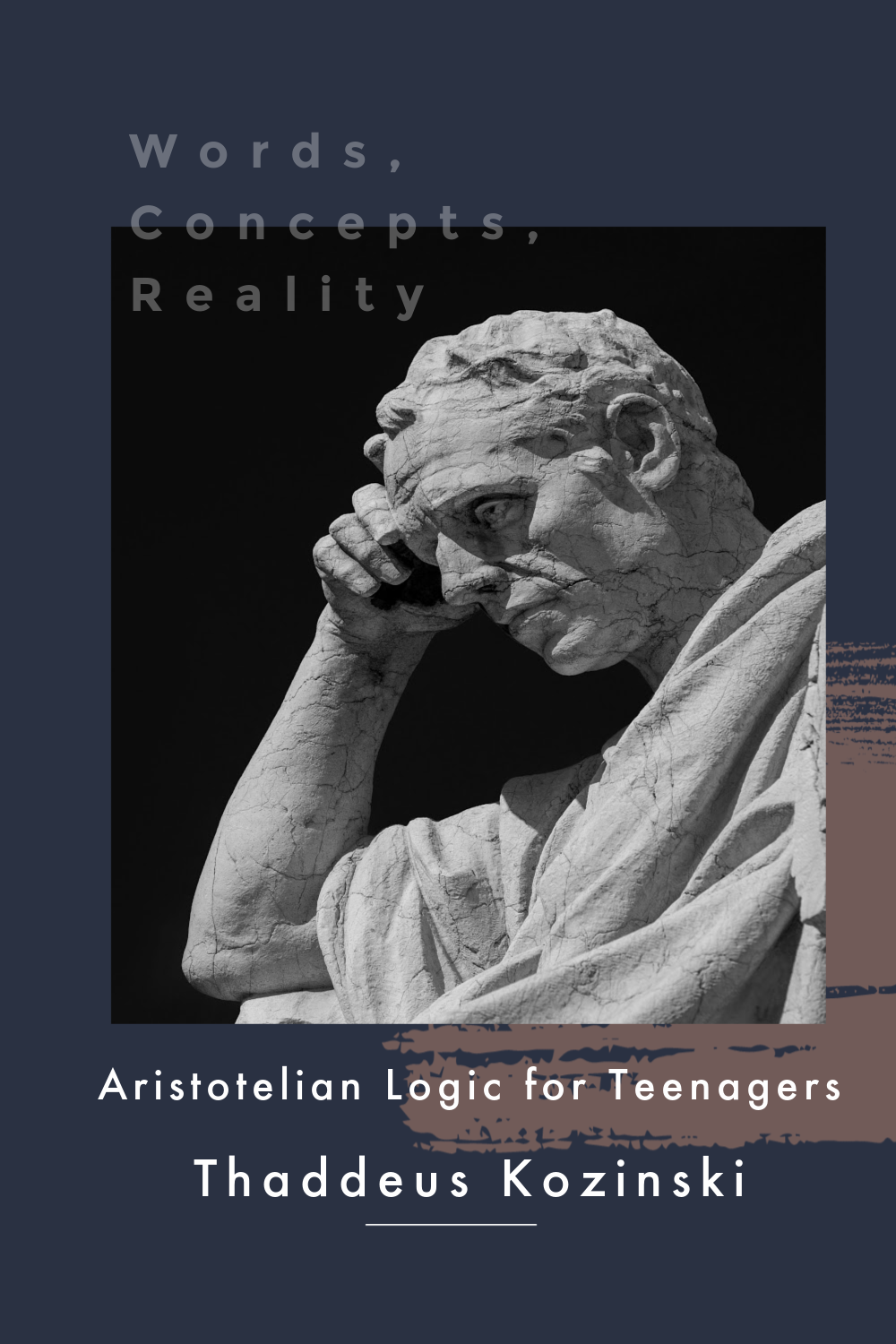 Words, Concepts, Reality: Aristotelian Logic for Teenagers By Thaddeus Kozinski, Ph.D. When we hear the word logic, we tend to think of arguments, premises and conclusions, claims and evidence for claims. But this is only half of it. Arguments are made of words, and...
read more