Historical Books
by Fr. Peter Samuel Kucer, MSA
This book introduces the historical books of the Old Testament as a way by which all, especially those aspiring to the priesthood, can become familiar with the Old Testament and the various spiritual ways, grounded in the literal, historical meaning intended by the inspired author, of interpreting the texts.
Paperback: $19.99 | Kindle: $9.99
TESTIMONIALS
The Very Rev. Peter Samuel Kucer, MSA, has produced quite a grand opus in his collection of works on Sacred Scripture, Marian Devotion, Catholic Church History, East and South East Asian History, Catholic Apologetics, God the Father and the Priesthood, Eastern and Western Civilization, and Political Science. Each of his books provides wisdom for the beginner and clarity for the educated. – Dr. Sebastian Mahfood, OP, Professor of Interdisciplinary Studies, Holy Apostles College & Seminary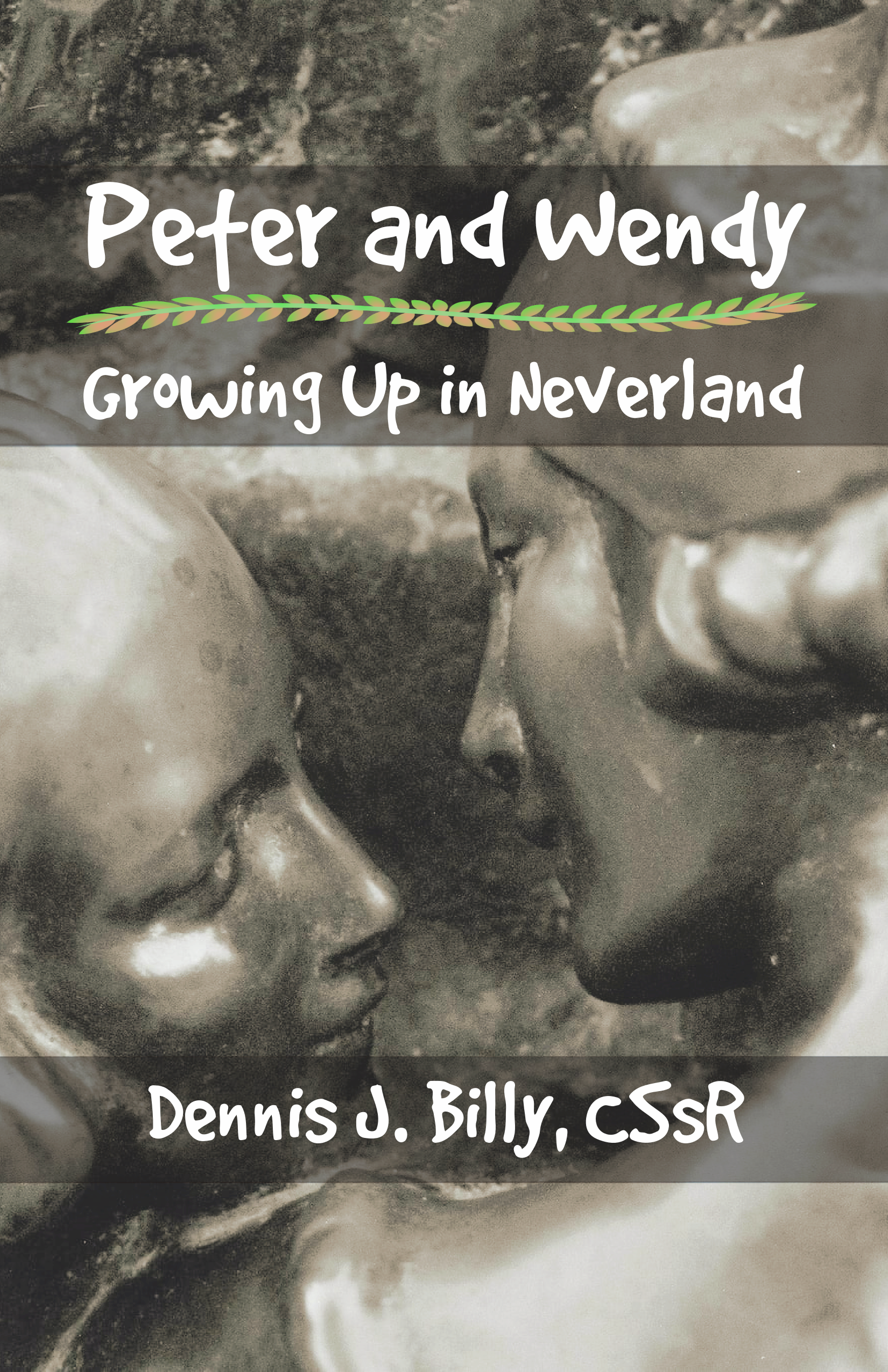 Peter and Wendy: Growing Up in Neverland by Dennis Billy, C.Ss.R. This book looks at J. M. Barrie's classic children's story Peter Pan to see what it can tell us about ourselves and our situation today. It discovers in this classic fairy-tale about the boy from...
read more