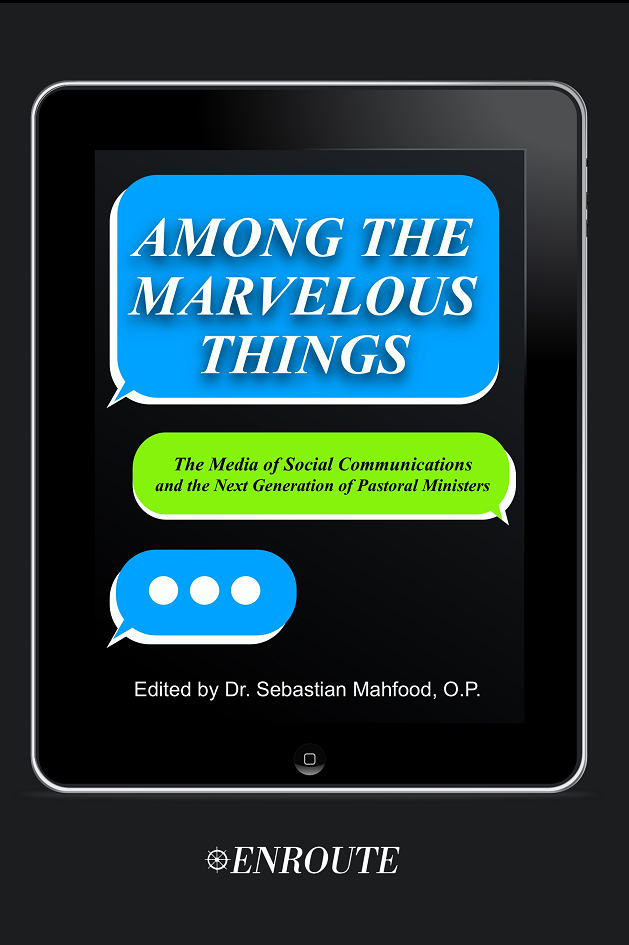 Among the Marvelous Things: The Media of Social Communications and the Next Generation of Pastoral Ministers
Edited by Dr. Sebastian Mahfood, OP
When Saint John Paul II 'suggested' in Redemptoris Missio (1990) that instruction in the use of mass media be decisively inserted into programs of pastoral formation, he was affirming a half-century of communications leadership on the part of the Catholic Church. The Second Vatican Council's Inter Mirifica (1963) provided the mandate to establish the Pontifical Council for Social Communications (now the Dicastery for Communication) and the context for all the World Communications Day messages that followed from 1967 to the present year. As with any teaching that requires an active response, what remains for pastoral ministers is to develop a plan and make it happen. This book, written by the next generation of pastoral ministers currently preparing for pastoral leadership, opens a window into the future use of social media for the purpose of evangelization.
Paperback: $14.95 | Kindle: $9.99
ABOUT THE CONTRIBUTORS
Preface by Sister Marysia Weber, RSM | Foreword by Dr. Timothy Lock
The idea for this book was conceived at St. Joseph's Seminary in Yonkers, NY, when in the fall of 2019, fifty seminarians and two MA students took an intensive course entitled "Social Media: Introduction to Theology and Practice" under the direction of Dr. Sebastian Mahfood, OP. For the final project, students were asked to create a meme or some other artifact that they could disseminate within social media and track its effectiveness as a tool of evangelization. Those whose projects are published in this book are as follows: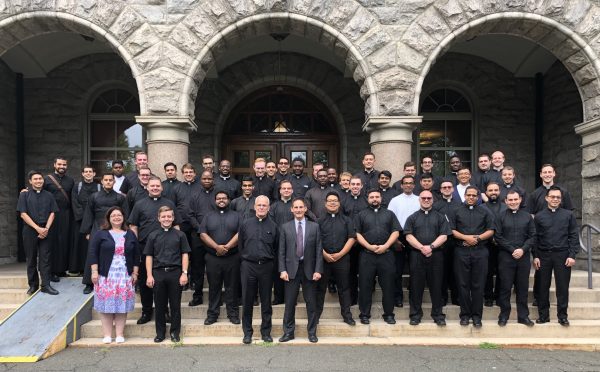 Preface by Sr. Marysia Weber, RSM
Foreword by Dr. Timothy Lock
Presentation 1 by Joan Brisson
Presentation 2 by Tony George
Presentation 3 by Steve McClernon
Presentation 4 by Jinwoo Nam
Presentation 5 by Tobechukwu Offiah
Presentation 6 by Anh Ngoc-Quoc Vu
Presentation 7 by George Ziadeh
Presentation 8 by Fr. Dominic Ibok
Presentation 9 by Jeremy Chan
Afterword by Dr. Sebastian Mahfood, OP
ABOUT THE EDITOR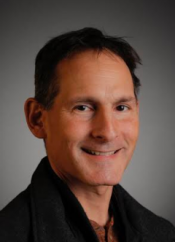 Dr. Sebastian Mahfood, OP, has served full-time since 2012 on the faculty of Holy Apostles in Cromwell, CT, as Professor of Interdisciplinary Studies and Vice-President, following eleven years on the faculty of Kenrick-Glennon Seminary in St. Louis, MO. He has been a Lay Dominican of the Queen of the Holy Rosary Chapter in the Province of St. Albert the Great since 2008. His work in the areas of lay and priestly formation led him to found a Catholic publishing house called En Route Books and Media, which has produced a hundred and twenty titles since 2014, and an online Catholic radio station called WCAT Radio, which currently hosts about five dozen shows per week. Dr. Mahfood holds a doctorate in postcolonial literature and theory from Saint Louis University along with several master's degrees in the fields of comparative literature, philosophy, theology, and educational technology. He lives in St. Louis with his wife, Dr. Stephanie Mahfood, and children, Alexander and Eva Ruth.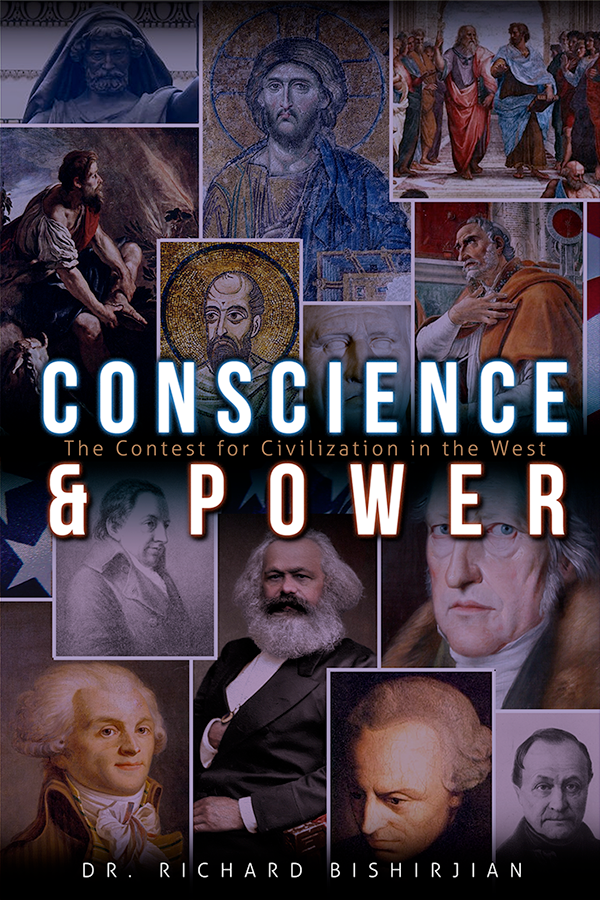 Conscience and Power: The Contest for Civilization in the West by Dr. Richard Bishirjian Conscience and Power examines how civilization in "the West" arose after the fall of the Roman Empire and has grappled ever after with a desire of citizens of nations of Western...
read more