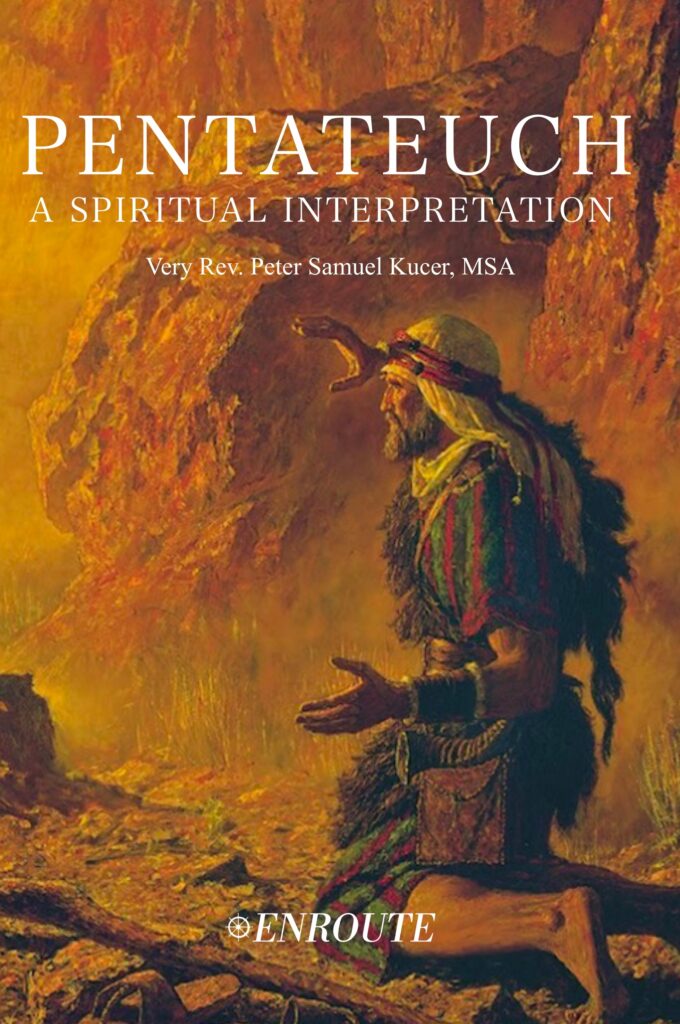 Pentateuch: A Spiritual Interpretation
by Fr. Peter Samuel Kucer, MSA
This book gives a special emphasis to a spiritual interpretation of the Pentateuch in a manner that springs forth from and is based on the literal interpretation, in particular the actual words used in Hebrew. Although the presented spiritual interpretation is distinctly Catholic, in which Jesus Christ is the fulfillment of all the types contained in the Old Testament, this does not mean that the ancient Israelite people did not also read the Bible in a spiritual way, and their spiritual interpretation is also, at times, presented.    
Paperback: $19.99 | Kindle: $9.99
TESTIMONIALS
The Very Rev. Peter Samuel Kucer, MSA, has produced quite a grand opus in his collection of works on Sacred Scripture, Marian Devotion, Catholic Church History, East and South East Asian History, Catholic Apologetics, God the Father and the Priesthood, Eastern and Western Civilization, and Political Science. Each of his books provides wisdom for the beginner and clarity for the educated. – Dr. Sebastian Mahfood, OP, Professor of Interdisciplinary Studies, Holy Apostles College & Seminary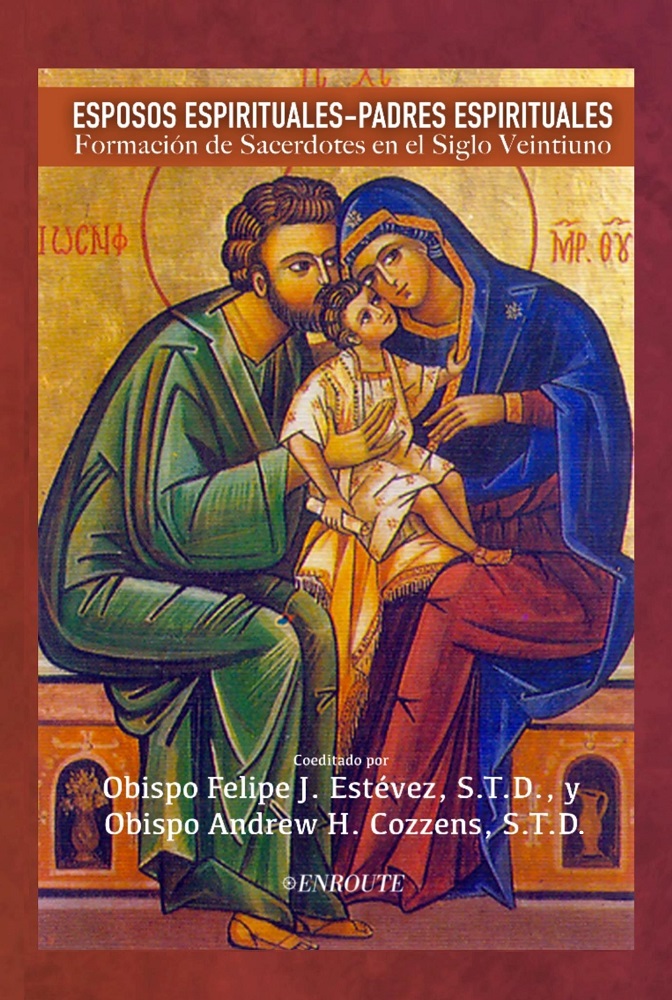 Esposos Espirituales - Padres Espirituales: Formación de Sacerdotes en el Siglo Veintiuno por Obispo Felipe J. Estévez, S.T.D., y Obispo Andrew H. Cozzens, S.T.D. ¡Ahora en español! En este libro se dan muchas referencias que asisten en la formación integral y que...
read more