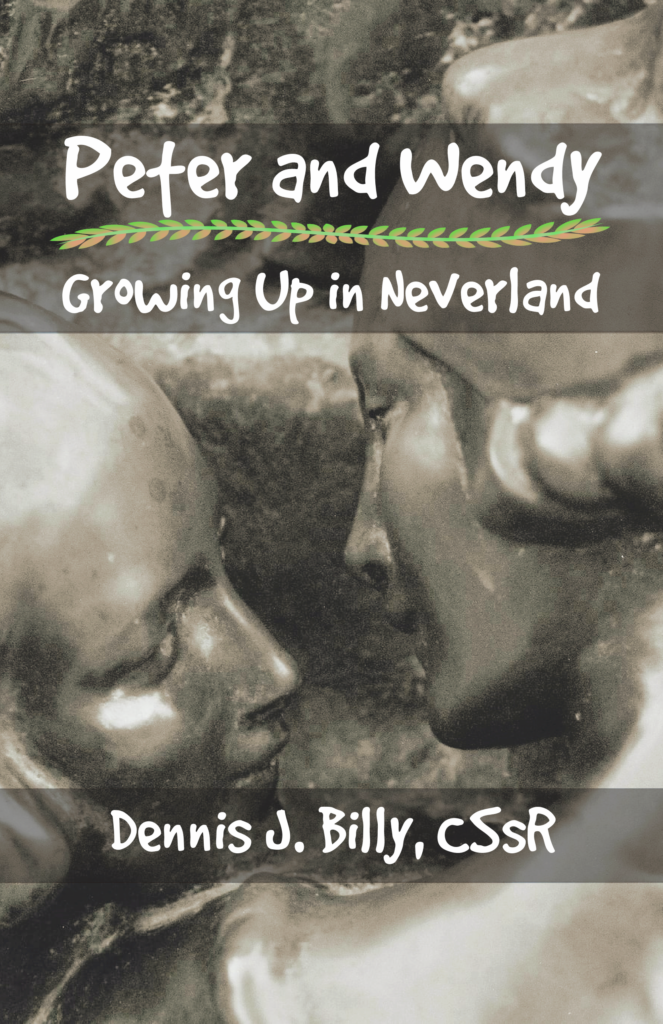 Peter and Wendy: Growing Up in Neverland
by Dennis Billy, C.Ss.R.
This book looks at J. M. Barrie's classic children's story Peter Pan to see what it can tell us about ourselves and our situation today. It discovers in this classic fairy-tale about the boy from Neverland who refuses to grow up an extensive map of a child's mind and the painful process of becoming an adult. Fairy tales are "literary dreams," if you will, that reveal to the reader the intricate workings of the human psyche. They use images and symbols to manifest both the deepest hopes and the greatest fears of the human heart. As such, they enable us to experience on a conscious level the forces at work deep in the realm of our unconscious lives. Peter Pan is no exception. From the moment it first appeared on the British stage, it has given its readers a penetrating (albeit fleeting) glimpse into the complex makeup of the human mind.
Paperback: $14.99 | Kindle: $9.99
ABOUT THE AUTHOR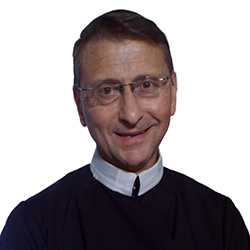 Fr. Dennis J. Billy, C.Ss.R., is Professor Emeritus of the history of moral theology and Christian spirituality at the Alphonsian Academy of the Pontifical Lateran University in Rome and currently serves as The Robert F. Leavitt Distinguished Service Chair in Theology at St. Mary's Seminary & University in Baltimore. An American Redemptorist of the Baltimore Province, Fr. Billy has advanced degrees from Harvard University, the Pontifical University of St. Thomas (Angelicum), and the Graduate Theological Foundation. The author of numerous books and articles on a variety of religious topics, he is also active in his order's retreat apostolate and in the ministry of spiritual direction.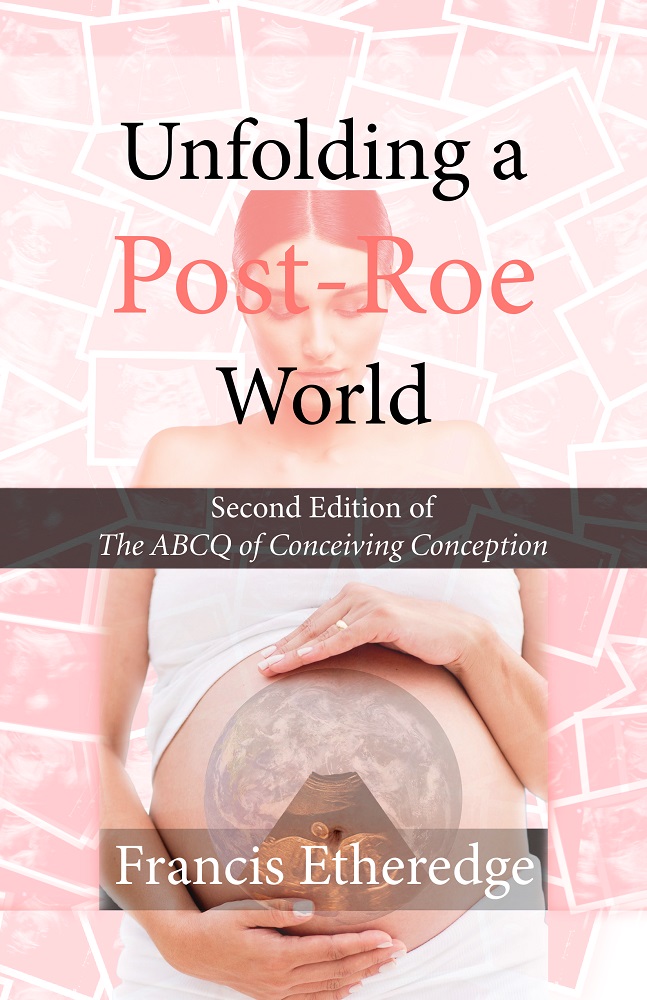 Unfolding a Post-Roe World by Francis Etheredge Unfolding a Post-Roe World is the second edition of what had formerly been entitled The ABCQ of Conceiving Conception. It explores what is involved in grasping the beginning of each of us – but we need the truth to open...
read more