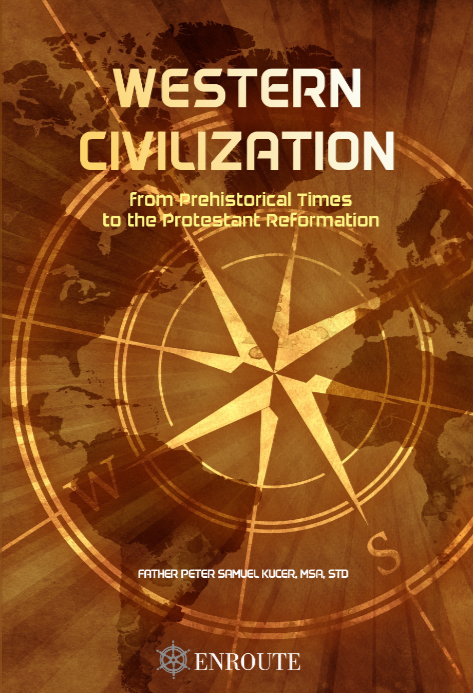 Western Civilization from Prehistorical Times to the Protestant Reformation
by Fr. Peter Samuel Kucer, MSA
Western Civilization owes a debt of gratitude to three ancient civilizations: Jewish, Greek, and Roman. The first half of this book studies each of these civilizations to show how they contributed to western belief, thought, and practice. The second half begins with early Christianity and ends with the fragmentation of the West in the 1300s-1500s.
Paperback $19.99 | Kindle $9.99
TESTIMONIALS
Fr. Peter Samuel Kucer, MSA, has produced quite a grand opus in his collection of works on Marian Devotion, Catholic Church History, East and South East Asian History, Catholic Apologetics, Protology and the Priesthood, Western Civilization and Political Science. Each of his books provides wisdom for the beginner and clarity for the educated. – Dr. Sebastian Mahfood, OP, Professor of Interdisciplinary Studies, Holy Apostles College & Seminary
ABOUT THE AUTHOR
Father Peter Samuel Kucer, MSA, STD is Academic Dean of On-campus Learning and Assistant Professor of Theology at Holy Apostles College and Seminary in Cromwell, CT. He received degrees from Middlebury College, Holy Apostles College and Seminary, the Dominican House of Studies, and the Catholic University of America. He is intent on putting his educational background at the service of the New Evangelization promoted by the recent popes.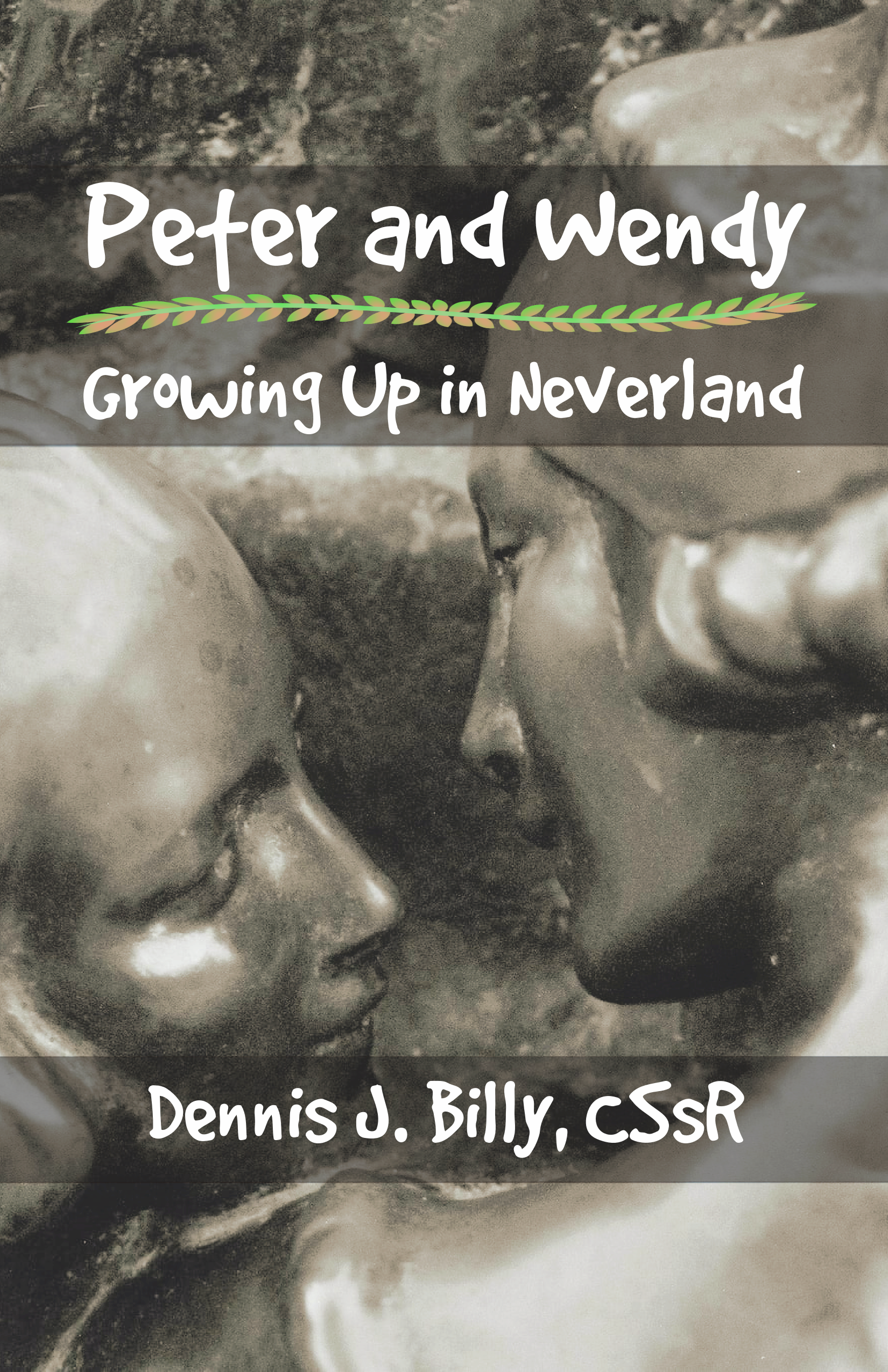 Peter and Wendy: Growing Up in Neverland by Dennis Billy, C.Ss.R. This book looks at J. M. Barrie's classic children's story Peter Pan to see what it can tell us about ourselves and our situation today. It discovers in this classic fairy-tale about the boy from...
read more