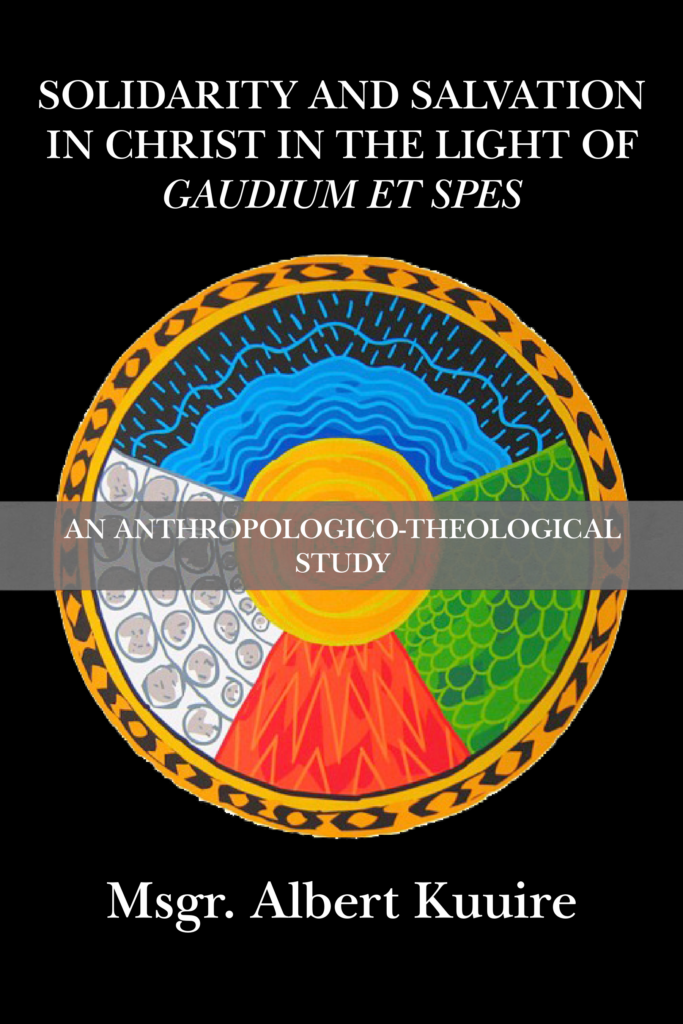 Solidarity and Salvation in Christ in the Light of "Gaudium et Spes": An Anthropologico-Theological Study
by Msgr. Albert Kuuire
Deep within himself, man longs for a better and longer-lasting life. This deep longing reveals both the ephemeral nature of our material existence and the eternal nature of our spiritual existence, which Jesus Christ has both confirmed and demonstrated. Such an eternal life does truly exist, and Jesus has the power to lead man to it. In fact, it is to this that Jesus invites all of humanity, without distinction, without exception. He offers it to all human beings as SALVATION that comes through him, and in virtue of which all human beings become brothers and sisters to one another through him. This book is an attempt to examine how essential the brotherhood of all humankind is to the achievement of the better life that Christ promises and actually demonstrates in himself.
Paperback: $19.95 | Kindle: $9.99
TESTIMONIALS
"In this epic encounter with West African Dagara culture, Msgr. Albert Kuuire opens a window into our understanding of human solidarity in light of magisterial teaching." – Dr. Sebastian Mahfood, OP, co-author with Bishop Richard Henning of Missionary Priests in the Homeland: Our Call to Receive
ABOUT THE AUTHOR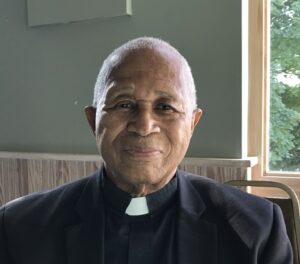 Msgr. Albert Kuuire has served as Vice-Rector and Director of Spiritual Formation at Holy Apostles College & Seminary in Cromwell, CT, USA.
Scholars of the Sacred: Dominican Theologians in Late Medieval Byzantium by James Likoudis This in-depth study of the Catholic–Orthodox reunion efforts during the tumultuous 11th –15th centuries reveals the vital role played by the Dominican Order in shaping the...
read more