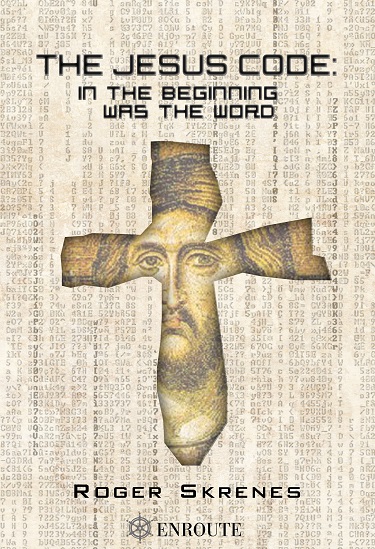 The Jesus Code: In the Beginning was the Word
by Roger Skrenes
Jesus is the only person in the history of the world whose biography was known before he was born! He wanted everyone on earth to know of this miraculous Old Testament portrait of himself (Luke 24:27), and that is the starting point for this book.
Paperback $18.95 | Kindle $9.99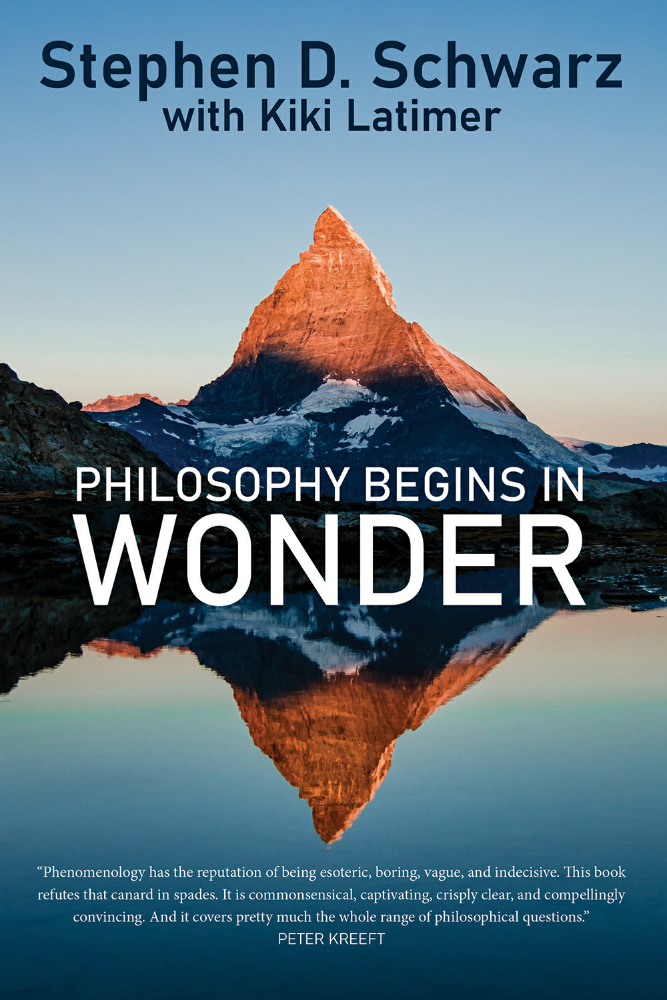 Philosophy Begins in Wonder by Stephen D. Schwarz with Kiki Latimer This book is the compilation of over fifty years of teaching Ethics, Metaphysics, Epistemology, Philosophy of the Person, and Virtue Ethics in the classroom setting. Philosophy Begins in Wonder offers...
read more