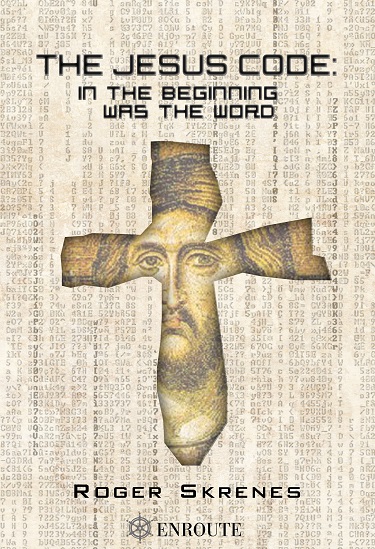 The Jesus Code: In the Beginning was the Word
by Roger Skrenes
Jesus is the only person in the history of the world whose biography was known before he was born! He wanted everyone on earth to know of this miraculous Old Testament portrait of himself (Luke 24:27), and that is the starting point for this book.
Paperback $18.95 | Kindle $9.99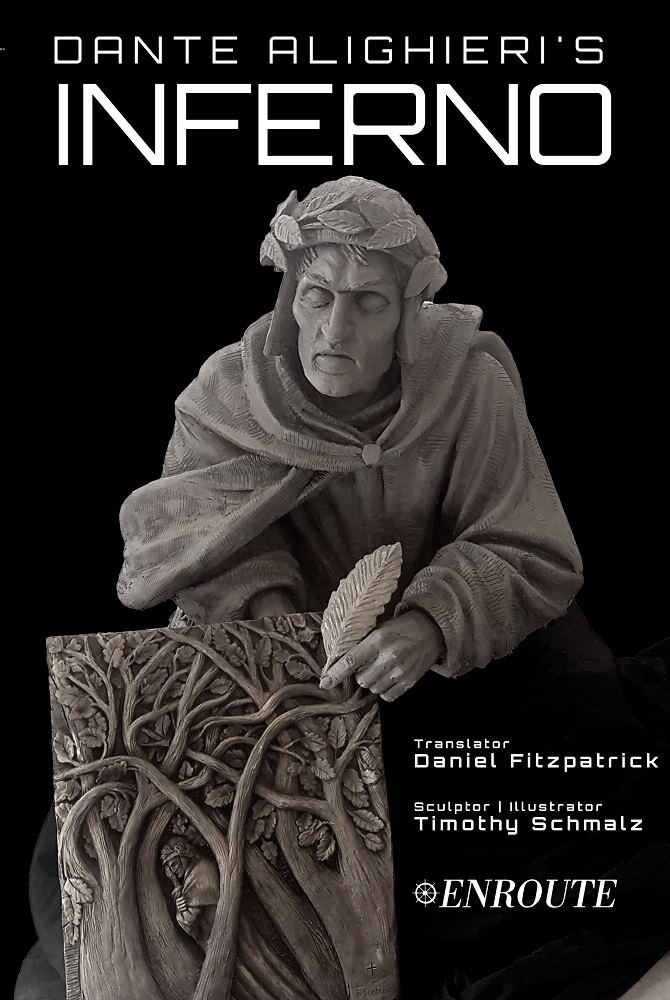 Help Dante Help Italy A new translation by Daniel Fitzpatrick accompanied by the new sculptures of Timothy Schmalz Donate today! About the Project Celebrating the Septuacentennial of Dante's Divine Comedy Dante Alighieri began writing his Comedy, which traces a...
read more