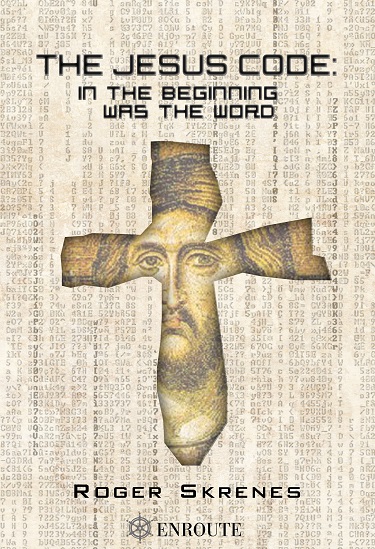 The Jesus Code: In the Beginning was the Word
by Roger Skrenes
Jesus is the only person in the history of the world whose biography was known before he was born! He wanted everyone on earth to know of this miraculous Old Testament portrait of himself (Luke 24:27), and that is the starting point for this book.
Paperback $18.95 | Kindle $9.99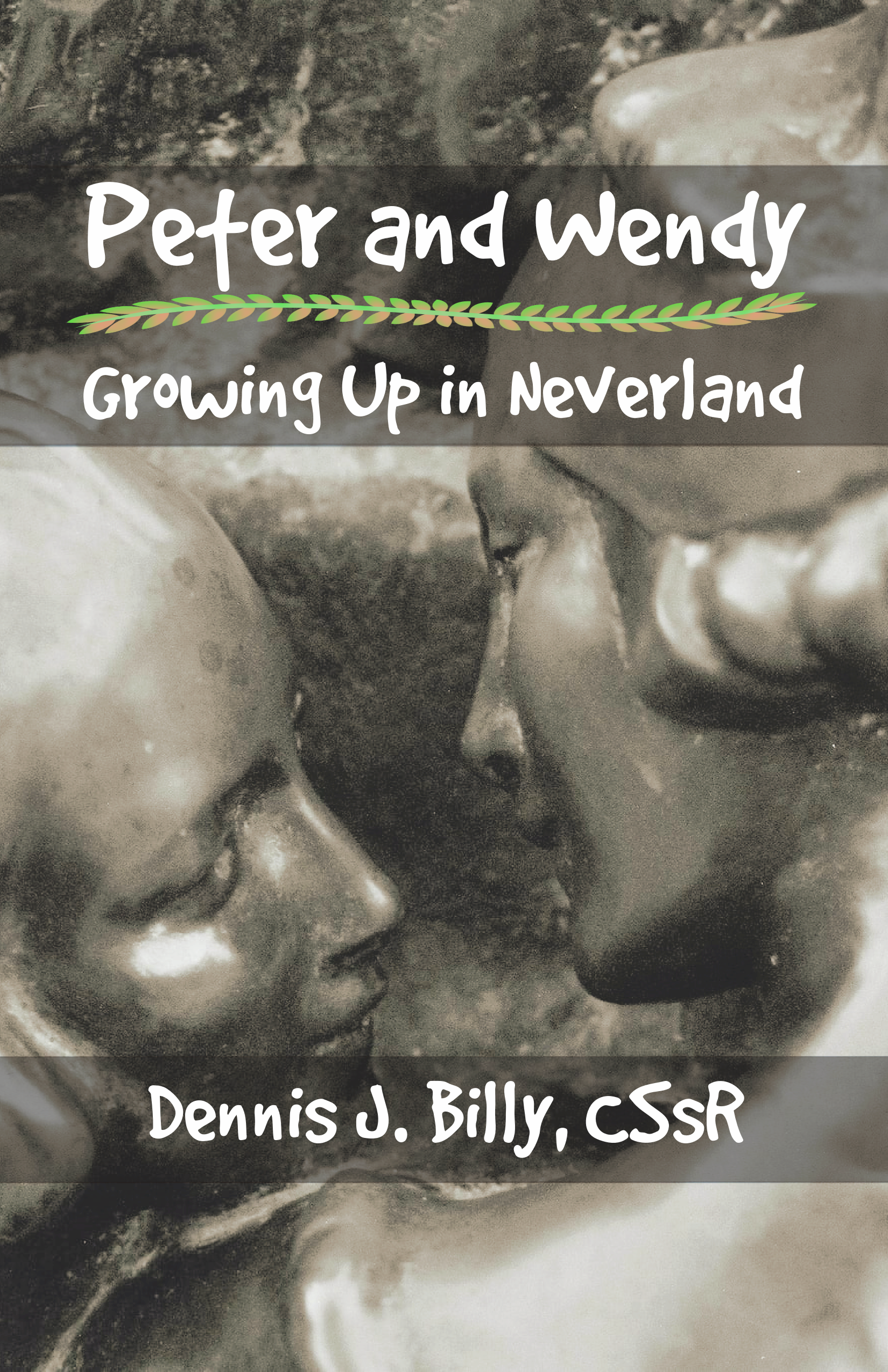 Peter and Wendy: Growing Up in Neverland by Dennis Billy, C.Ss.R. This book looks at J. M. Barrie's classic children's story Peter Pan to see what it can tell us about ourselves and our situation today. It discovers in this classic fairy-tale about the boy from...
read more