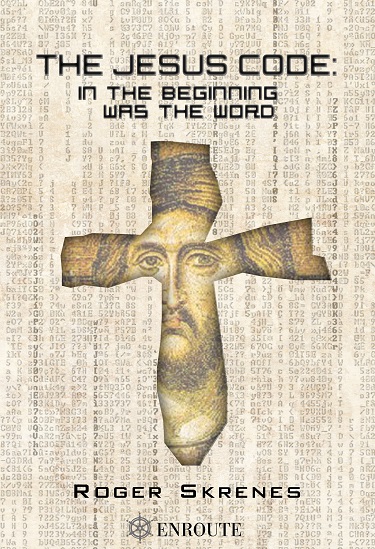 The Jesus Code: In the Beginning was the Word
by Roger Skrenes
Jesus is the only person in the history of the world whose biography was known before he was born! He wanted everyone on earth to know of this miraculous Old Testament portrait of himself (Luke 24:27), and that is the starting point for this book.
Paperback $18.95 | Kindle $9.99
Teaching Research Processes: The Faculty Role in the Development of Skilled Student Researchers, 2nd Edition by William Badke Today's students struggle with the research processes required to problem-solve and enlist their findings into cogent academic writing. They...
read more