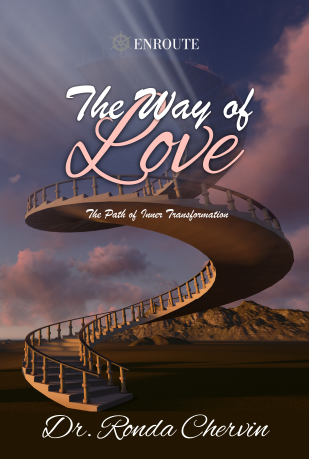 The Way of Love: The Path of Inner Transformation
by Dr. Ronda Chervin
A reprint of Dr. Ronda's The Way of Love: The Battle for Inner Transformation, this new edition under a new subtitle puts back in front of the world the nature of human love alongside human passion as told from the perspective of a woman who has deeply experienced both.
All of us hope that others think of us as loving persons. But do we really have nothing but love in our hearts: how about anger, anxiety, despair, annoyance, the blahs…? Learn from Dr. Ronda's The Way of Love how to understand different types of love, how to overcome obstacles to love with the grace of God, and how to make loving moral decisions. Respond to the challenge of becoming more loving day by day as a spiritual marathon runner.
Paperback $18.95 | Kindle $9.99
TESTIMONIALS
I was the first Catholic that Ronda met, and we became friends immediately. She could be called 'the Apostle of the Confused' because, through grace, she is making good use of her atheistic background to reach many of those who live in darkness and confusion. The water of atheism (and other dirty water) is changed into the wine of faith. – Dr. Alice von Hildebrand, author of Man and Woman: A Divine Intervention
ABOUT THE AUTHOR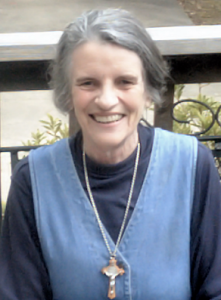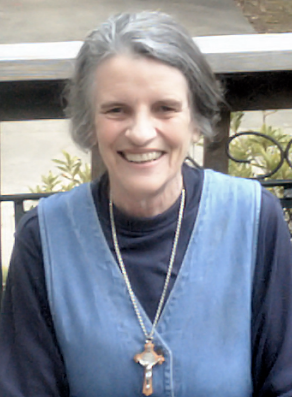 Ronda Chervin has a Ph.D. in philosophy from Fordham University and an M.A. in Religious Studies from Notre Dame Apostolic Institute. She is a convert to the Catholic faith from a Jewish but atheistic background. She has been a professor at Loyola Marymount University, St. John's Seminary of the Los Angeles Archdiocese, Franciscan University of Steubenville, Our Lady of Corpus Christi, and presently teaches at Holy Apostles College and Seminary in Connecticut. More than fifty books of hers have been published by Catholic presses in the area of philosophy and spirituality. Dr. Ronda presents on EWTN and Catholic radio. She is a dedicated widow and grandmother. Her many books include Quotable Saints, Healing Meditations from the Gospel of St. John, Catholic Realism, Voyage to Insight, Weeping with Jesus, and Healing of Rejection. Principles of Change: Teresa of Avila's Carmelite Reform and Insights from Change Management Kristina R. Olsen This book draws from organizational change management principles to examine Teresa of Avila's 16th-century reform of the Carmelite Order. During the last...
read more