A Fool's Errand: A Brief, Informal Introduction to Philosophy for Young Catholics
by Matthew D'Antuono
What is the meaning of life? What is the nature of existence? Why am I here? What is real happiness? The big questions. Are there answers to these questions? In a world where we are bombarded by fuzzy and faulty non-thoughts by the media and society, this book provides an inspirational and accessible introduction for newcomers to the world of philosophical thought.
Paperback: $12.99 Available now!
Kindle: $9.99 Available now!
VIDEO
Marcus Grodi interviews Matt D'Antuono, a former Evangelical Protestant, on The Journey Home.
TESTIMONIALS
"If you're looking for an accessible and thought-provoking primer in Philosophy, look no further. Matt D'Antuono's A Fool's Errand wonderfully summarizes and synthesizes for the modern mind all the gems that Socrates, Plato, Aristotle, and Saint Thomas Aquinas discovered so many years ago." – Father Stephen Joseph Fichter, Ph.D., Pastor, Saint Elizabeth Church, research associate with the Center for Applied Research in the Apostolate (CARA), and adjunct faculty member at Immaculate Conception Seminary.
"We come to know the truth by both Faith and Reason. Matt D'Antuono is mindful of both as he makes a strong case for clearer thinking. I really hope his love and enthusiasm for this pursuit is contagious among his young readers." – Chris Godfrey, founder of Life Athletes
"It's such a simple and amazing book. I think it's a foundational book for anyone who is learning and developing in our crazy, modern world!" – Dr. Veronica Lenzi, a licensed psychologist in New Jersey
ABOUT THE AUTHOR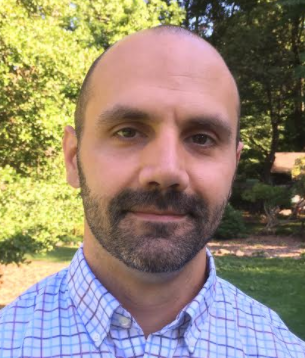 Matt D'Antuono is a high school physics teacher who lives in New Jersey with his beautiful wife and seven children.
He holds bachelor's degrees in physics and philosophy and a master's degree in special education. He is working on a master's degree in philosophy at Holy Apostles in Cromwell, CT.
You can find him on YouTube at DonecRequiescat.
Articles by Matt:
"The Missing Key Piece from Youth Catechesis? It's Philosophy." National Catholic Register (November 23, 2018)
"Fact or Opinion?": A False Dichotomy," The Imaginative Conservative (July 24, 2018)
"Discovering the Beauty of the Truth," The Coming Home Network International (April 16, 2018)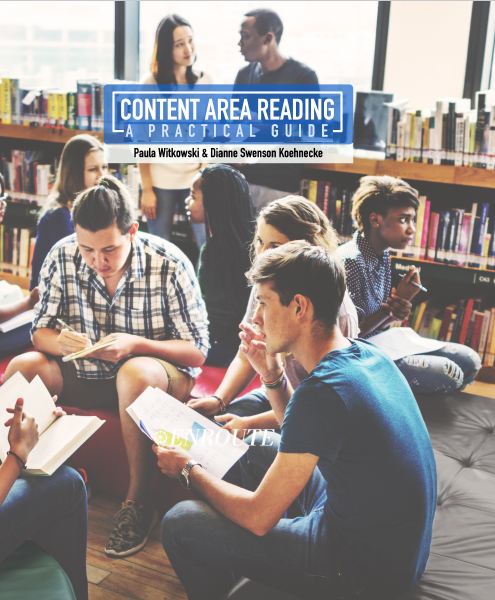 Content Area Reading: A Practical Guide by Paula Witkowski and Dianne Swenson Koehnecke Paperback $35 | Kindle $9.99 We all want to be 'great' teachers, don't we? But it's not as easy as some might think. Dealing with a variety of learners: those who are...
read more