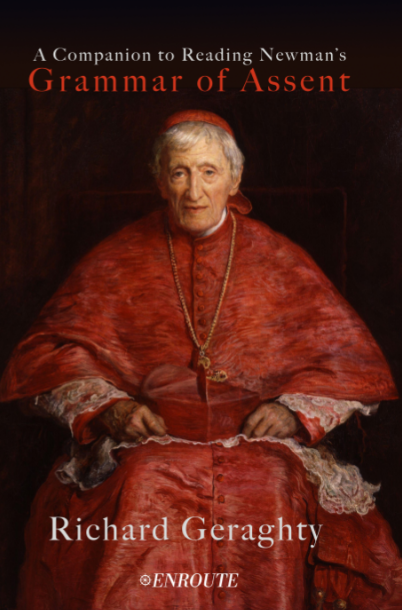 A Companion to Reading Newman's Grammar of Assent
by Richard Geraghty
In this book A Companion to Reading Newman's Grammar of Assent, Richard Geraghty explains Newman's truths by illustrating them as they pertain to contemporary Catholic issues. Through his personal notes, he provides delightful windows into his own soul with its struggles from childhood faith, to confusion, to militant buoyant faith. If you struggle with doubt this is the book for you. If you are a 100% believer, it will be great to use with doubters you know. Their name is legion.
ABOUT THE AUTHOR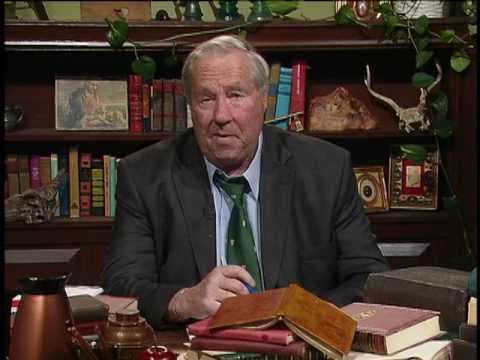 As a professor of philosophy for many decades, Richard Geraghty has been rated the most popular of teachers because of his gift not only for simplifying difficult concepts, but also for expounding them with brilliance and humor.
Until his death in 2017, Richard served as a professor of philosophy at St. Joseph's House of Studies, the college-level facility of the Franciscan Missionaries of the Eternal Word at EWTN.
Over the course of his career, Richard taught philosophy at the University of Dayton, Providence College, St. John's College Seminary, and Holy Apostles College & Seminary.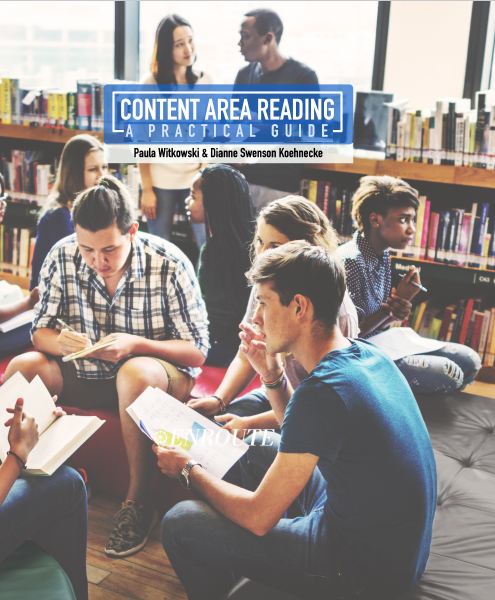 Content Area Reading: A Practical Guide by Paula Witkowski and Dianne Swenson Koehnecke Paperback $35 | Kindle $9.99 We all want to be 'great' teachers, don't we? But it's not as easy as some might think. Dealing with a variety of learners: those who are...
read more