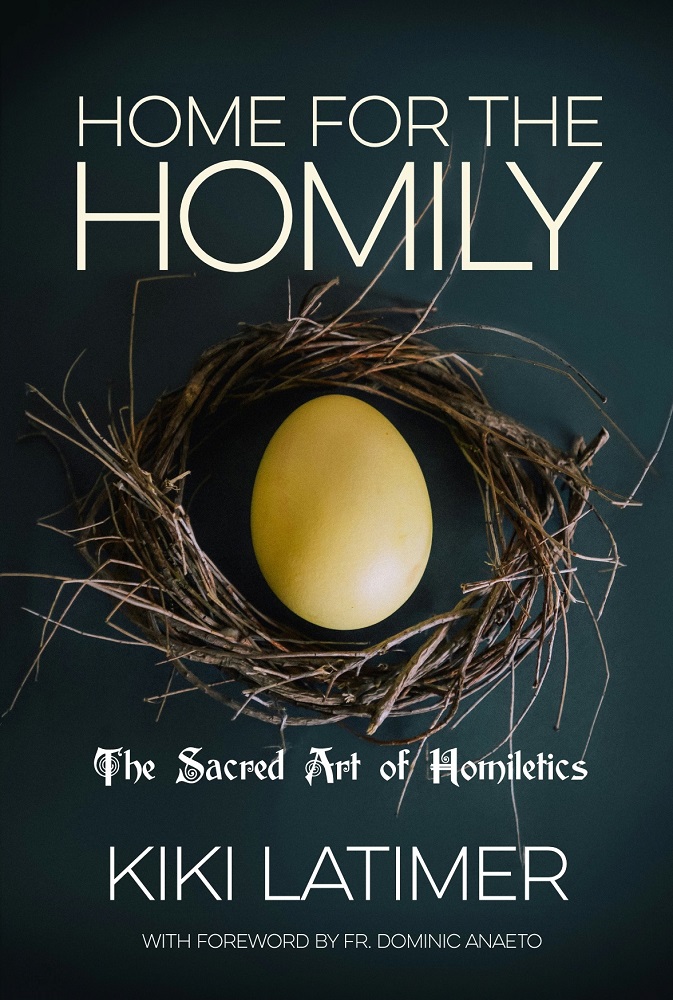 Home for the Homily: The Sacred Art of Homiletics
by Kiki Latimer
Home for The Homily: The Sacred Art of Homiletics concerns a new and required depth of preaching the word of God within the Mass. This calls for a new and deeper appreciation of communication skills. The homilist may no longer stand separately on the shoreline nor drift in the safety of shallow waters, rather he must have the faith of Peter to "put out into deep water." This requires depth of soul, depth of character, depth of vulnerability, and depth of skill. When Christ asks Peter to "put out into the deep water," Peter considers his level of faith in Jesus and decides, by grace, to do so. This is a pivotal moment; without this affirmative decision there will be no catch. It is no different for the homilist today. The intimacy and depth of the effective homily requires an affirmative decision to put out into the deep. May this book help you, the homilist, put out into the deep and thereby, allow the homily to reach its four sequential destinations: the home of the Mass, the home of the Intellect, the home of the Heart, and the home of the Will, the domestic Church where homily is lived out.
Paperback: $19.95 | Kindle: $9.99
---
TESTIMONIALS
"The author has produced a Homiletic Masterpiece, theologically sound and pastorally relevant for seminarians, Seminary formators and the ecclesial audience. Highly recommended." –Fr. Dominic Anaeto, Professor of Pastoral Theology, Holy Apostles College & Seminary, CT 
"I've known Kiki for many years and been a glad recipient of her Homiletics instruction. She offers important technical and practical insights to delivering God's Word to the faithful, which has been invaluable. I wholeheartedly recommend her work." – Fr. Skip Thompson, MSA, Retreat Director, Santa Clara Parish, Oxnard, CA
"I've been blessed to work with Kiki. Her guidance is simple, profound, and practical and deeply grounded in the Church's homiletic tradition. I recommend her wisdom to both veteran homilists and preachers in initial formation. She has made a tremendous contribution to the preaching of the Church." –Fr. Erik Lenhart, OFM Cap. S.T.L. St. Lawrence Friary, Beacon, NY.
"Kiki Latimer's book is full of pungent insights into how priests should preach homilies. The fruit of years of teaching homiletics, I wish every seminarian, deacon and priest would read her book." –Dr. Ronda Chervin, retired philosophy professor, author of numerous books about Catholic Spirituality, and media presenter
ABOUT THE AUTHOR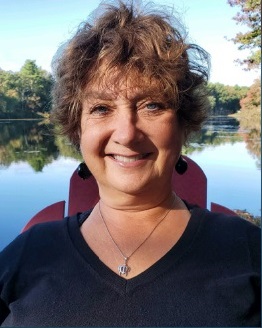 Kiki Latimer, author, public speaking coach, editor, and teacher of Homiletics, received her BA from the University of Rhode Island in the Oral Interpretation of Literature, Psychology, and Philosophy and her MA in Moral Theology from Holy Apostles College & Seminary.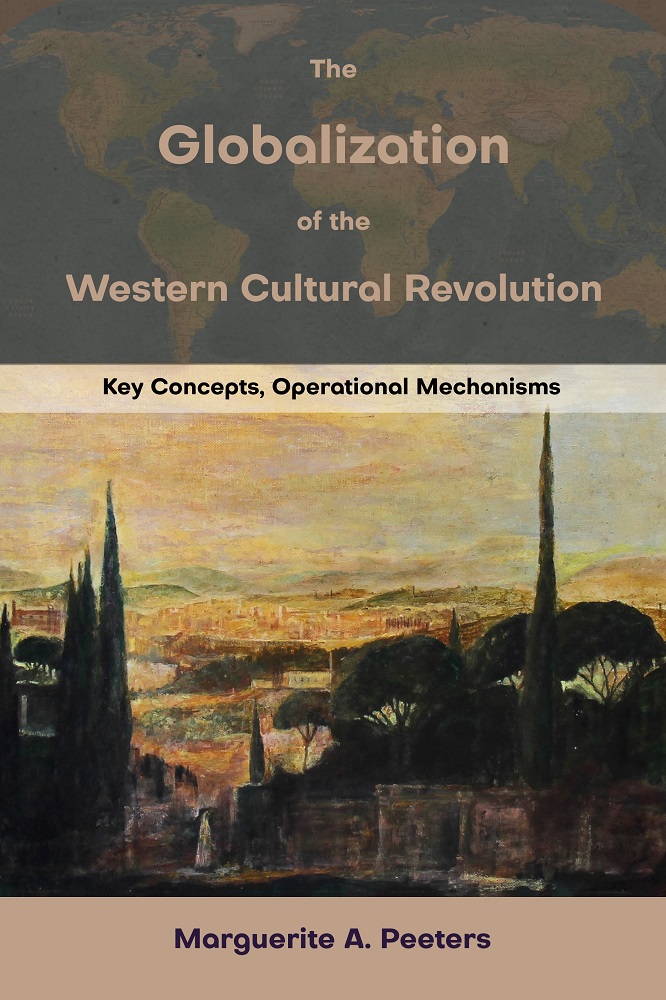 The Globalization of the Western Cultural Revolution: Key Concepts, Operational Mechanisms by Marguerite A. Peeters, Ph.D. A new ethic, secularist in its radical aspects, has spread like wildfire all over the world since the end of the cold war. This ethic is the...
read more