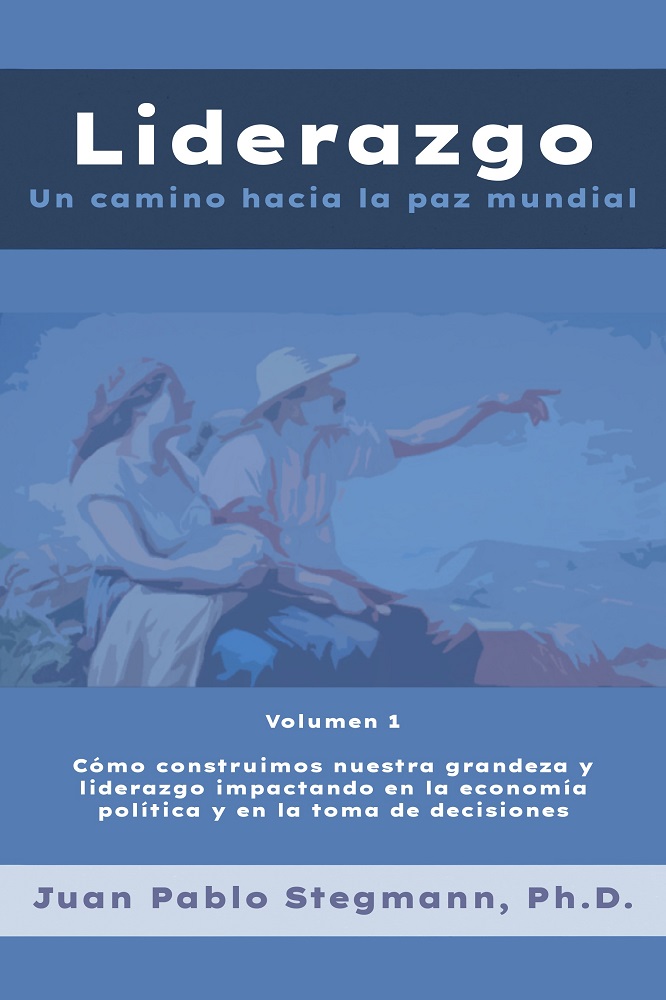 Liderazgo: Un camino hacia la paz mundial – Vol. 1 Cómo construimos nuestra grandeza y liderazgo impactando en la economía política y en la toma de decisiones
por Juan Pablo Stegmann, Ph.D.
Muchas personas aspiran a convertirse en líderes. Sin embargo, ¿cómo se construye un liderazgo con grandeza, que pueda impactar positivamente en nuestras vidas y en la sociedad, que nos haga felices, que transforme la economía política y el mundo de las organizaciones? Esta serie nos invita a un recorrido para construir un liderazgo de este tipo. Es el resultado de un sólido esfuerzo de investigación, apoyado en más de 800 fuentes bibliográficas y análisis estadísticos.
Este primer volumen resume los tres siguientes, que tratan sobre: cómo construir grandeza y liderazgo (volumen 2), cómo transformar la economía política, promoviendo el crecimiento económico, la justicia, la integración y la armonía social (volumen 3), y cómo transformar la toma de decisiones, la gestión estratégica, la ética empresarial y la responsabilidad social corporativa, para promover el éxito organizacional y el bienestar social (volumen 4), que conducen a la paz mundial.
Libro en Rústica: $9.99 | Kindle $9.99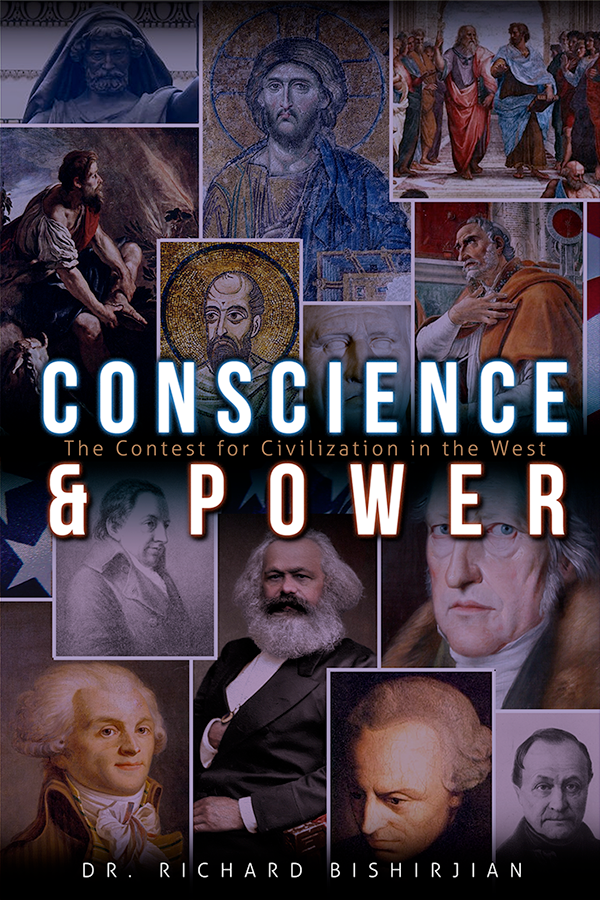 Conscience and Power: The Contest for Civilization in the West by Dr. Richard Bishirjian Conscience and Power examines how civilization in "the West" arose after the fall of the Roman Empire and has grappled ever after with a desire of citizens of nations of Western...
read more