Teaching Research Processes: The Faculty Role in the Development of Skilled Student Researchers, 2nd Edition
by William Badke
Today's students struggle with the research processes required to problem-solve and enlist their findings into cogent academic writing. They lack skill in formulating problem statements, identifying the most relevant databases, using those databases effectively, and evaluating found information. More profoundly, they do not understand the confusing information landscape in which they are working.
Teaching Research Processes aims to help faculty members overcome these deficits and develop strong research abilities in their students.
Paperback: $19.95 | Kindle $9.99
Testimonials
"Badke provides a compelling argument that students do not know how to do research and that faculty are not addressing the problem. He shows that librarians and faculty can work together to teach the process of research to students. Until professors see the need for teaching research processes, students will continue to fumble their way through them. Teaching Research Processes could be a helpful resource for a faculty retreat or a conversation starter."–Teaching Theology & Religion, January 2014, about the 1st Edition
"This book should prove valuable to anyone trying to design a relational approach to IL and integrate it within curricula." — Journal of Information Literacy, about the 1st Edition
ABOUT THE AUTHOR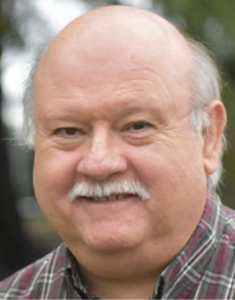 William Badke is Associate Librarian for Information Literacy and Associated Canadian Theological Schools at Trinity Western University, Langley, BC, Canada. He has taught research processes to thousands of students for more than 35 years. His extensive publications show that he does research rather than just teaching it.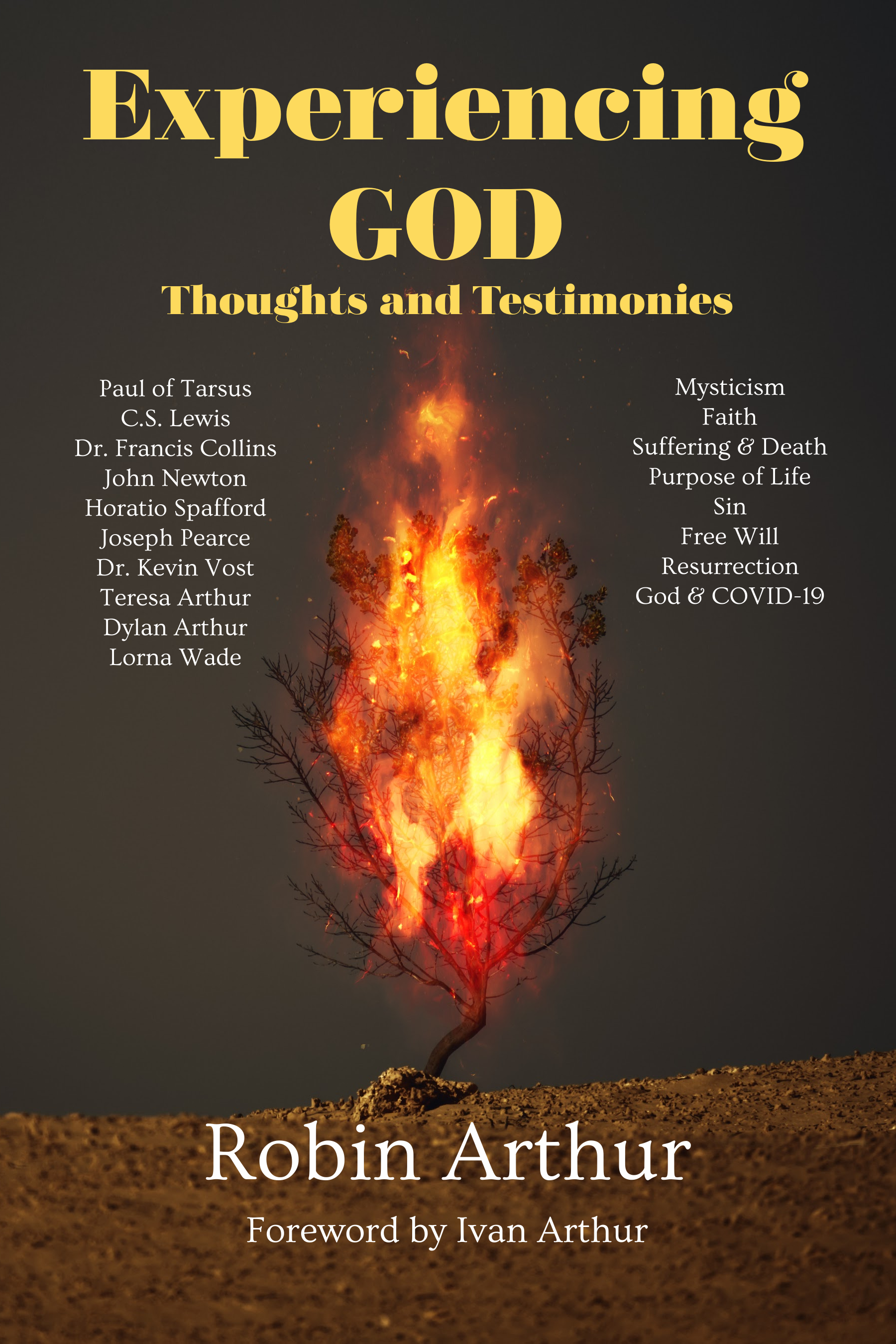 Experiencing God: Thoughts and Testimonies by Robin Arthur In this thoughtful reflection, Robin Arthur presents his perspectives on the God experience, addressing the conundrum of faith in Christ crucified, which St. Paul has told us is "a stumbling block to Jews and...
read more