Être le patron: Le pouvoir de la subsidiarité pour faire avancer les choses
par Ian Wilders et Joan Kingsland
Ian est un PDG visionnaire connu pour son plaidoyer en faveur de la subsidiarité sur le lieu de travail. Dans son livre, il partage des idées pratiques et des exemples concrets sur la façon dont ce concept favorise l'innovation, la collaboration et le succès. En encourageant l'autonomie et en reconnaissant les talents individuels, Ian propose un plan pour transformer les structures traditionnelles en lieux de travail dynamiques. Grâce à ses idées stimulantes, il invite les dirigeants à libérer le plein potentiel de leurs équipes, en aidant les chefs d'entreprise ou les cadres à répondre à des questions telles que celles-ci :
Que signifie la subsidiarité et quel est son rapport avec la gestion et la prise de décision dans votre entreprise?
Comment aligner la prise de décision sur l'autorité dans votre organisation?
Comment introduire le concept de subsidiarité auprès des nouveaux employés?
Quel rôle jouent la mission et l'autorité dans la mise en œuvre de la subsidiarité au sein de votre entreprise?
Comment encouragez-vous la confiance, l'autonomie et la transparence au sein de votre organisation?
Pouvez-vous donner des exemples de la manière dont votre système de gestion financière s'aligne sur les principes de subsidiarité?
En tant que chef d'entreprise ou manager, quelles sont vos responsabilités dans la promotion et le maintien d'une culture de la subsidiarité au sein de votre organisation?
Comment évaluez-vous et mesurez-vous le succès de la subsidiarité au sein de votre organisation?
Livre de poche: $14.95 USD | Kindle: $9.99
TESTIMONIALS
Bientôt disponible
ABOUT THE AUTHORS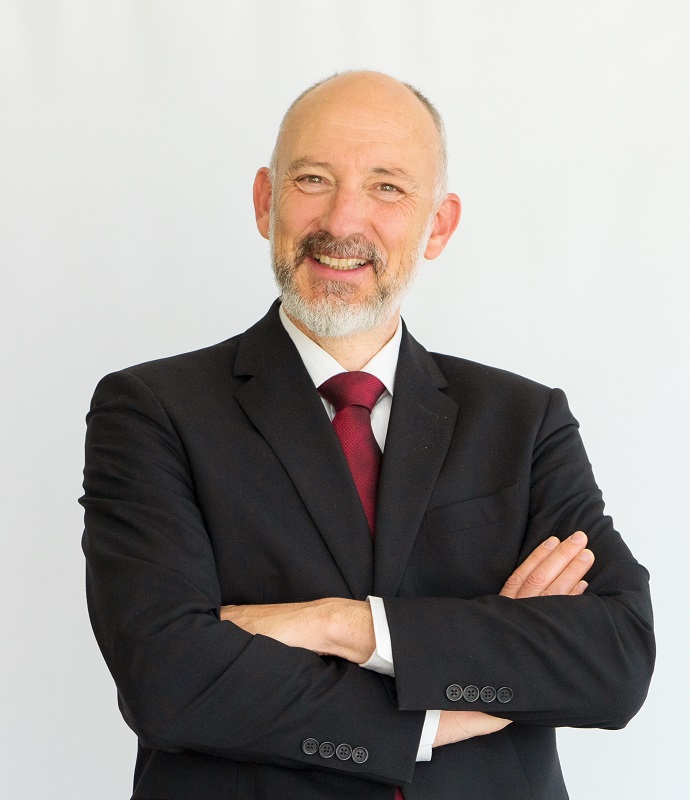 Ian Wilders dirige une entreprise multinationale dont les employés travaillent en Espagne, en Belgique et en France. Voyageur passionné, il s'est lancé dans un tour du monde d'un an avec sa femme et ses quatre enfants et a embrassé le monde avec un esprit ouvert. Il inspire souvent les organisations par des exposés captivants sur la subsidiarité et l'expression des talents.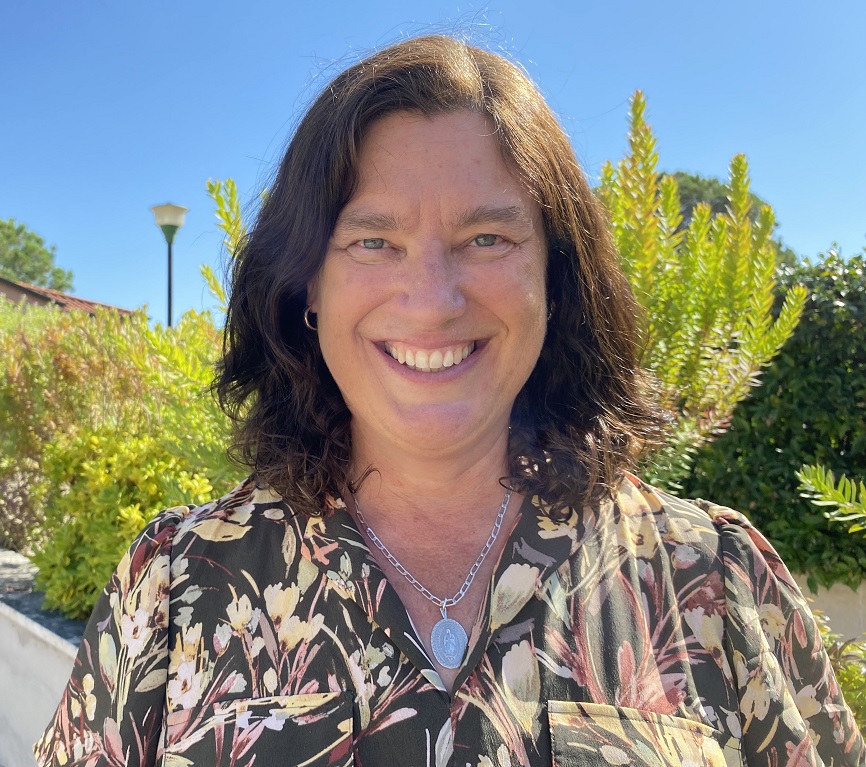 Joan Kingsland est une femme consacrée de Regnum Christi depuis plus de 30 ans. Elle enseigne des cours tels que la Doctrine sociale à l'Athénée Regina Apostolorum à Rome. Pendant les vacances d'été, Joan offre son expertise en tant que consultante théologique à Ruah Woods, à Cincinnati, dans l'Ohio.
AUTRES LIVRES CATHOLIQUES SUR LES AFFAIRES ET L'ÉDUCATION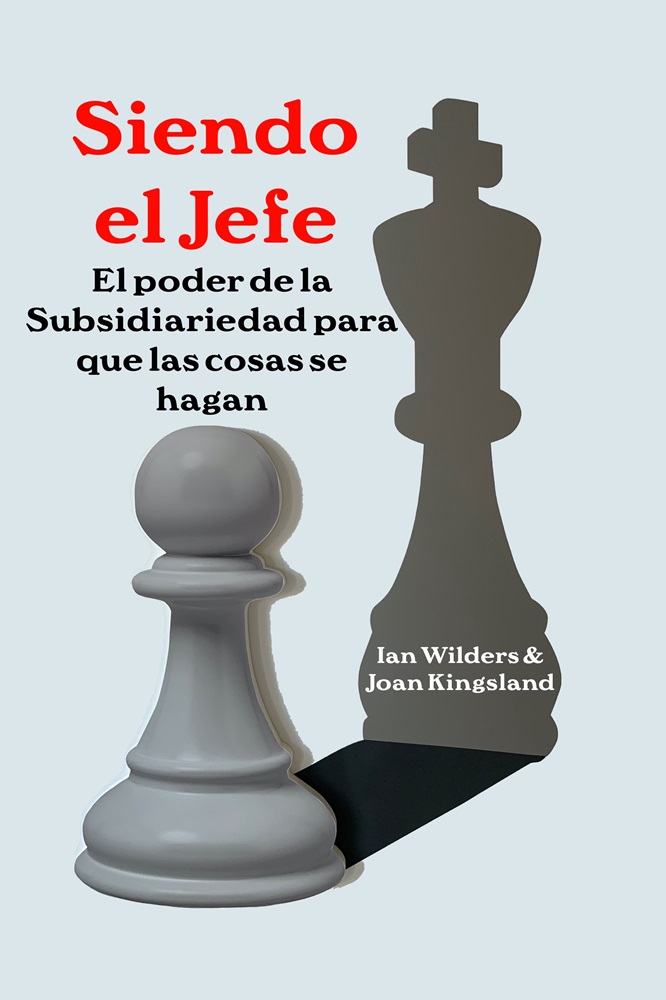 Siendo el Jefe: El poder de la Subsidiariedad para que las cosas se hagan by Ian Wilders and Joan Kingsland Ian es un CEO visionario conocido por defender la subsidiariedad en el lugar de trabajo. En su libro, comparte ideas prácticas y ejemplos reales de cómo este...
read more