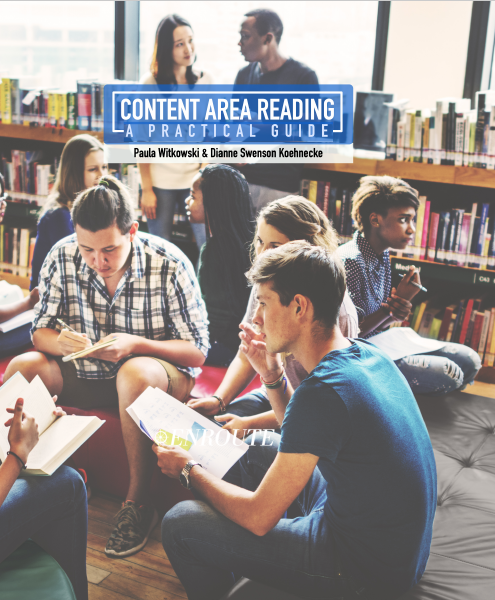 Content Area Reading: A Practical Guide
by Paula Witkowski and Dianne Swenson Koehnecke
Paperback $35 | Kindle $9.99
We
all
want
to
be
 '
great
' 
teachers
, 
don
'
t
we
? But it's not as easy as some might think. Dealing with a variety of learners: those who are academically gifted, those who struggle with learning, and those who come from a variety of different backgrounds and cultures takes a 
great
 deal of practice, preparation, and planning. 
Don
'
t
 despair, though. This text will help 
all
teachers
 in 
all
 subject areas become better at what they do! 
We
 provide a framework for teaching content subjects that 
we
've found 
to
 work well with 
all
 learners.
TESTIMONIALS
"A useful resource for the classroom educator." – Dr. Sebastian Mahfood, OP, Professor of Interdisciplinary Studies, Holy Apostles, Cromwell, CT
ABOUT THE AUTHORS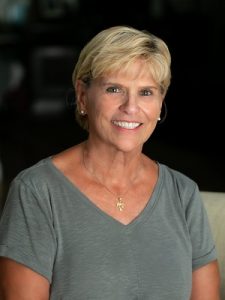 Paula Witkowski, an Associate Professor at Webster University in St. Louis, Missouri, previously worked in both elementary and secondary schools for twenty-seven years as a speech-language pathologist/reading specialist. When she earned her Ph.D. in Literacy in 2004, her research for her dissertation focused on developing content area reading courses in World History and U.S. History for 10th and 11th grade special education students. Data collected and analyzed during this period demonstrated that content area reading strategies do serve to increase reading skills significantly as well as help struggling students learn content materials. Currently, Dr. Witkowski is teaching reading methods courses for B.A. and M.A.T. majors in education and for teachers seeking an M.A. in reading and certification as reading specialists. She's married with five adult children, nine grandchildren, and one wonderful dog named Parker, who has been trained as a "reading dog" so that she can visit area schools and have students practice reading to her.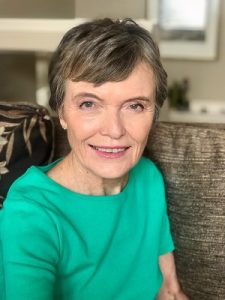 Dianne Swenson Koehnecke has been teaching since she was 21. She taught seventh and eighth grade language arts, as well as twelfth grade English. Then she became a reading (literacy) specialist. After earning her Ph.D., she taught Content Area Reading to both undergraduate and graduate students. She also taught Children's Literature and Young Adult Literature. At the age of 12, she sold her first essay to The American Girl magazine. She wrote six Fast Track books which each contained six short stories. Fast Tracks are designed for resistant young adult readers. These books, published by Perfection Learning in the mid-1980's, are still in print today. In 2016, Dianne wrote a young adult novel titled Nowhere to Go but Home. She also edited a biography about John and Anna Timko. Dianne is married with three adult children and six grandchildren. Her hobbies are water aerobics, walking and participating in two different book clubs. She lives in St. Louis and Sunrise Beach, Missouri.
OTHER CATHOLIC BUSINESS AND EDUCATION BOOKS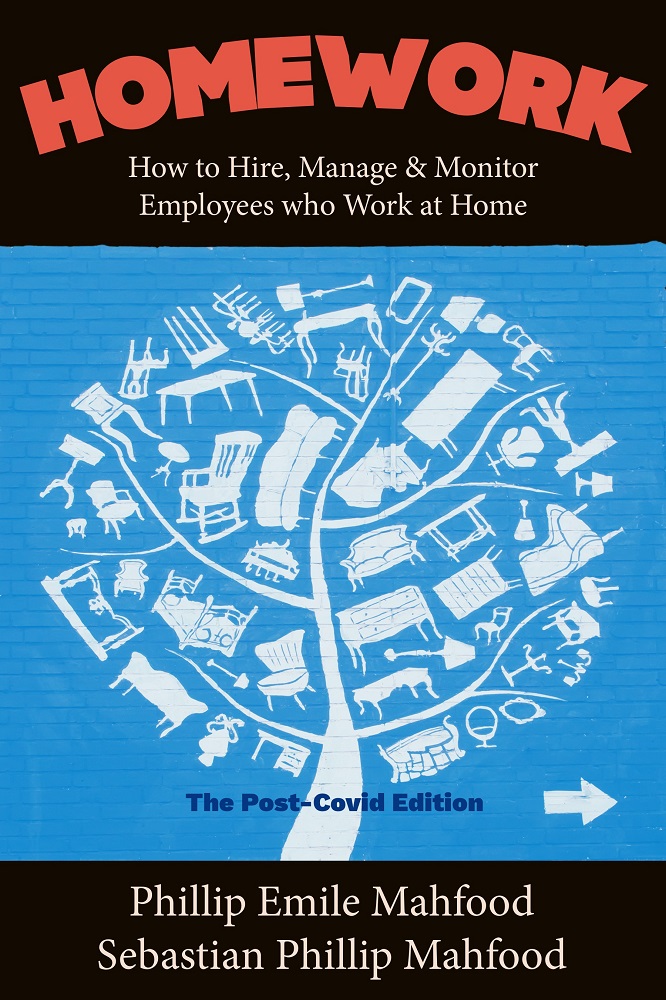 Homework: How to Hire, Manage & Monitor Employees who Work at Home (Post-Covid Edition) by Phillip Emile Mahfood and Sebastian Phillip Mahfood Aren't telecommuters just employees who work at home? In the landmark 1992 edition of Homework: How to Hire, Manage &...
read more