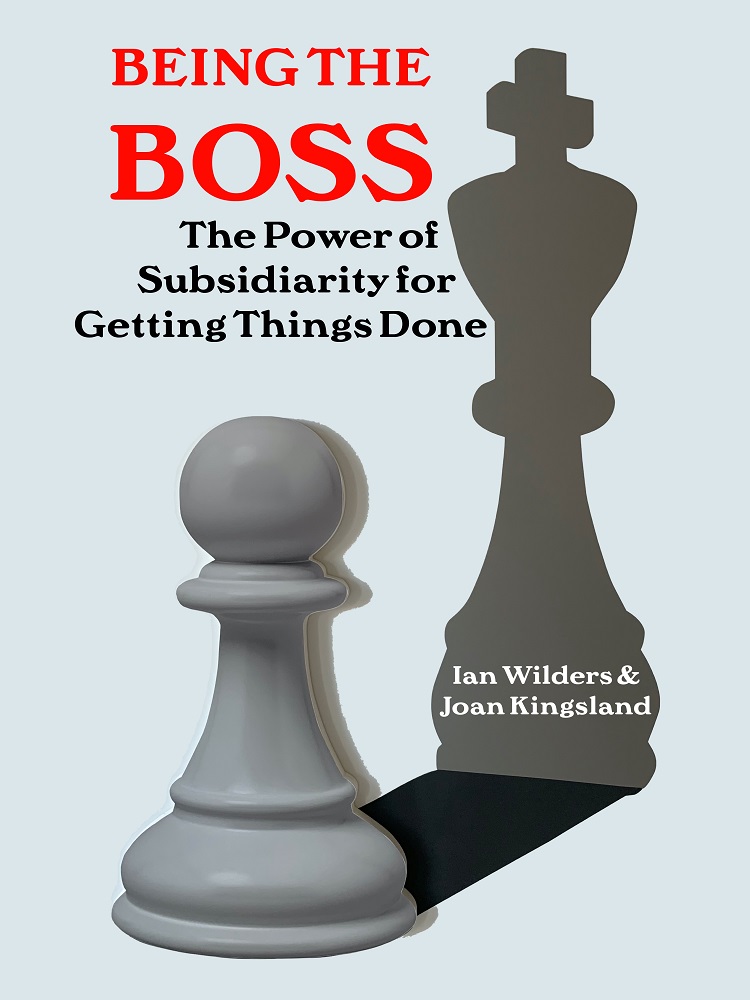 Being the Boss: The Power of Subsidiarity for Getting Things Done
by Ian Wilders and Joan Kingsland
Ian is a visionary CEO known for advocating subsidiarity in the workplace. In his book, he shares practical insights and real-world examples of how this concept drives innovation, collaboration, and success. By promoting autonomy and recognizing individual talents, Ian offers a blueprint for transforming traditional structures into dynamic workplaces. Through his thought-provoking ideas, he invites leaders to unlock their teams' full potential, helping the business owner or manager address such questions as these:
What does subsidiarity mean and how does it relate to management and decision-making in your company?
How do you align decision-making with authority in your organization?
How do you introduce the concept of subsidiarity to new employees?
What role does mission and authority play in implementing subsidiarity within your company?
How do you promote and foster trust, autonomy, and transparency within your organization?
Can you provide examples of how your financial management system aligns with the principles of subsidiarity?
As a business leader or manager, what responsibilities do you have in fostering and maintaining a culture of subsidiarity within your organization?
How do you assess and measure the success of subsidiarity within your organization?
Paperback: $14.95 | Kindle: $9.99
ABOUT THE AUTHORS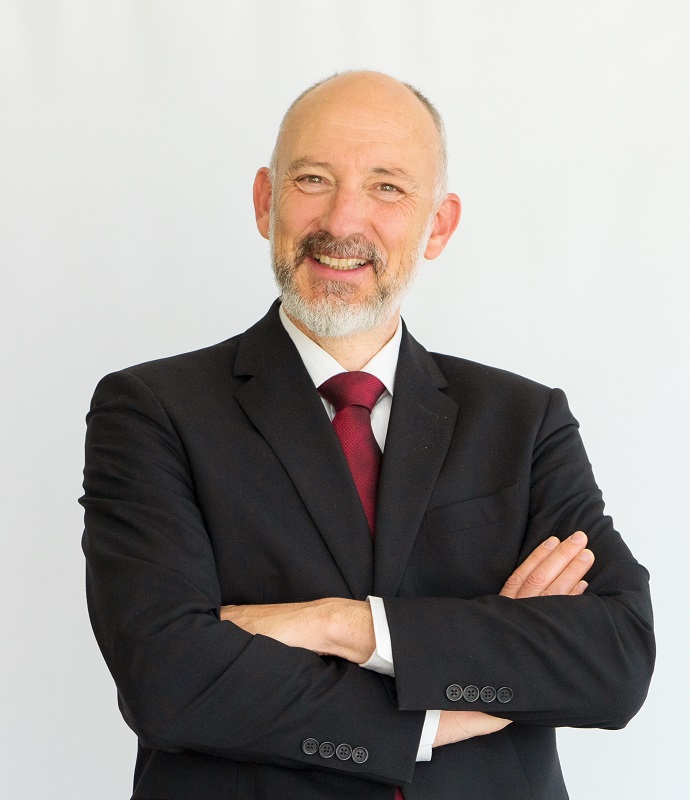 Ian Wilders leads a multinational company with employees across Spain, Belgium, and France. A passionate traveller, he embarked on a year-long world tour with his wife and four children and embraced the world with an open mind. He often inspires organisations through captivating talks on subsidiarity and talent expression.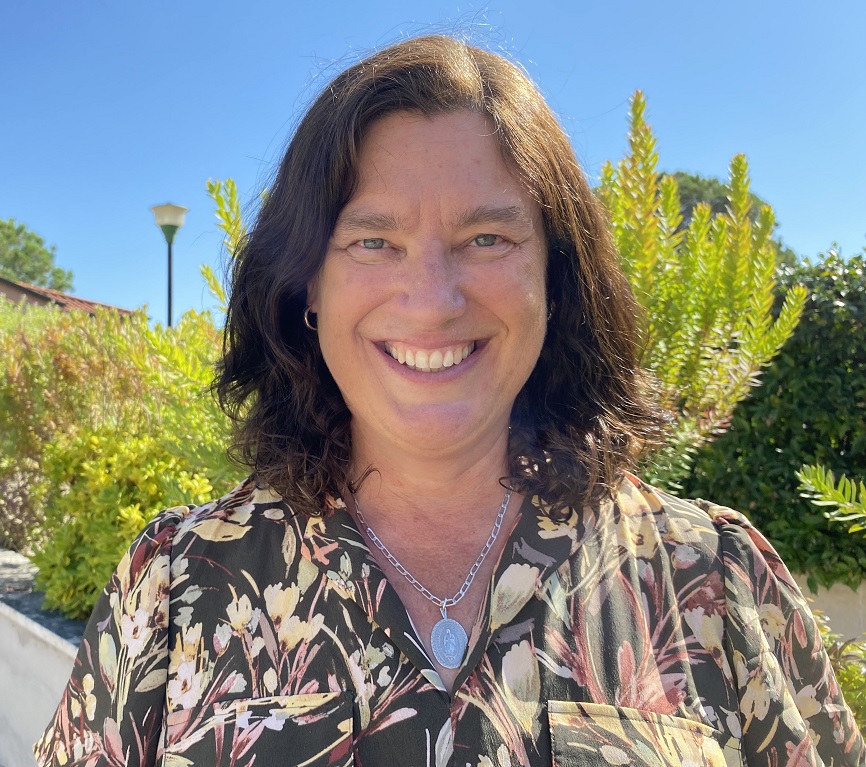 Joan Kingsland has been a Consecrated Woman of Regnum Christi for over 30 years. She teaches courses such as Social Doctrine at Regina Apostolorum Athenaeum in Rome. During the summer break Joan provides her expertise as a theological consultant at Ruah Woods in Cincinnati, Ohio.
OTHER CATHOLIC BUSINESS AND EDUCATION BOOKS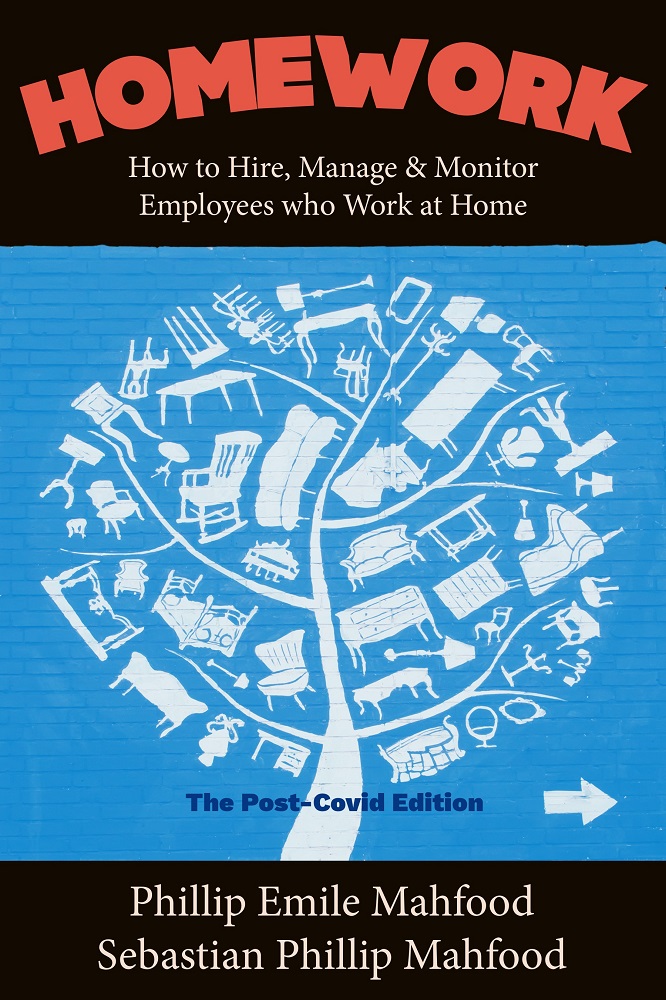 Homework: How to Hire, Manage & Monitor Employees who Work at Home (Post-Covid Edition) by Phillip Emile Mahfood and Sebastian Phillip Mahfood Aren't telecommuters just employees who work at home? In the landmark 1992 edition of Homework: How to Hire, Manage &...
read more