Mary: the Rosary, the Relationship, and Dragons
by Keith Berube
Mary: The Rosary, the Relationship and Dragons reveals intriguing, little known aspects of the Rosary, gently catapulting the reader into a wondrous world of sweet, ardent, ever burgeoning intimacy with the Princess of Heaven and into victorious battles against dragons. It's the dream of every heart come true and it's here for the asking: To be a knight, to be a prince or princess, to be the Beloved of the Queen of Heaven. The Rosary is a garden where we sit with Mary, a sword that smites demons, and a lived relationship with the Immaculate and her Son that imbues us with her heavenly scent and renders us a terrifying scourge to the Devil and an ever-more honored child of the King.
TESTIMONIALS
"In this inspired work, author Keith Berube offers penetrating insights into the mystery of Mary, the intimacy of life that all are called to share with her, and how the Rosary is the most sublime and efficacious means to this end – a Mariological tour de force." 
–Jayson Brunelle, 
Author, Consecration to Jesus Christ, Through Mary and Joseph and The Blessed Mother's Plan to Save Humanity: Marian Revelations and Necessity of Total Consecration
"Our Lady, the Rosary, swords, and dragons!  What's not to like about this book! Keith Berube's insights into the rosary are so profound that you will be hard pressed to find another book on the rosary quite like it. His message is personal, chivalrous, and contagious! Ultimately, it's a love story about a snow-white princess who longs to hear your voice and be consoled by the mystical roses you lay at her feet." –-Fr. Donald Calloway, MIC, Author, Champions of the Rosary: The History and Heroes of a Spiritual Weapon 
ABOUT THE AUTHOR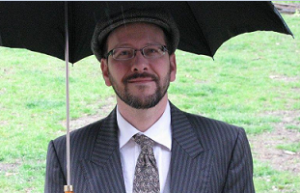 Mr. 
Berube
 holds a B.A. and an M.A. in Theology from Franciscan University of Steubenville. He is currently studying toward a doctorate in Dogmatic Theology with a concentration in Mariology. He and his wife Pamela reside somewhere in the United States with their five home-schooled children, a menagerie of pets, and coffee.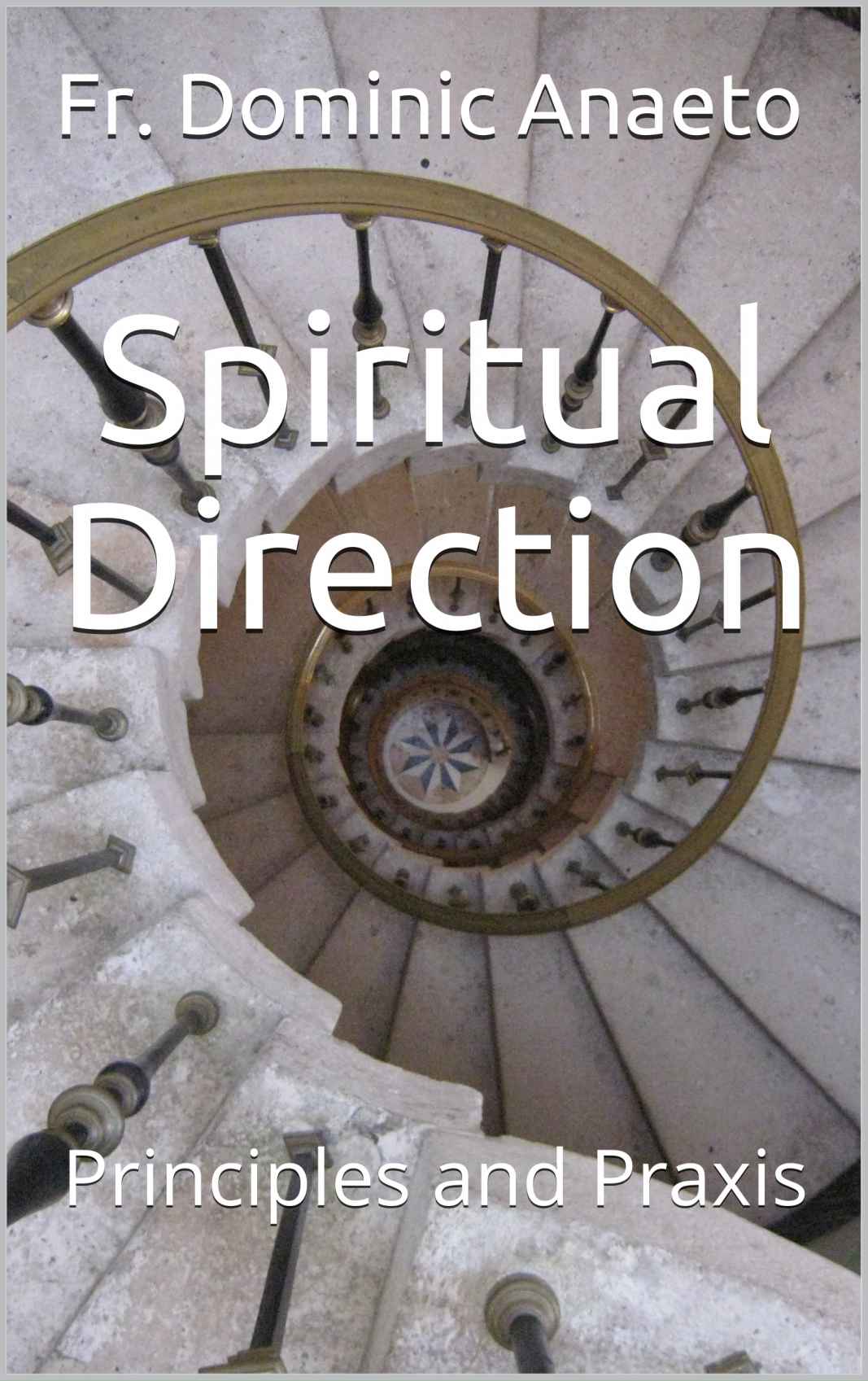 Spiritual Direction: Principles and Praxis by Fr. Dominic Anaeto When Pope Benedict XVI called for the year of faith (October 11, 2012, until November 24, 2013), he invited the people of God to seek spiritual direction, for even the most devout Catholics...
read more