The Thomist Tradition: Avoiding Scylla and Charybdis
by Dr. Donald Boland
As with every great philosopher and theologian, the thought of St. Thomas Aquinas, though perhaps the clearest expressed of all, has inevitably been subject to a variety of interpretations. There is one interpretation that leans to a naturalist/rationalist (secularist) interpretation of his thought. That one is well-recognized today. There is, however, another interpretation so strongly opposed to this extreme that it tends to fall into the other error of supernaturalism/ fideism. In this book, hopefully following not only the thought of St. Thomas but also his method, I have tried only to draw particular attention to this latter error.
TESTIMONIALS
Dr. Donald Boland offers us a penetrating critical reading of Tracey
Rowland's
 Culture and Thomist Tradition after Vatican II
(2003), showing us that Thomism today is faced with an equal and opposite danger to the well-known error of a naturalist, rationalist or secularist interpretation of the Angelic Doctor's thought. Today's danger is closer to being a sort of muddled fideist or supernaturalist interpretation influenced by the confusing ideas of
nouvelle theologians
such as Henri de Lubac.  Boland offers a wide-ranging and well-informed assessment. – Dr. Philip Blosser, Professor of Philosophy, Sacred Heart Major Seminary
---
In this engaging polemic, Donald Boland effectively reminds us that, as St. Thomas keenly understood, faith has no greater friend than reason. This reminder is sorely needed as some Thomists today have lurched to fideism (even supernaturalism) in their zeal to avert rationalism. Written in an idiom that suits the here and now, Boland shows how the perennial philosophy lives to instruct another generation. – Dr. Curtis Hancock, Professor of Philosophy, Rockhurst University
ABOUT THE AUTHOR
Donald G Boland Ll. B. Ph. D. is a founding member of the Centre for Catholic Studies Inc. in Sydney Australia and is one of its former Presidents. He practiced for a number of years as a lawyer having a degree in law from the University of Sydney. Over much the same time, having obtained a doctorate in philosophy from the University of St. Thomas in Rome, he has taught philosophy and law in both Catholic and secular educational institutions, such as the University of Technology, Sydney, the University of Newcastle, the Aquinas Academy, the Centre for Thomistic Studies Inc., now operating under the name of the Centre for Catholic Studies Inc., and various Catholic seminaries, such as those of the Marists and the Vincentians. His doctoral thesis was on the concepts of utility and value in economics as found in the works of Aristotle and St. Thomas Aquinas.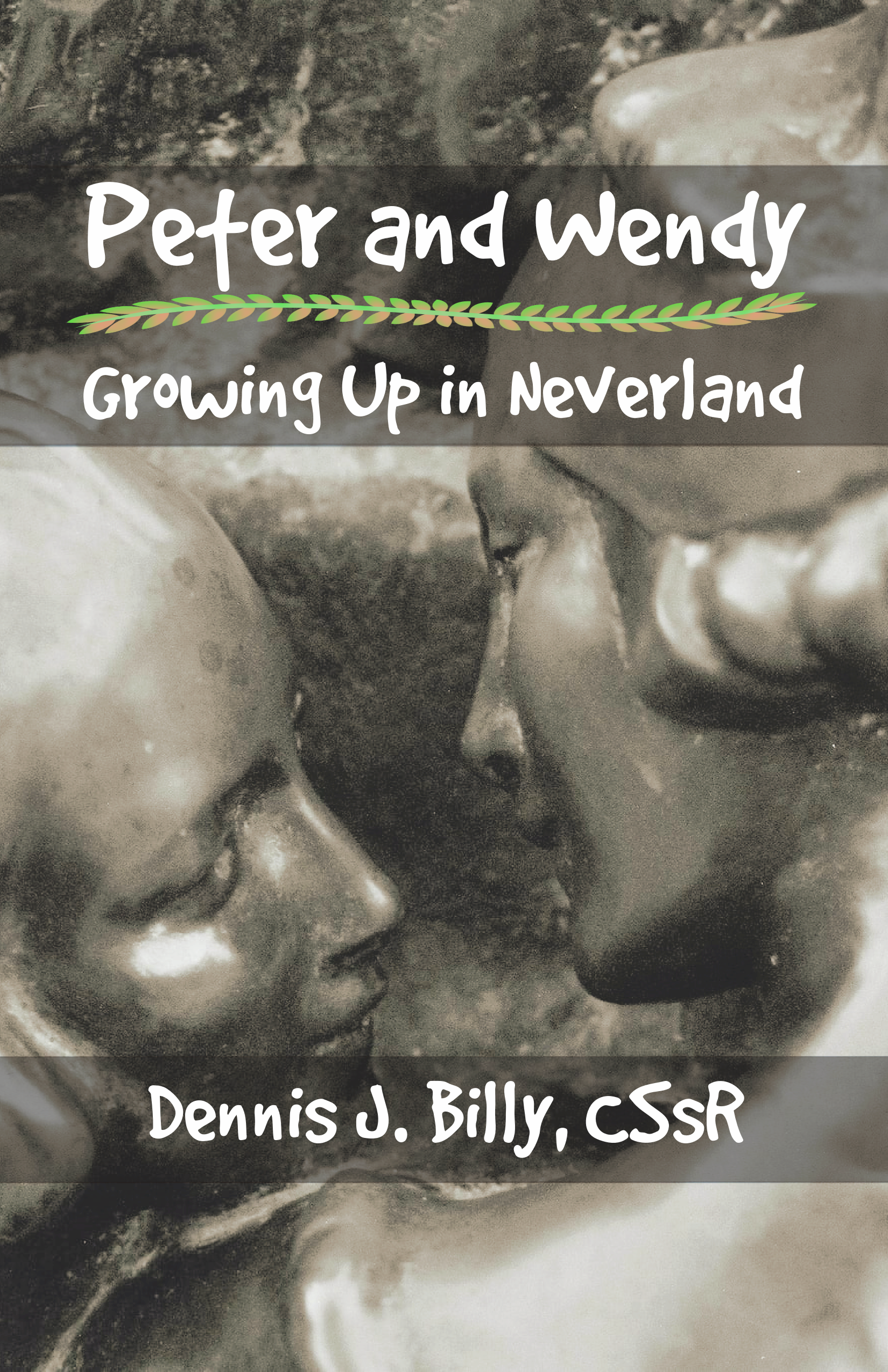 Peter and Wendy: Growing Up in Neverland by Dennis Billy, C.Ss.R. This book looks at J. M. Barrie's classic children's story Peter Pan to see what it can tell us about ourselves and our situation today. It discovers in this classic fairy-tale about the boy from...
read more