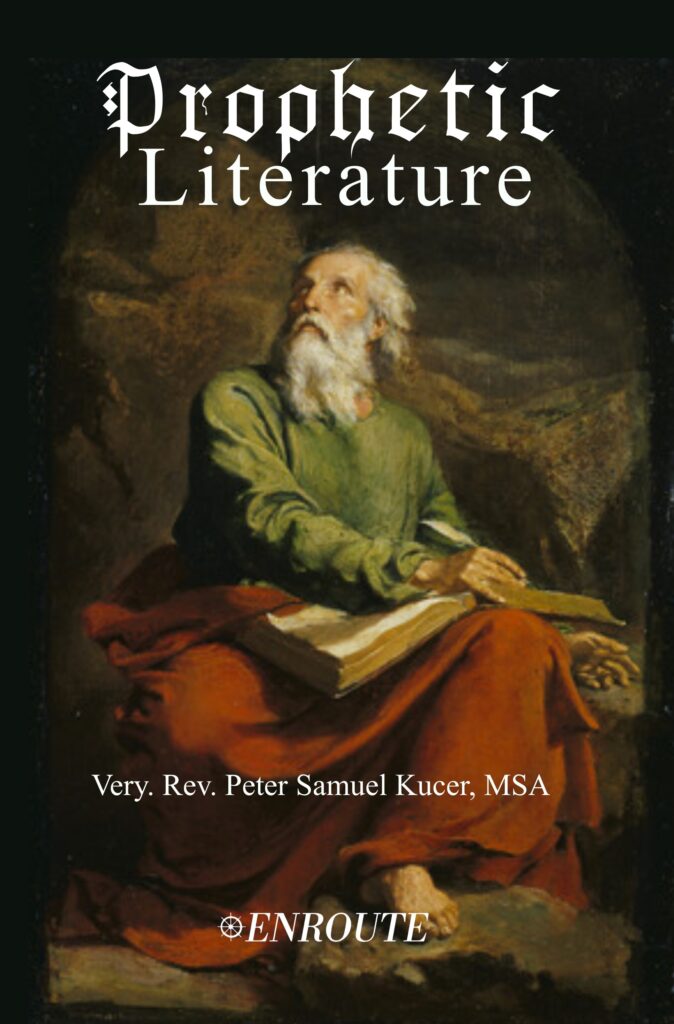 Prophetic Literature
by Fr. Peter Samuel Kucer, MSA
This book engages the canonical prophetic literature of the Old Testament, demonstrating how it points to Christ and is fulfilled in Christ. Like Wisdom Literature, prophetic literature teaches perennial moral truths that reflect how God has created the universe, in particular how God created human beings as inherently social creatures in His image and likeness. Prophecy is, consequently, a gift that is given in all ages and time, that did not end with the Old Testament but continued in the New Testament and is still given today.
Paperback: $19.99 | Kindle: $9.99
TESTIMONIALS
The Very Rev. Peter Samuel Kucer, MSA, has produced quite a grand opus in his collection of works on Sacred Scripture, Marian Devotion, Catholic Church History, East and South East Asian History, Catholic Apologetics, God the Father and the Priesthood, Eastern and Western Civilization, and Political Science. Each of his books provides wisdom for the beginner and clarity for the educated. – Dr. Sebastian Mahfood, OP, Professor of Interdisciplinary Studies, Holy Apostles College & Seminary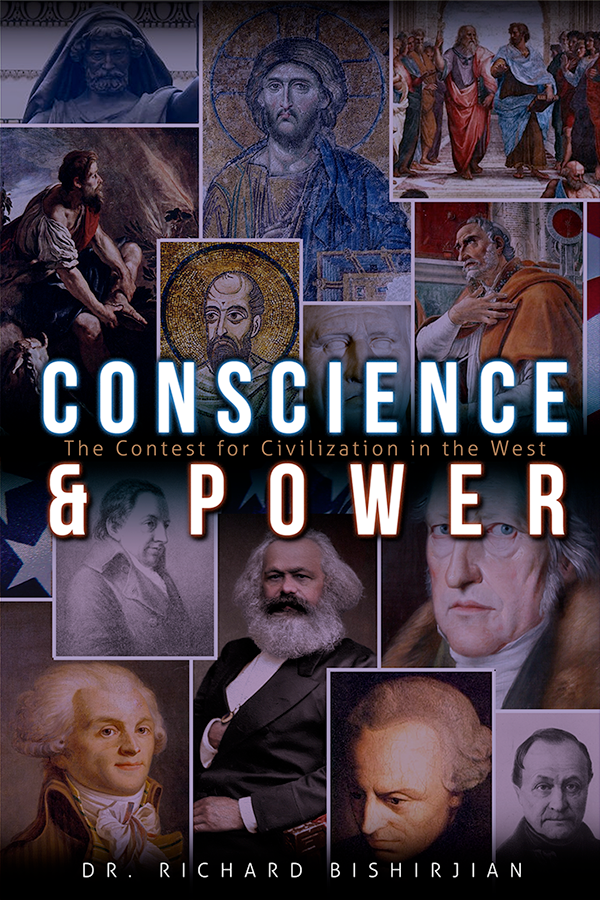 Conscience and Power: The Contest for Civilization in the West by Dr. Richard Bishirjian Conscience and Power examines how civilization in "the West" arose after the fall of the Roman Empire and has grappled ever after with a desire of citizens of nations of Western...
read more