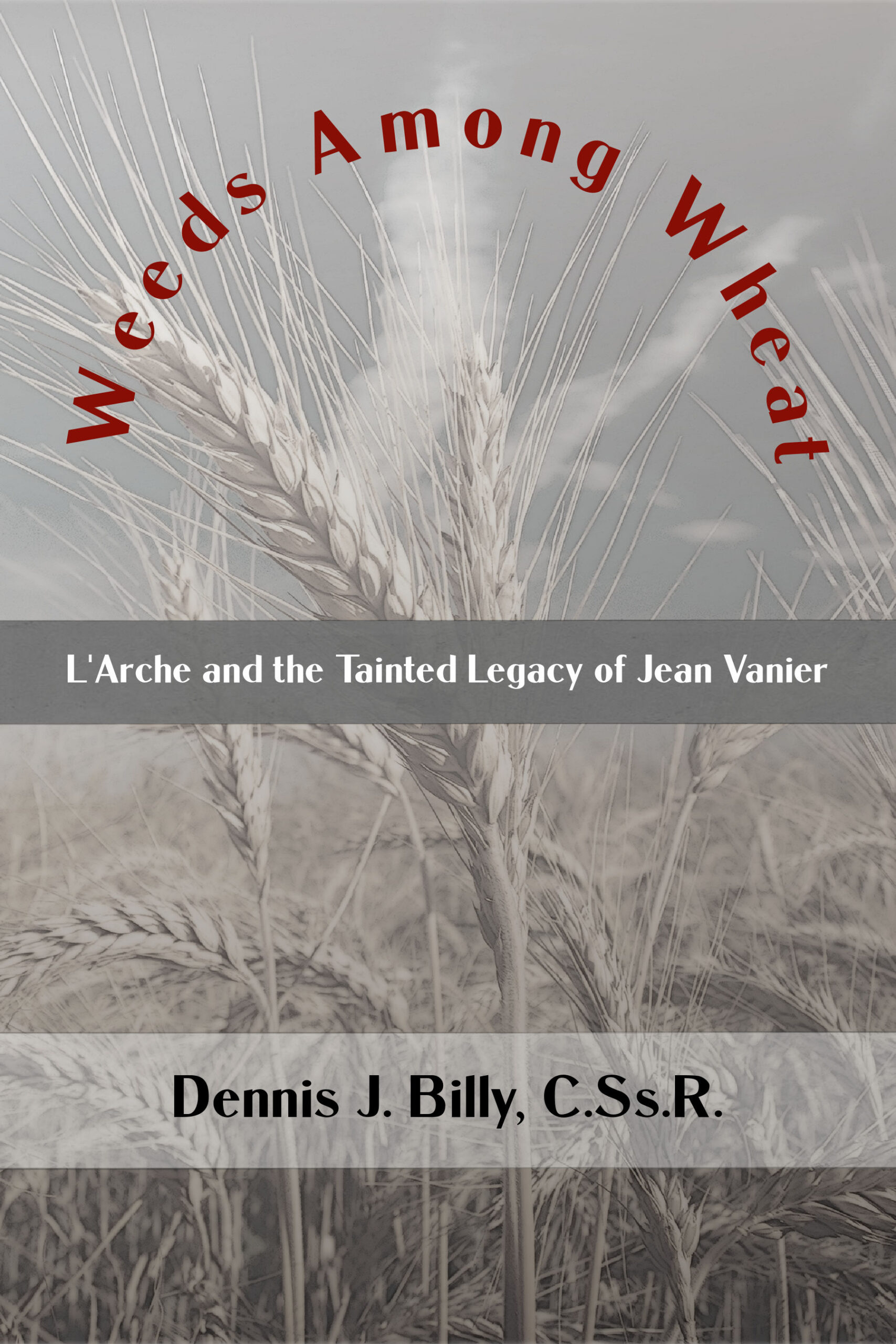 Weeds Among Wheat: L'Arche and the Tainted Legacy of Jean Vanier
by Dennis Billy, C.Ss.R.
This book is about baking the bread of Christian community from the grains of our broken humanity. It is primarily concerned with distinguishing L'Arche's authentic spirituality from its founder Jean Vanier's personal flaws and, in doing so, creating enough distance between him and the institution he founded so that the latter can flourish in a world where scandal abounds, and suspicion (and even cynicism) thrives.
Paperback: $19.99 | Kindle: $9.99
ABOUT THE AUTHOR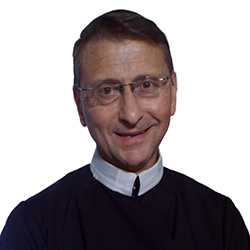 Fr. Dennis J. Billy, C.Ss.R., is Professor Emeritus of the history of moral theology and Christian spirituality at the Alphonsian Academy of the Pontifical Lateran University in Rome and currently serves as The Robert F. Leavitt Distinguished Service Chair in Theology at St. Mary's Seminary & University in Baltimore. An American Redemptorist of the Baltimore Province, Fr. Billy has advanced degrees from Harvard University, the Pontifical University of St. Thomas (Angelicum), and the Graduate Theological Foundation. The author of numerous books and articles on a variety of religious topics, he is also active in his order's retreat apostolate and in the ministry of spiritual direction. Ethics Today and Saint Thomas Aquinas: A Complete Course on Moral Philosophy for Our Time and All Times by Dr. Donald G. Boland This book seeks to provide a complete moral philosophy based on St. Thomas' moderate realism. The first part deals with the principles or...
read more