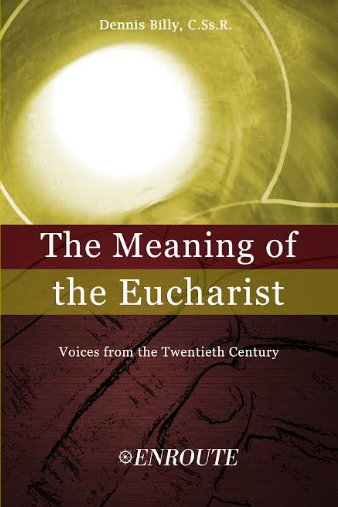 The Meaning of the Eucharist
by Fr. Dennis Billy, C.Ss.R.
This book highlights some of the major theological voices from the past century who contributed to a deepening of the Church's understanding of the significance of the Eucharist and whose efforts came to fruition in the teachings of the Second Vatican Council.  Each of the authors treated within these pages has a distinct voice that blends with the other voices of the Church's rich theological tradition.  The result is a beautifully nuanced harmony of meanings that challenges the mind and moves the heart to wonder.
ABOUT THE AUTHOR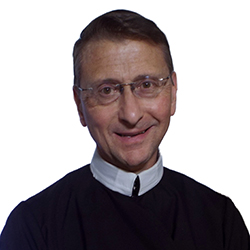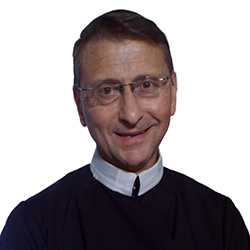 Fr. Dennis J. Billy, CSsR, is professor emeritus of the history of moral theology and Christian spirituality at the Alphonsian Academy of the Pontifical Lateran University in Rome and currently serves as the Karl Rahner Professor of Catholic Theology at the Graduate Theological Foundation in Mishawaka, IN. An American Redemptorist of the Baltimore Province, Fr. Billy has advanced degrees from Harvard University, the Pontifical University of St. Thomas (Angelicum), and the Graduate Theological Foundation. The author of numerous books and articles on a variety of religious topics, he is also active in his order's retreat apostolate and in the ministry of spiritual direction. Conception: An Icon of the Beginning by Francis Etheredge A book to plunge into the debate on the beginning of life like a life-boat dropping into the stormy seas filled with a variety of arguments both simple and more complex, drawing on reason, evidence...
read more