On the End Times, or The First Return of Christ
by Jacques Cabaud
To pray the "our Father" is to pray for the renewal of humanity by the Holy Spirit. This book explains the implications of our prayer for the conversion of sinners in moral and metaphysical terms and is certain to become a tour de force in eschatological studies.
TESTIMONIALS
"Jacques Cabaud's On the End Times, or The First Return of Christ is fascinating and inspiring. His research is unique in its depth and extent." – Ronda Chervin, co-author with Sebastian Mahfood of Catholic Realism: A Framework for the Refutation of Atheism and the Evangelization of Atheists
ABOUT THE AUTHOR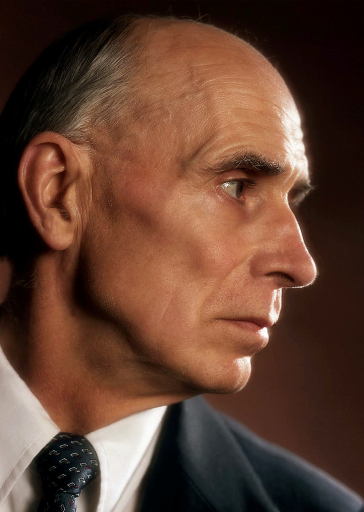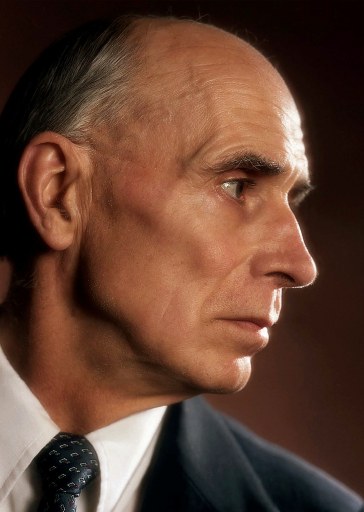 Jacques Cabaud is a professor at the Gustav Siewerth Academy where he teaches Church history.

He is considered an expert on the life and work of Simone Weil and has published a number of seminal works on her.

He has also published a book on contemporary Marian apparitions that has appeared in three languages. He lives in Erlangen, Germany.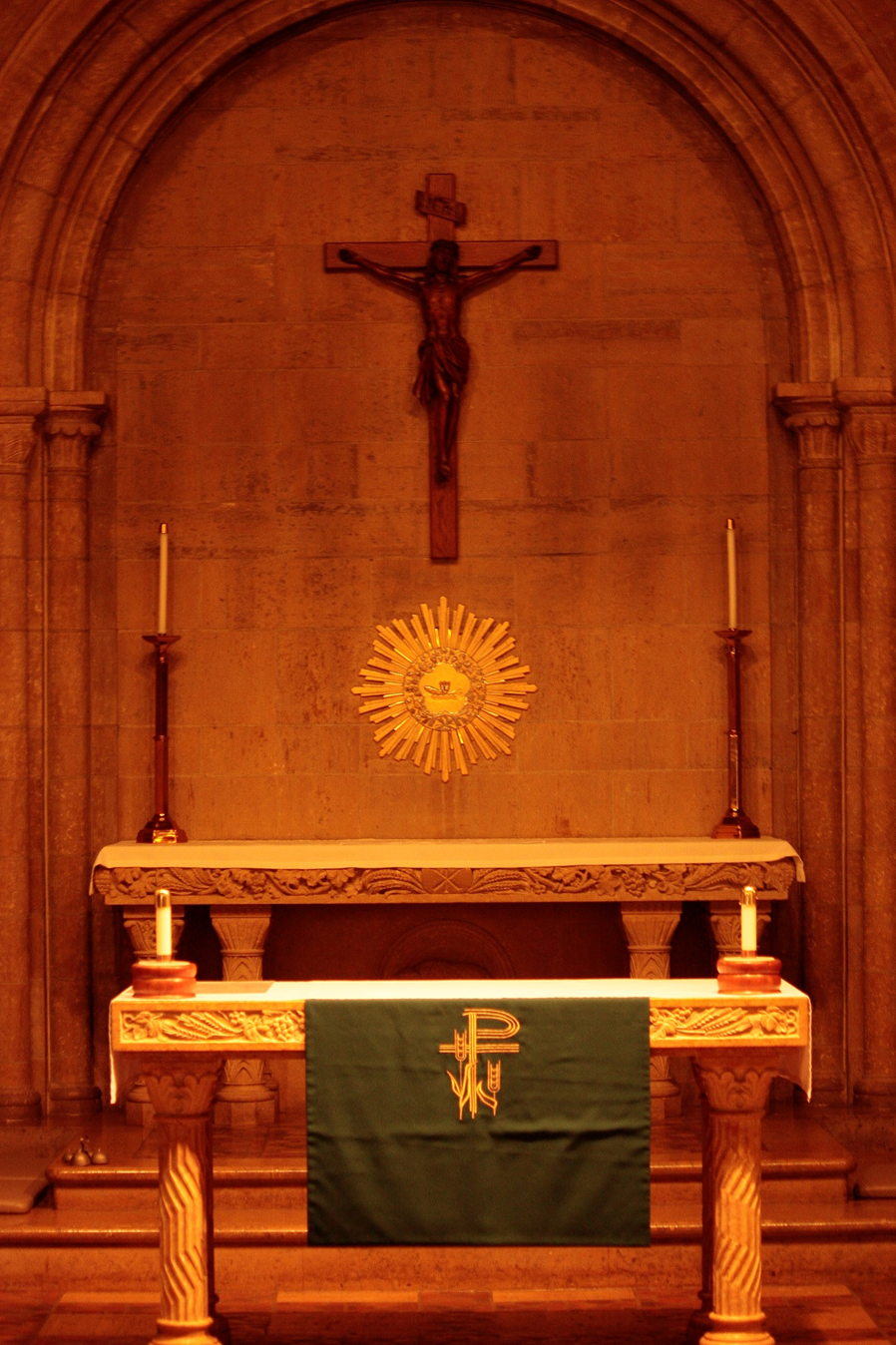 At Mass with Jesus on Calvary: Reflections on the Prayers of the Mass and the Real Presence of Jesus in the Eucharist by Fr. Gene Martens, SJ For the ordinary Catholic, this book will clarify the teaching of the Catholic Church on the Real...
read more