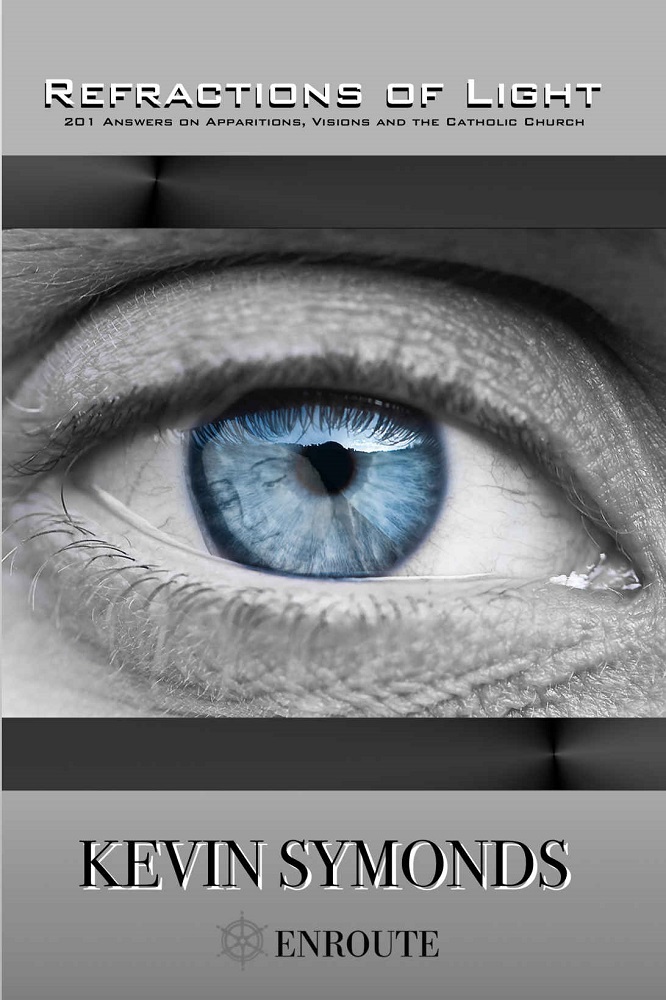 Refractions of Light: 201 Answers on Apparitions, Visions and the Catholic Church
by Kevin Symonds
For the past several decades, there has been a notable rise in claims of apparitions, visions and messages from heaven. This growth has often led to confusion and sensationalism among the Catholic faithful. Refractions of Light: 201 Answers on Apparitions, Visions and the Catholic Church seeks to address this situation using an easy-to-read Q&A format designed for a broad audience. It does not shy away from controversial topics, reaching into the relevant Church documents, which it includes in its appendices, to address them. Kevin Symonds' book is a must-read for anyone seeking to understand how we come to know when heaven is reaching out to us.
Paperback $14.95 | Kindle $9.99
INTERVIEWS
Interview on WCAT Radio – Bob Olson's "I Thought You'd Like to Know This, Too" (Aired January 27, 2017.)
TESTIMONIALS
In the face of so many false apparitions and self-styled Catholic "seers," Refractions of Light is a very useful work that enables readers to avoid the errors that are often propagated by charlatans who claim to be receiving messages from God or the Virgin Mary. The book is approved by ecclesiastical authority and is presented in the style of a catechism, which gives it real doctrinal weight and allows it to be used in the instruction of the faithful in parishes. Highly recommendable for students of the Catholic faith as well as the general lay public. – Matthew Hoffman, author of 
The Book of Gomorrah and St. Peter Damian's Struggle Against Ecclesiastical Corruption
---
In our time, when claims to private revelation abound, Kevin Symonds' presentation of the Church's teaching in this area is refreshing and clear. Official documents are translated and presented in the appendix. A helpful introduction to the topic. – Br. Cassian Folsom, OSB, former Consultor to the Congregation for Divine Worship and Discipline of the Sacraments
ABOUT THE AUTHOR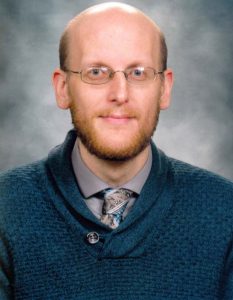 Kevin Symonds was born and raised in Massachusetts. He attended Franciscan University of Steubenville, Ohio where he obtained his Bachelors and Masters degrees in Theology with a background in the classical languages. He has been working with the Catholic Church's theology of private revelation since 2002 and has published Internet and magazine articles. He currently lives in Texas.
Disputed Catholic Landmarks by Gerard Verschuuren Everyone's life has landmarks: when you were born, when you graduated from school, when you got your first job, when you got married, and so many more. There must be many landmarks in the history of the Catholic...
read more