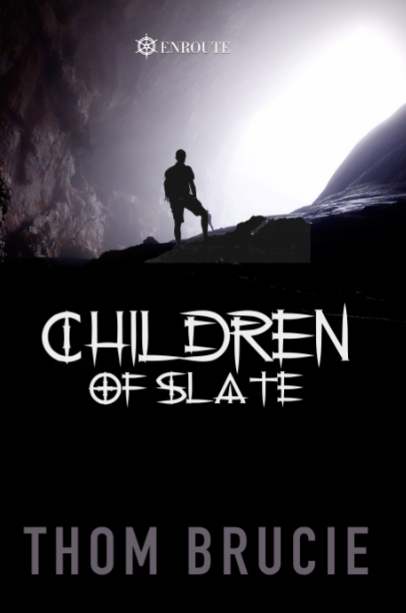 Children of Slate
Morgan O'Bryan, studying for the priesthood at St. Francis Seminary, comes under the tutelage of Father Christopher. Father Christopher suspects that Morgan might possess the gift of healing, and he wants to introduce Morgan to the knowledge of and access to God's miracles. However, Father Christopher suffers from WWI battle fatigue, and many at the seminary think the old priest is just crazy. Morgan nevertheless accepts Father Christopher's friendship, but he discovers that the challenge of learning to share in Divine wisdom and miraculous experiences is no easy path, for along this journey he will come to know love, betrayal, even death. Will he endure?
ABOUT THE AUTHOR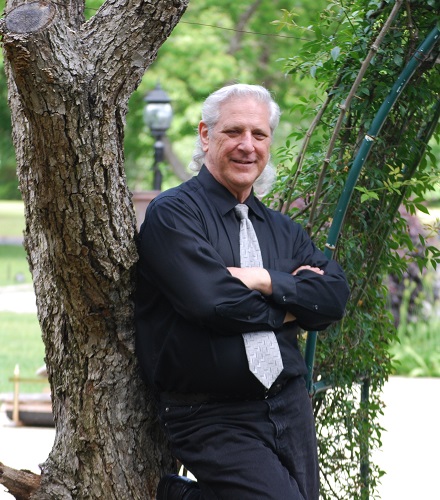 Children of Slate is Thom Brucie's surprising exploration of God's great joy in bringing miracles to this earthly journey we call life.
Brucie's other works include the novel, Weapons of Cain, a Vietnam War tale of cultural discovery; Still Waters: Five Stories, a book of short stories around the topic of death; and two chapbooks of poems, Moments Around The Campfire With A Vietnam Vet, poems of veteran's experiences, and Apprentice Lessons, poems celebrating Brucie's carpentry apprenticeship and some lessons learned. Dr. Brucie earned his PhD from Binghamton University and MA from the University of Louisiana at Lafayette.
Brucie is Professor of English at South Georgia State College where he teaches English and Creative Writing. Find out more about Thom Brucie on his website at ThomBrucie.com. 
OTHER POPULAR FICTION BOOKS
Children of the Breath: A Dialogue in the Desert by Martin Chervin Martin Chervin, Ronda's husband, became a Catholic at the age of sixty, after decades of struggling with doubt. His way of resolving his doubt was to ponder the battle between Satan and...
read more