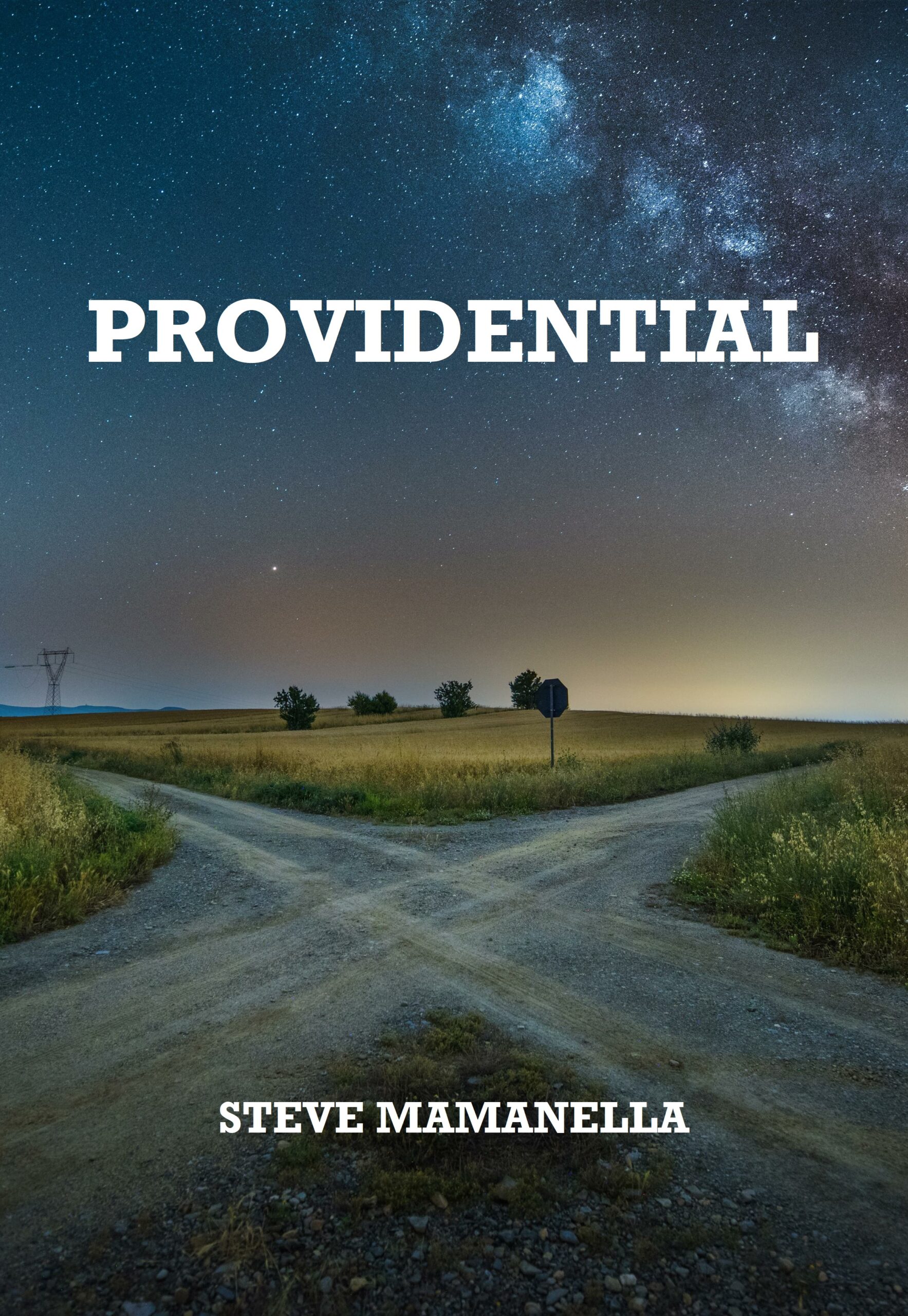 What is God's will for our lives? And how does our own free will intersect with God's plan?
What is God's will for our lives? And how does our own free will intersect with God's plan? In Providential, an autobiographical exploration of the gift of God's Providence, veteran Catholic communicator Steve Mamanella shares engaging stories from his own personal and professional experience as he affirms that our destiny, as Pope St. John Paul II put it, "lies in the hands of a merciful providence."
Paperback: $18.99 | Kindle: $9.99
Testimonials
"Beautifully remembered and soulfully recounted." Mark Williams, Director of Ministry Formation, Ascension Florida
"God is always accompanying us on our journey toward him and allowing us to intersect with other people in seemingly simple but often profound ways. Those who read this book will find it both enjoyable and refreshingly insightful about their own journey to the Lord." Monsignor Steven Rohlfs, S.T.D., Spiritual Director, Saint Paul Seminary
"I enjoyed Steve Mamanella's very personal journey of discovery and renewal, and am thankful for the confirmation it provided that there are no coincidences. Every experience, as Steve came to know, is divine preparation that puts us directly on the path to serving our unique purpose. What a wonderful lesson to learn, indeed." Charles K. Poole, author of the I Am My Own Cause book series
"Readable, relatable, and relevant…. Right now in particular, it serves us well to be attuned to God's movement in our lives." Kristi Ruggles, Writer, Editor, Communications Strategist
"We will have no idea of all the providential guidance taking place throughout our lives until we are with our Savior, but longtime communications professional Steve Mamanella is wisely starting to connect the dots in this account of his life. In the process, he takes us behind the scenes of some of the significant events and issues for the U.S. Catholic Church in the past few decades and behind the generational scenes of the formation of a family centered around Christ. This is a must-read for those of us needing assurance that our lives count, both in the eyes of our loved ones and our God." Michael Miller, author of Sharing the Burden: The Samaritan Ministries Story and former religion editor of the Peoria Journal Star
"Providential is a compelling account of a day-by-day life lived as an instrument of worship of the Father, and experienced as guided by the Father. For believers, our hearts seek to lift up our Creator, and to do so in our daily living, where the meaningful stuff happens — at work and at home, in our thoughts and beliefs, and in the choices we make. Providential informs readers how we too can express our day-to-day moments — love, challenges, wins, births, deaths, vocation — to bring honor to Jesus and to widen His Kingdom." Christopher Palombo, Career Nonprofit Health Care Executive
"[A] beautiful testament to how a life can take unexpected twists and turns, and yet always be on the right trajectory towards a greater connection with the Lord and His Providence." Abbot Gregory Mohrman, O.S.B., Saint Louis Abbey
ABOUT THE AUTHOR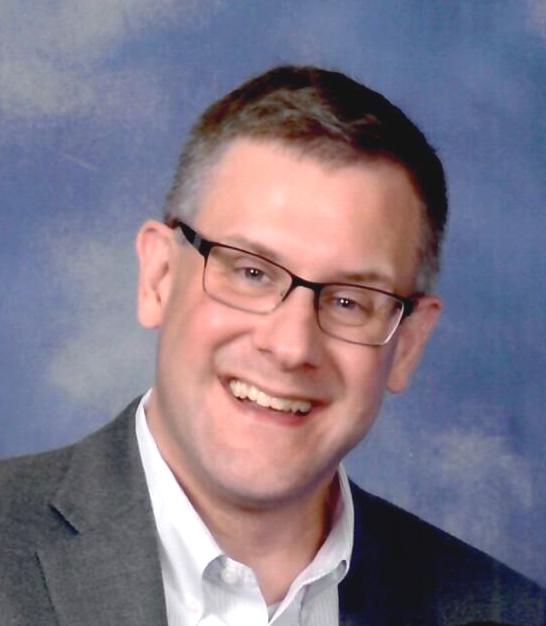 Prior to serving as a trusted communicator in the fields of Catholic health care and education, Steve Mamanella led the communications departments of the Archdiocese of St. Louis and the Diocese of Peoria. He now owns Owl Creek Communications (OwlCreekCommunications.com), a freelance strategic communications consultancy. A graduate of Bradley University, Steve is married and the father of two sons.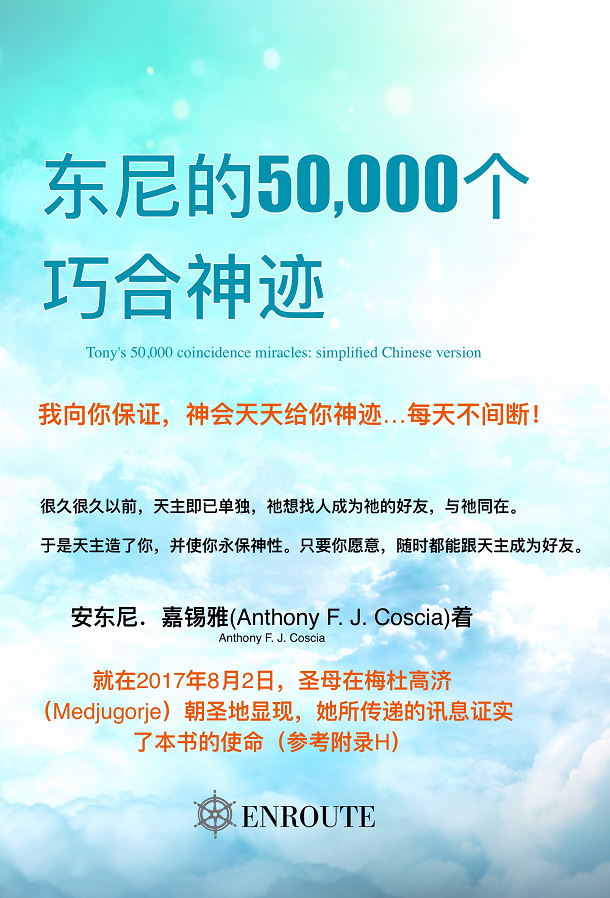 (This is the SIMPLIFIED VERSION)  (點此進入):東尼的50,000個 巧合神蹟 [Click here for Traditional Chinese] 本页面提供了这本书的详尽内容介绍。 若您希望直接购买,请点选以下连结: #1. 点此订购 (电子书) #2. 点此订购 (平装书)请使用有语言转换功能的浏览器,自动将英文译为中文浏览所有东尼的书+免费项目,点此进入Tony's 50,000 Co-Incidence Miracles (Simplified Chinese) 东尼的50,000个...
read more